The on-going Korean drama "Encounter" released a video on Youtube, depicting a funny behind the scenes footage of Park Bo Gum serenading Song Hye Kyo with Kim Dong Ryul's classic "Drunken Truth". Read on and watch the video below.
Kim Jin Hyuk (Park Bo Gum) tried to serenade Cha Soo Hyun (Song Hye Kyo) over the phone in episode 11 of "Encounter" and the video starts with Park Bo Gum practising his singing to a soft toy. His dramatic rendition was interrupted by Block B's P.O, who plays his younger brother in the drama. Both of them then had a mini duet together. It was later revealed that this little duet episode was the inspiration for the actual shoot when P.O opened the door to join his brother in the song, with the scene added to the final cut.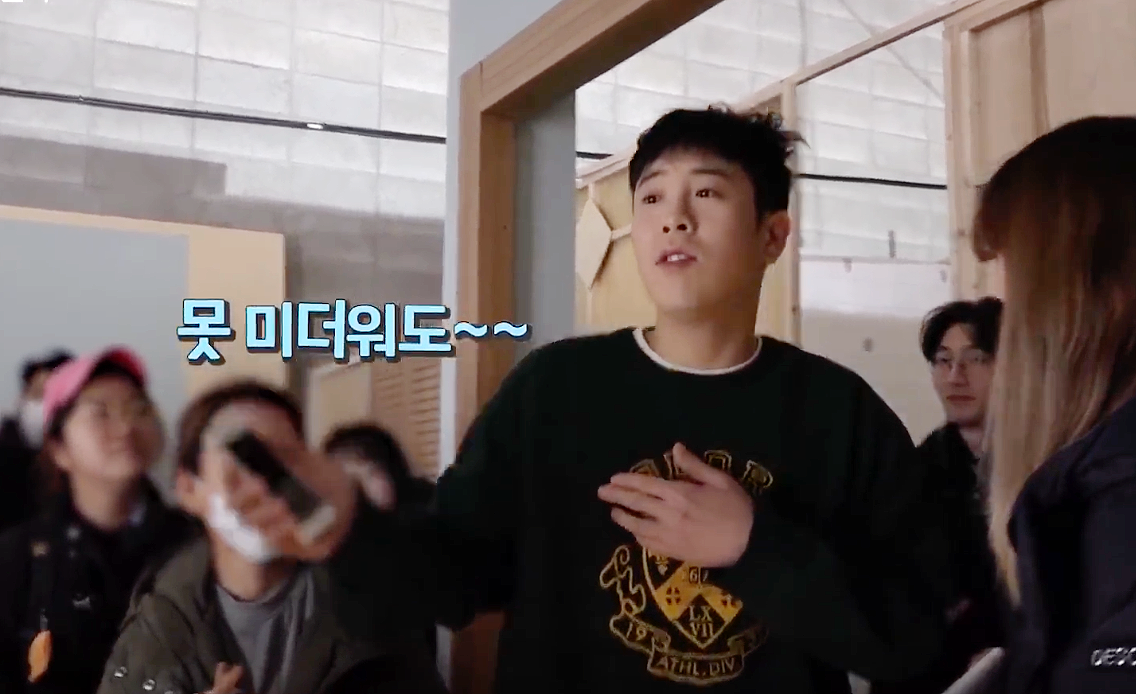 The scene moved on the Song Hye Kyo at a separate set and she was holding the phone to her ear and pretending to be listening to Park Bo Gum's singing. However, it wasn't Park Bo Gum's voice we hear, but a deep voice that was a little off pitch. It was revealed that the lighting director was the one singing and Song Hye Kyo burst out laughing, and the whole room of staff joined in the laughter.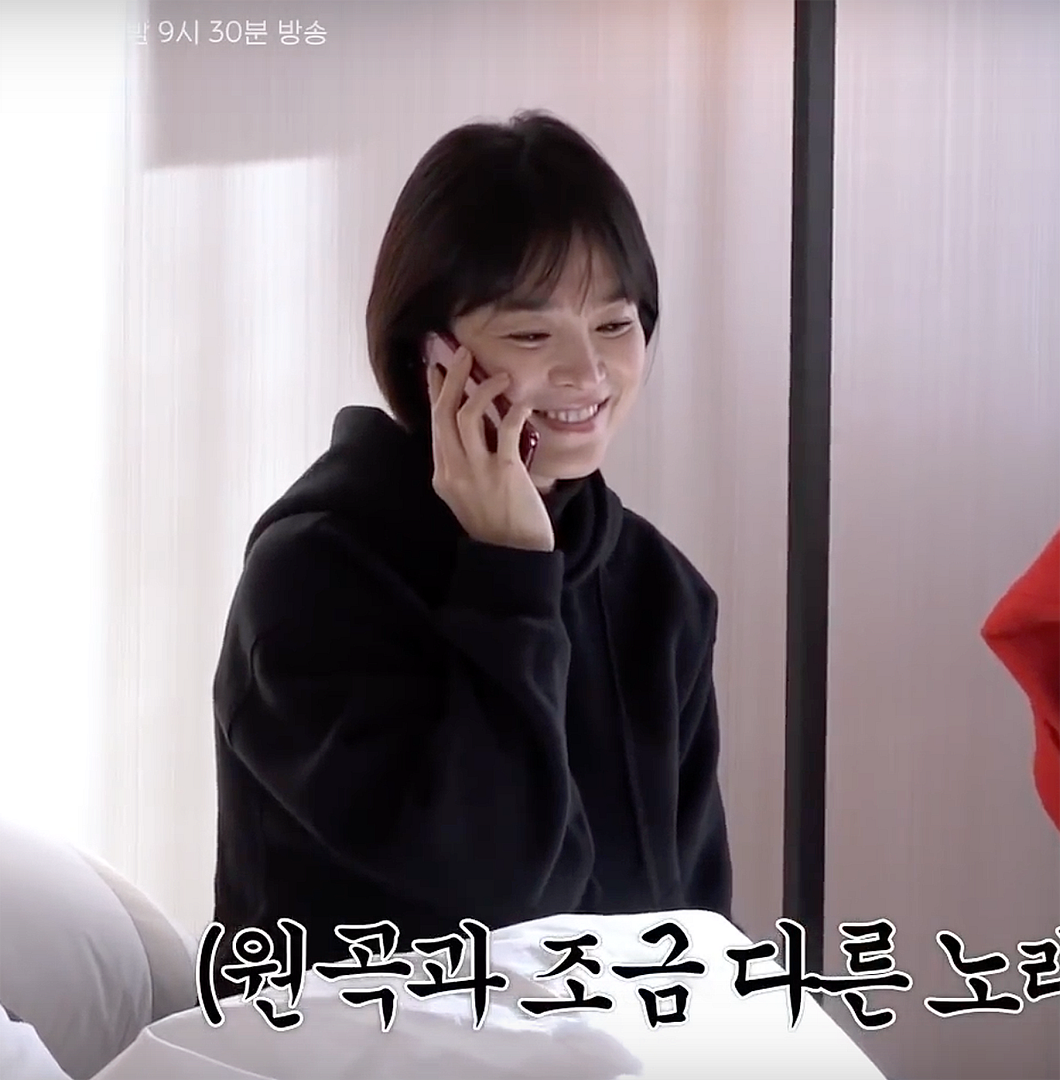 According to Soompi, Song Hye Kyo said right after that, "This is my happiest day. I had to find the time to say my lines, but it wasn't the right note…" She then said, "Lighting director, you're the best!"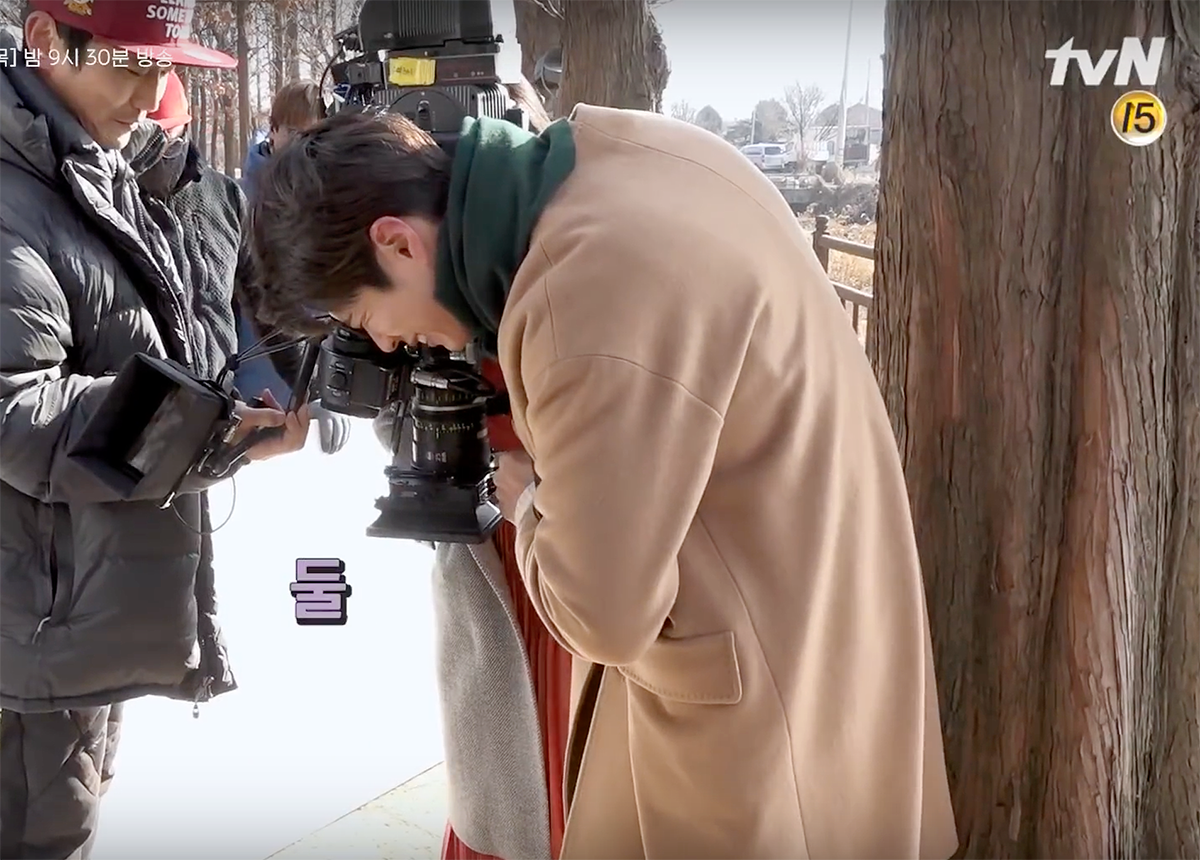 The video then moved on to an outdoor filming scene and Park Bo Gum got behind the camera and we realized that the scene when Park Bo Gum was taking photos of their shoes in the drama, was really filmed by Park Bo Gum!
Watch the video to see the cute and hilarious moments.
All images credit: tVN