Raise your hands all you lucky people who are heading to Coachella this year while the rest of us continue to slog in the office. Yes, we are jealous!
Credit: Top - Soompi/ Bottom - ysolife
The Coachella Valley Music and Arts Festival will happen from April 12 to 14 and 19 to 21, and this year, the festival will be headlined by big names like Ariana Grande, Childish Gambino, and Tame Impala.
As K-pop continues to make waves in America's mainstream music, it is no surprise that more K-pop bands will be invited to perform at Coachella following EPIK HIGH's 2016 appearance at the music festival. This year, one of the biggest K-pop girl group BLACKPINK, and South Korea's indie rock band Hyukoh, will be part of the lineup and in fact, BLACKPINK will be the very first K-pop girl band to be ever invited to the festival.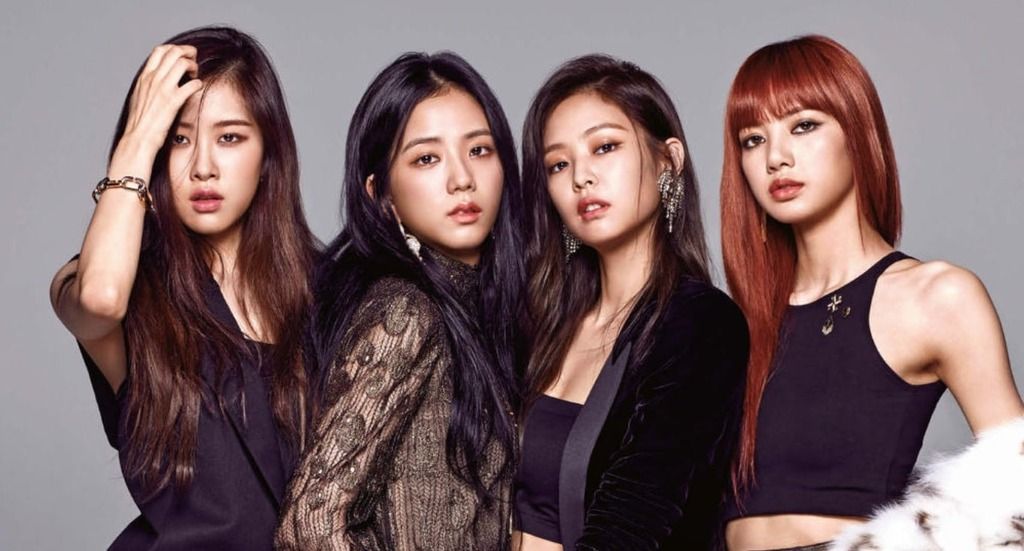 BLACKPINK /Credit: Soompi
Hyukoh /Credit: ysolife
See the rest of the lineup that Coachella revealed in their official poster below.
Credit: Coachella