Are you ready to meet our fourth prince Wang So again after his last fan meeting in March last year?
Credit: Lee Joon Gi Official Facebook Page
Since "Scarlet Heart", Lee Joon Gi has moved on to other projects, taking lead roles in dramas like "Criminal Minds" and "Lawless Lawyer", and even made an appearance in the movie "Resident Evil: The Final Chapter". While his Singapore fans are glad to see him on screen, they will be even happier to know that he will be coming to Singapore to see them face to face really soon.
Lee Joon Gi in his latest drama "Lawless Lawyer". /Credit: Namoo Actors
It has been revealed that Lee Joon Gi will be one of the celebrities who will be gracing Starhub Night of Stars in Singapore on 22nd December. However, the bad news is, there won't be any tickets up for sale. Fans can only get their hands on the tickets via Starhub's contest, and with the limited number of tickets that are given out, we are sure that there will be many disappointed fans.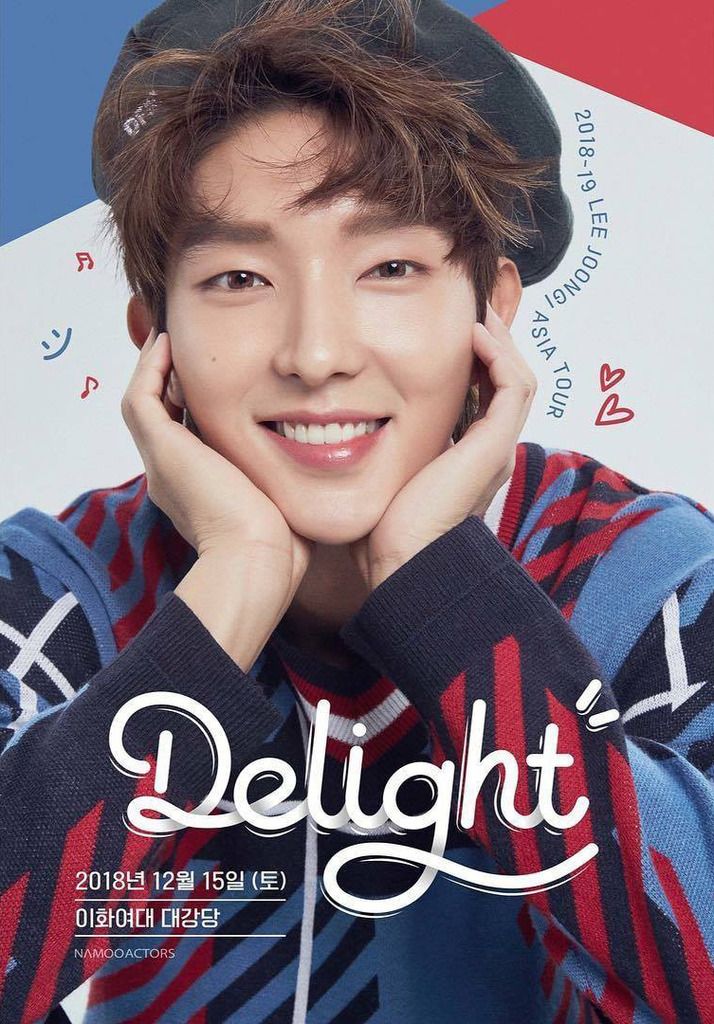 Lee Joon Gi will also be starting his "Delight" Asian Tour in six different Asian cities, starting from 15th December. /Credit: Namoo Actors
We got in touch with Lee Joon Gi's Singapore fan club and they shared that they have already started preparing a gift set for the Korean star, which includes fashion apparels and accessories, and also some local delights. On top of that, to thank Lee Joon Gi's team for all their hard work, the fan club will also be preparing souvenirs for Lee Joon Gi's team members
Other Asian celebrities making their appearances at Starhub Night of Stars include Taiwanese stars Derek Chang, Jasper Liu, and Chen Meifeng, China actress Qin Lan, and our very own Lawrence Wong from Singapore, who shot to fame in the recent hit drama "Story of Yanxi Palace".
More details will be revealed at a later date.