Log on to a social network "for professionals" and you can meet Emma, the self-employed escort and travel companion from London; or Matt, who offers "gay male sensual erotic massage" in New York; or Charlotte, the transexual Latina escort who visits clients across the globe. This is not a specialist 'pay-for-play' listings site, but rather LinkedIn, the world's largest professional networking platform.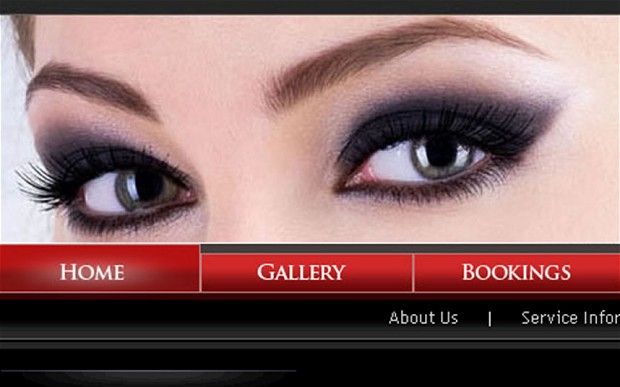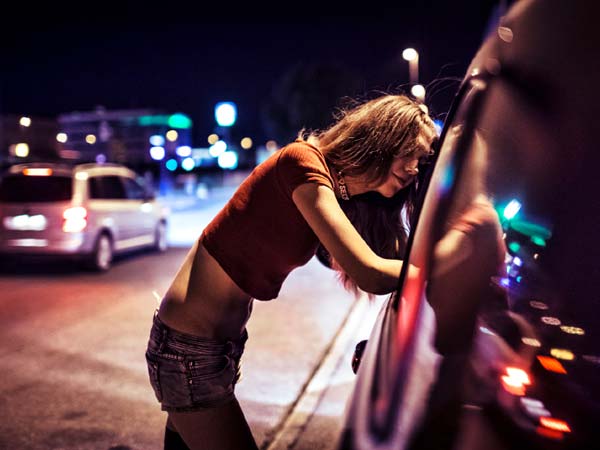 And among the 238 million lawyers, management consultants, journalists, PRs and others with profiles, there are hundreds like Emma, Matt and Charlotte using the network to further their professional interests. 
The exact number of sex workers are hard to find, especially since LinkedIn clarified its ban on all prostitutes and escorts having profile pages on the site earlier this year. In an update to their user agreement terms, the company wrote: "Even if it is legal where you are located, [users cannot] create profiles or provide content that promotes escort services or prostitution." 
LinkedIn 'essential for SEO' 
But it seems like the move has had little practical impact. Searching 'escorts' on the site brings up more than 19,000 results - and while a large proportion of these relate to white-collar jobs which happen to have the word somewhere in their description, there are still dozens of agencies and individuals in each of the world's capital cities offering "nude massage" or "adult entertainment" in their profiles. 
With its recent announcement that children as young as 13 are going to be able to create profiles from September, down from a previous minimum age of 18, LinkedIn's owners may now be especially concerned their updated T&C's are enforced. A spokesperson for LinkedIn offered no details on how they would make sure the user agreement is adhered to, saying only: "If we become aware of profiles and other activity on the site that may be in violation of our policies, we will take appropriate action." 
The escorting agencies on the site, however, say they have no plans to leave, and that - while they may not get much direct custom through the network - social networking platforms like LinkedIn are essential for their business model. 
One of the businesses listed is the "high class escort agency" So Secret London. Its owner - who asked not to be named and naturally insisted the agency was no more than a matchmaking service, with any sexual element being decided between client and escort - said his biggest concern was SEO, or search engine optimisation, which companies employ to ensure their brand comes to the top of Google results. 
Read more at Telegraph