Chinese model and actress Candy Lo has caused a stir for her age-defying looks.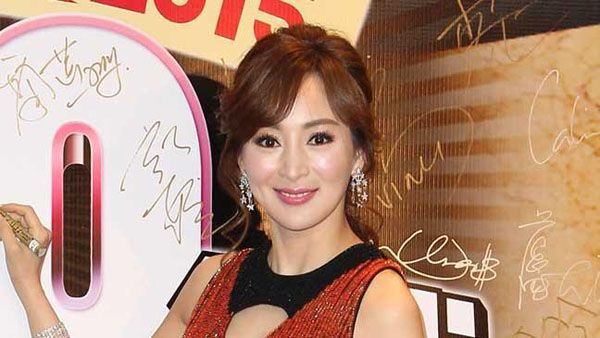 Be prepared to feel every wrinkle, line and age spot you have – because this model and actress is causing a stir thanks to her youthful, unlined complexion.
After releasing a series of images from her new book Timeless, which show her posing in bikinis and glamorous gowns, it's hard to believe that Candy Lo is 50.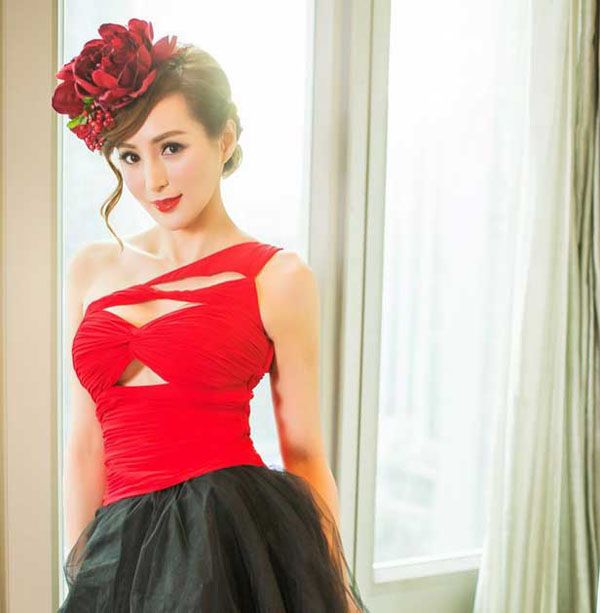 And thanks to her stunning pictures, the mum-of-three is said to have already sold over 300,000 copies.
Candy won the Miss Asia pageant in 1991, but took a break from her career to concentrate on bringing up her young family.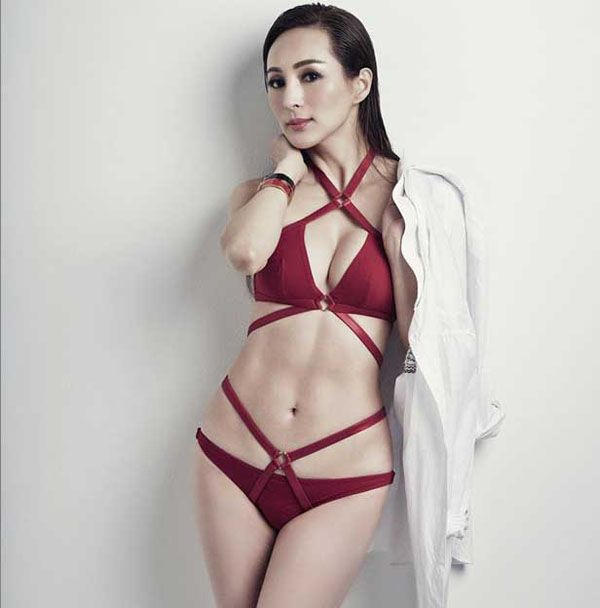 Now the divorcée has made a return to modelling and shared a sneak peek of the book with her Instagram fans – who can't believe the actress's age.
And it's clear to see why. She looks sensational as she poses in an on-trend maroon strappy bikini, uber-glam in a floor-length evening dress and gorgeous in a candid backstage shot.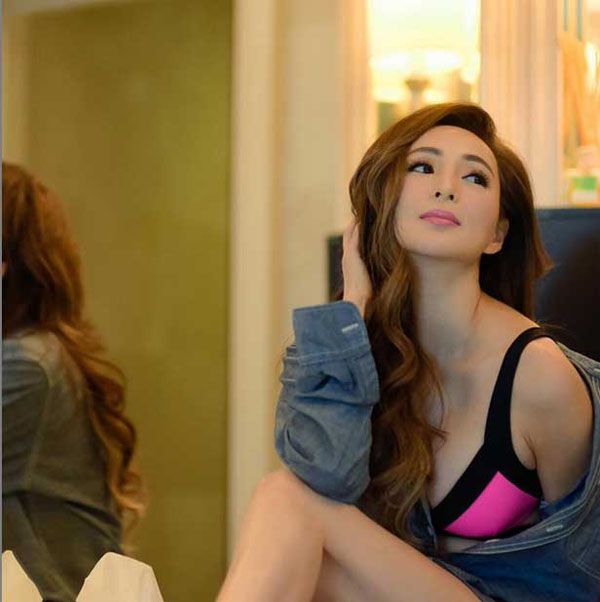 Candy has pledged that some of the proceeds from the sales of the book will towards a charity for domestic violence victims and a children's charity.
Photo credits: Instagram / Candy Lo
Source: BT