With the kind of vocal talent that he has, he should have released a solo album for his Shawols long ago. But better late than never, we finally get to hear the beautiful voice of SHINee's leader as he released his own solo album, "Voice", 10 long years after he debuted as a member of the K-pop group SHINee.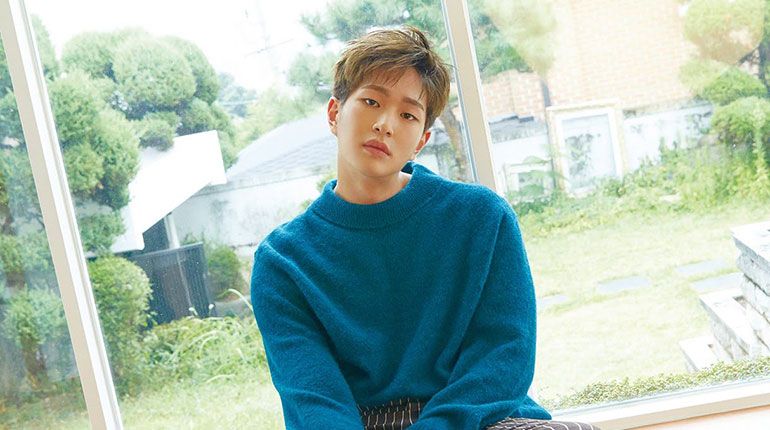 SHINee's Onew dropped his album "Voice" on 5th December as a gift to his fans before his army enlistment on 10th December. With such a short time in between, Onew will not be going on music shows for promotions, but however, that didn't stop his album from taking the No. 1 spot on 25 international iTunes album charts, including that of Singapore, Malaysia, Taiwan, Brunei, Vietnam, Thailand, Philippines, Hong Kong, Japan, Indonesia, Mexico, Brazil, Bolivia, Chile, Peru, Finland, Russia, Saudi Arabia, United Arab Emirates, El Salvador, Sri Lanka, Macau, and Nicaragua.
The album's title track "Blue" is an emotional track that expresses loneliness and Onew delivered the song beautifully with his expressive vocals. The album also features 6 other songs, and unlike SHINee's albums, they are all sentimental ballads. Onew also penned the lyrics to "Illusion" and "Shine on You".
Congratulations to Onew for the solo release! Watch Onew's music video "Blue" below.
All images credit: SM Entertainment