Lee Teuk, leader of popular K-pop group Super Junior underwent an emergency surgery on Tuesday.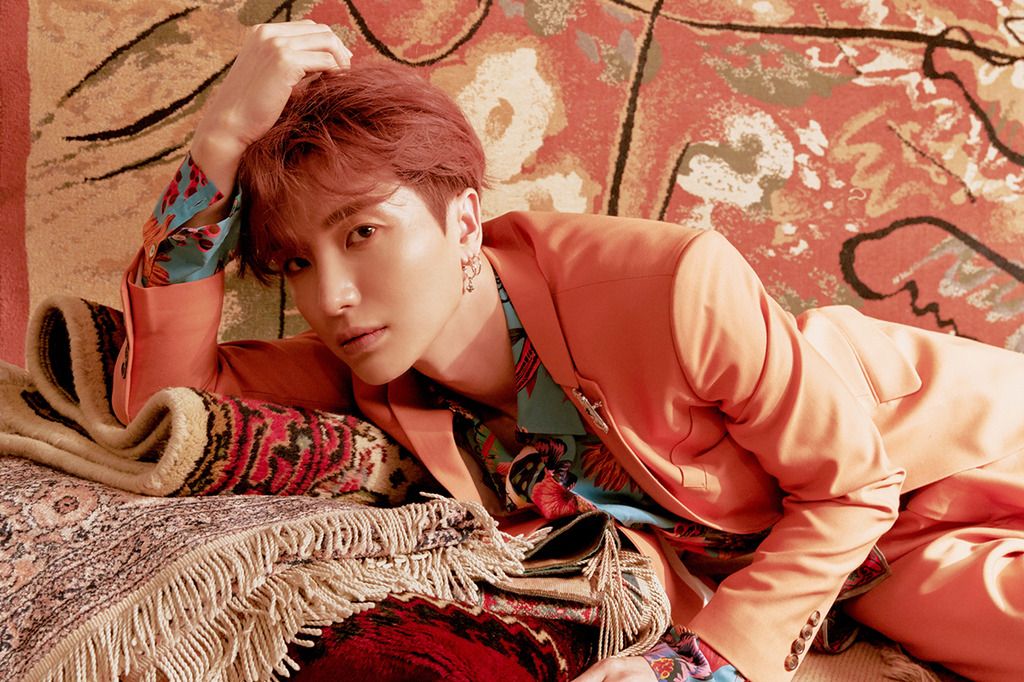 Credit: SMTOWN
At around 5 am on Tuesday morning, Lee Teuk had a severe pain in his abdomen and had to be admitted to the hospital. He was diagnosed with acute cholecystitis (inflammation of the gallbladder) and had to undergo an emergency surgery.
Lee Teuk is recovering in the hospital and the group's agency SJ Label announced that he will not be able to participate in the SMTOWN Concert in Osaka that will be held from 28th July to 30th July, including all other activities that are scheduled for that week.
As much as his E.L.Fs (fan club name for Super Junior) will be disappointed since they won't be able to meet their idol, I'm sure they want him to recover well and stay in the pink of health. Speedy recovery!