You should definitely keep an eye out for these girls.
It's becoming much more commonplace now for girl group members to act as a group and individually. Last year members from girl groups A Pink, SISTAR, and Girl's Day went solo, dove into acting, or acted as MCs on different shows. This year there's much expectation for these new girl groups and their upcoming activities.
We've chosen some girl group members that you should keep an eye out for in 2014. These are the girls who dream of becoming stars like Jung Eunji, Hyolyn, and Mina.
Tiny G's Dohee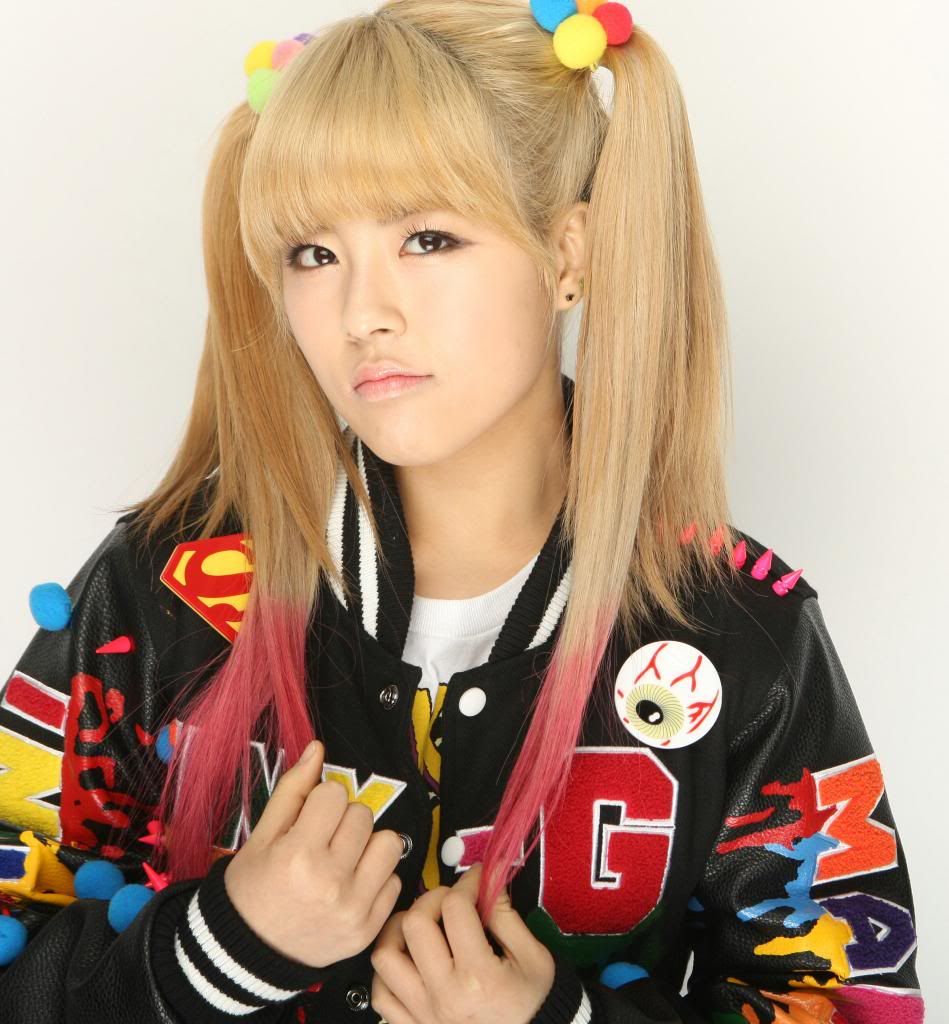 Tiny G's Dohee has received a lot of love and support from fans for her role in tvN's "Respond 1994" as Yoon Jin. She's one of the most anticipated members this year. This petite star showed off an unexpected charm with her role in the drama, and has become popular with the viewers. Her group Tiny G is made up of 4 members. The group debuted in 2012 with their single "Tiny-G" and released 2 mini albums last year. This hip hop dance group is reminiscent of 2NE1, and engages the listener with their addictive music.
Dohee went solo with the drama "Respond 1994," and tried her hand at entertainment on OnStyle's "Fashion Killa." As of now, she's also considering movies, dramas, and sequel film scripts. It seems as if she's immersed in album activities as well. A GNG Production rep stated, "Dohee is currently pursuing solo activities, but the team has plans to come out with a full length album in the first half of the year."
BESTie's Haeryung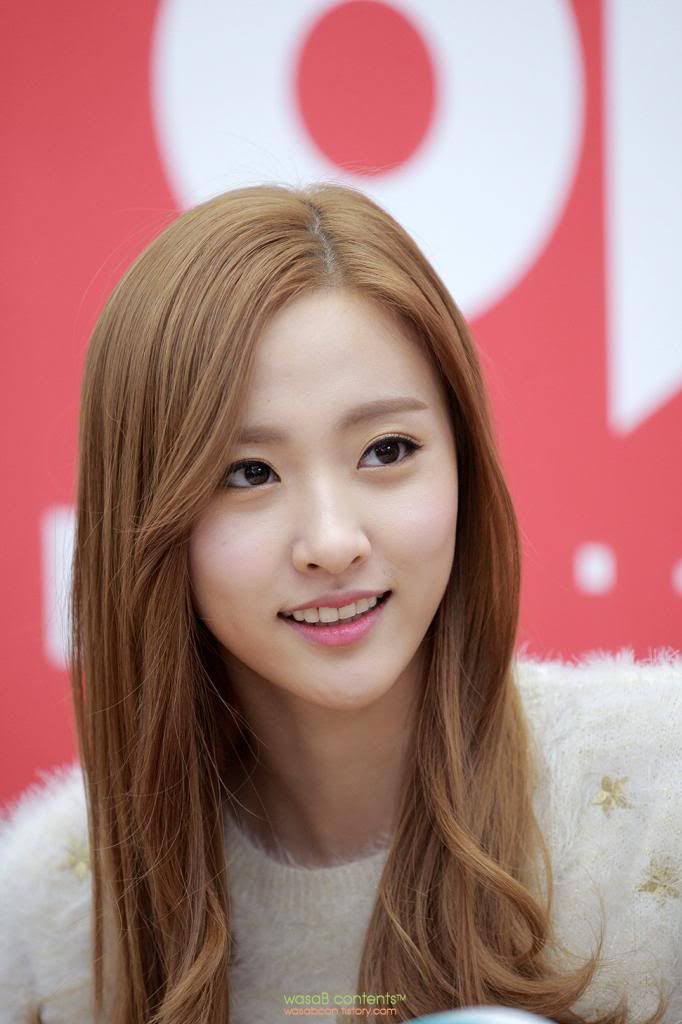 Four-member group BESTie's youngest Haeryung will most likely shine in acting this year. Haeryung starred in cable channel tvN's "Nine: The Ninth Time Travel" as Hyungsik's girlfriend in the drama. She also starred in movies such as "My Son's Woman" and "Sasagungun." She's also been acting as MC for tvN's "Comedy Big League" since last August. Her slender 168cm tall figure and urban look have been contributing factors for her receiving numerous love calls. BESTie debuted last year with "Pitapat."
Ladies' Code's RiSe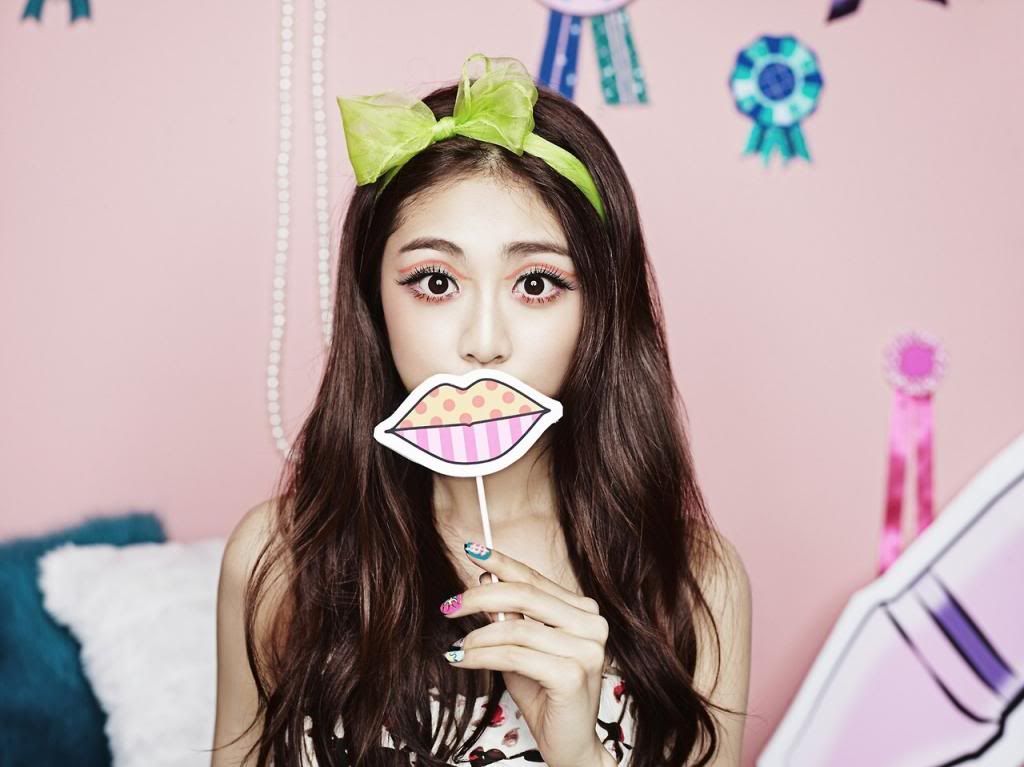 MBC "Star Audition" contestant RiSe debuted in a girl group. She resembles actress Yoo Min, and was chosen as the Miss Korea regional representative for Japan in 2009. Her awkward Korean pronunciation, moon-shaped eyes, and cute dimples are charismatic. She starred on a few entertainment programs such as MBC's "We Got Married" and "Star Diving Show – Splash." The 5-member girl group Ladies' Code debuted last year, and has produced 3 mini albums titled Bad Girl, Hate You, and Pretty Pretty.
2EYES' Jung Daeun

SIDUS HQ's 5-member group 2EYES' Jung Daeun is attracting attention for her unexpected charm. She's chic yet tough, and this charm helps her stand out in the entertainment world. Last September she appeared on SBS' "Utchatsa" and showed off her vocal and acting skills unlike that of a rookie. In December she appeared on MBC's "World Changing Quiz" and recreated a scene from the movie Titanic with Jo In Sung and brought laughter to the show. 2EYES debuted with an OST titled "Winter Love" and released 2 mini albums.
Tahiti's Jisoo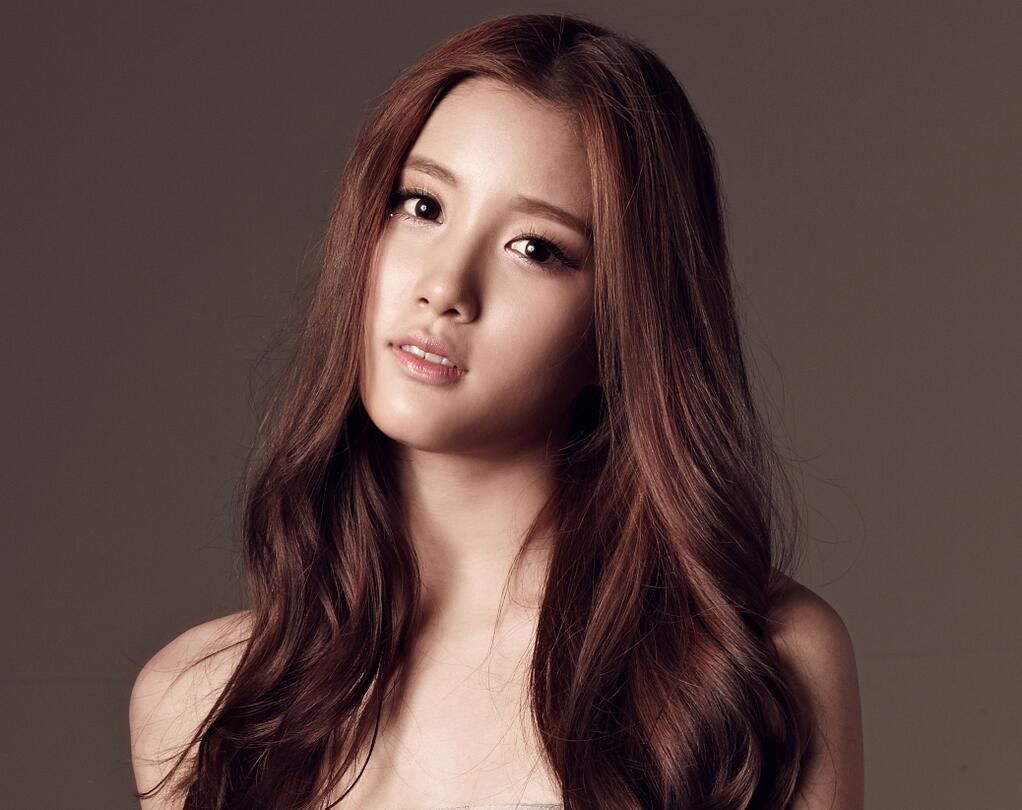 Five-member group Tahiti's Jisoo has outstanding beauty. She resembles actress Han Gain, and this resemblance has made her a point of interest early on in her career. She's expected to be successful as an actress, but we'll have to wait and see. She started filming for the movie Black Idols alongside fellow team member Ari last October. Tahiti debuted in 2012 with "Tonight," and has released others such as "Hasta Luego" and "Five Beats of Hearts." They even sang the OST for KBS2's drama "You're the Best Lee Soon Shin."
Source: KpopStarz