Wave House Sentosa, Asia's only installation in an archipelago of global Wave Houses that placed Singapore on the global surfer destination map will celebrate its 10th year anniversary with an exciting line-up of activities and promotions.
Dubbed as one of Singapore's first integrated surfing and lifestyle destination, Wave House Sentosa will be relocating to a brand new location on the main island of Singapore after ten years of residency in Sentosa. Wave House Sentosa will be running its business as usual in all aspects and welcome all guests to experience the perfect waves, good food, and chilled drinks by the beach, reminisce with them up to their last day of operations on 15 October 2019. Till the next perfect wave!
The establishment made its first splash in Singapore back in October 2009. Dedicated to advocating the authentic Californian beach lifestyle experience in Singapore, Wave House Sentosa features high-adrenaline flow boarding on the world-famous Double FlowRider® and the 10-foot FlowBarrel® wave rides. The sports scene in Singapore found middle-ground with these one-of-a-kind rides at Wave House Sentosa as a large population of local Singaporean surfers, skaters and skimboarders flock to Wave House Sentosa every year in search of the perfect wave.
"We are proud to celebrate a decade as Wave House Sentosa has always been the top location choice for surfers as well as the ultimate beachfront dining, drinks, parties and event space venue in Singapore. Wave House Sentosa has established a reputation for delivering world-class thrills with a Singapore touch. Over time, it has also evolved into an iconic lifestyle attraction and recreation space for both locals and tourists." Said Tan Xu Teng, Co-Founder of Wave House Sentosa.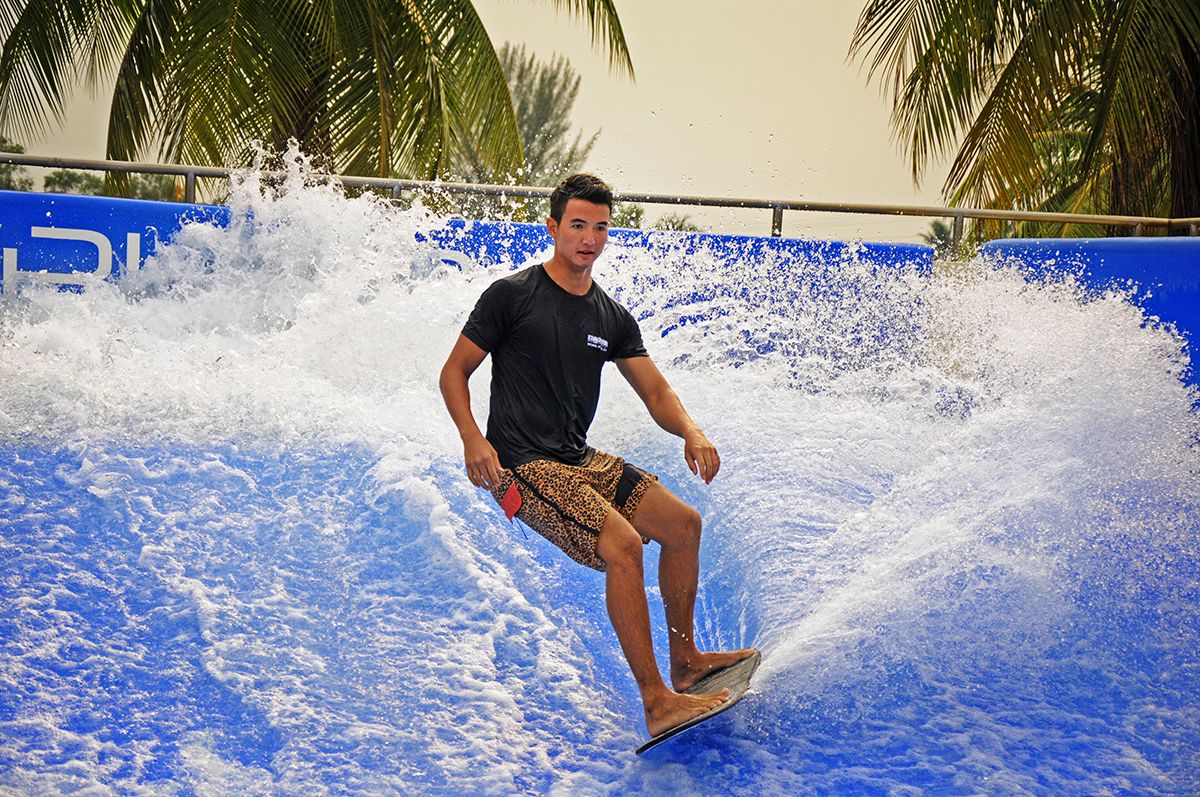 As a popular destination of choice for events and parties, Wave House Sentosa has successfully hosted a wide variety of events over the decade. From gala dinners, corporate events, product launches, music festivals to kids and family parties, they've got it all covered. As a unique attraction in Singapore, Wave House Sentosa has made waves overseas as well. It was often featured in international reality and variety TV shows, such as Taiwanese TV variety show – Mr Player, American reality TV show – Amazing Race, Korean Reality TV show – Battle Trip and many more.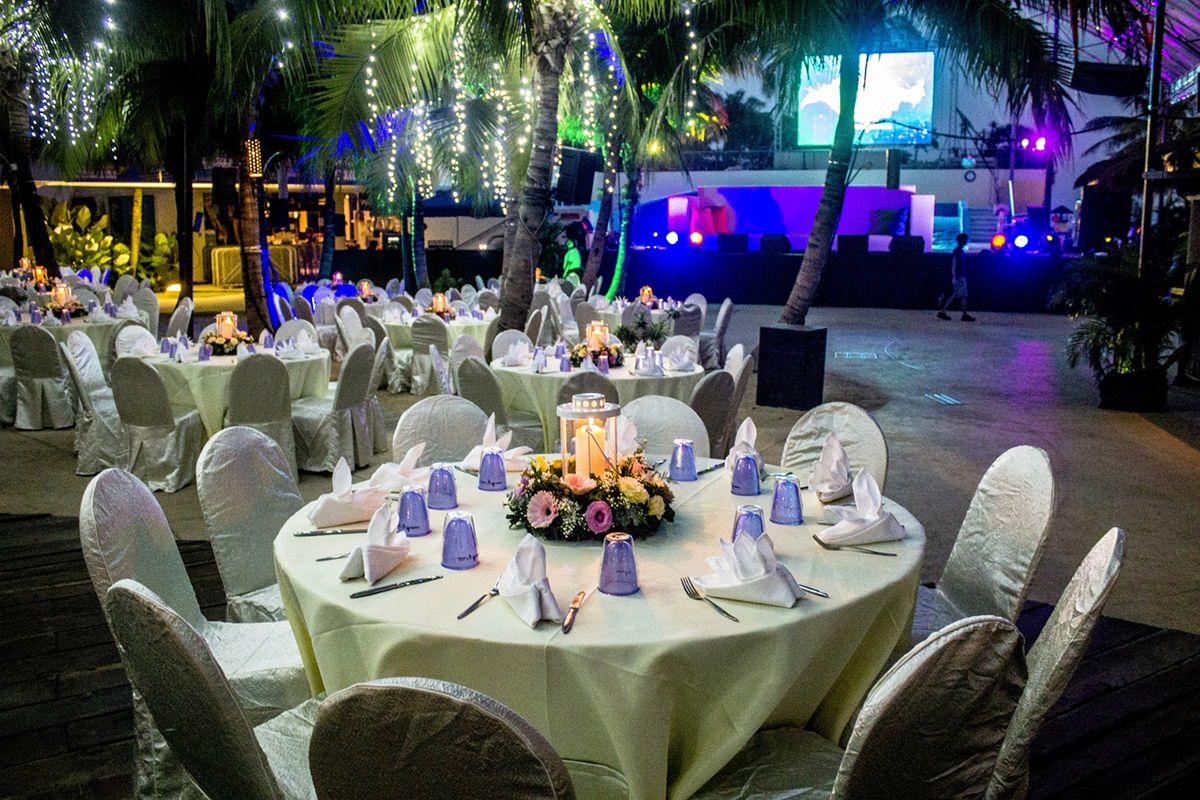 A Perfect Ten Celebration
To mark its 10th Anniversary, Wave House Sentosa will be throwing a party on 31 August 2019, Saturday from 5.00 pm with live performances from Jack & Rai and live DJ music by DJ Candice throughout the night. All rides on the anniversary party weekend (31Aug, Sat to 1 Sept, Sun) are one-for-one.
Besides the party, there are also specially curated deals from now till 15 October 2019. Riders can enjoy a second hour FlowRider session at $10 nett and $10++ for a second main course. In addition to this, there are also one-for-one deals on dining, drinks and all wave rides on every Wednesday*. Guests can chill out to the beat of beach tunes, savor modern Californian-Asian cuisine at the Wave House Sentosa Restaurant + Bar and cool off from the tropical heat at the outdoor beach bars.
More information on the special deals it can be found here: https://wavehousesentosa.org/turning10/
*Terms and conditions apply