February signifies the month of love confessions (read: Valentine Day), and we at MyFatPocket would love to bask in the lovely dovey atmosphere by sharing our team very own confession too! And that's (drum rolls…) none of us managed to stick through any fitness resolutions we made in January. Well you can't blame us, as Franklin Covey's poll concluded that come February, 30% of resolutions will be broken, so it's just human nature (guilty much). Despite that, we are not going to give up our dream of having that Jennifer Lawrence's toned abs (remember how she flashed her abs and lead glamour at 2016 Golden Globes Awards?). If you share the same confession, fret not and see how TomTom Spark managed to reignite the fitness spark among our team. Now February is the new January!
Credits: TomTom Spark
Special Spark from TomTom Spark GPS Fitness Music Watch Series
The first spark that kindle the excitement in us about the 22 x 55 mm display screen watch (just launched in 28th January) is it allows us to bid goodbye to music from smartphone or mp3. A good workout is never complete without some energetic and upbeat music, and TomTom knows exactly that. The TomTom Spark GPS Fitness Music Watch allows fitness enthusiasts like us to load up to 500 songs (3GB) on our wrists, and listen to our favourite tracks wirelessly during workout. This essentially eliminates the need to rely on our smartphones (which can be an uncomfortable experience).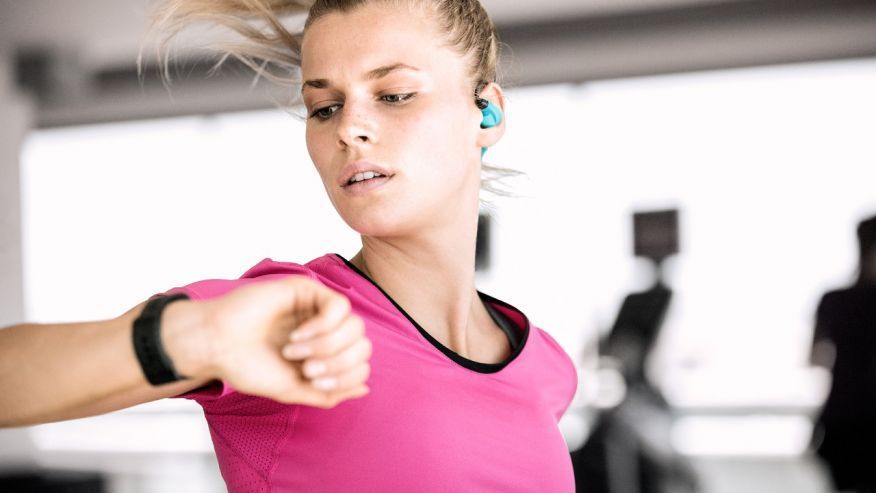 Credit: Foxnews

Other than that, the watch comes preloaded with a bespoke 30 minutes Running Trax, curated by Ministry of Sound (imagine pieces from world renowned deejays like David Guetta). The watch also streams music to a wide range of Bluetooth headphones, and allows easy download of playlists from iTunes or Windows Media® Player.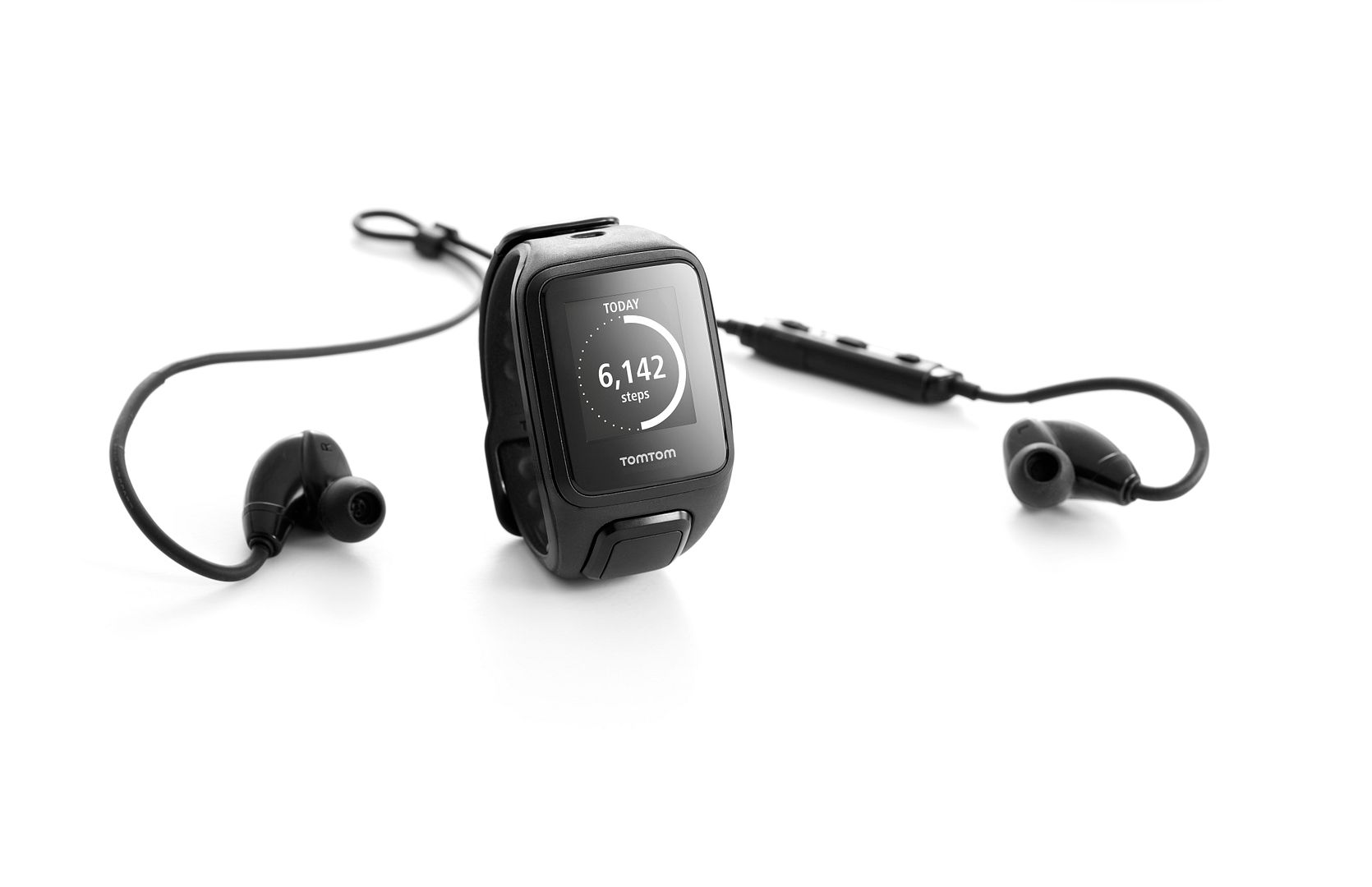 Credit: TomTom Spark
If you think just the above feature will satisfy our excitement, you're wrong, we definitely have a huge appetite to please.
24/7 Activity Tracking & Real Time Audio Feedback
Another new feature of the watch is the multi-sports mode. The range of modes enables users to track all indoor and outdoor activities including running, cycling, swimming, treadmills and gym workouts; and to obtain live time statistics on time, distance, speed, pace and calorie expenditure calculated against their personalised fitness goals. And if you're lazy to check out the statistics, just opt for the audio feedback and stay motivated on your performance.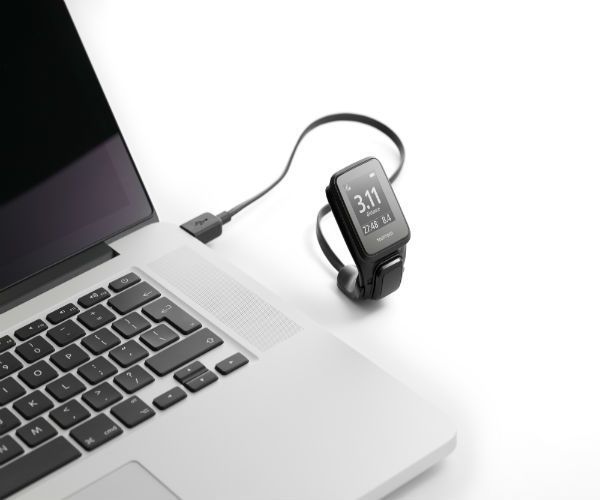 Credit: TomTom Spark
It's just like having a reliable buddy by your side to track your progress anytime and anywhere. And yes, even your sleep duration is tracked, so that you can tell if you're having sufficient sleep.
Credit: TomTom Spark

Fitness fanatics can also establish and track their daily and weekly goals, as well as follow their progress either from the watch or via the TomTom MySports app and the TomTom MySports web site. Alternatively, they can upload their statistics to various platforms, including RunKeeper, Nike+ and more.
No More Sweaty Chest Bands with Heart Rate Monitor
TomTom Spark also incorporates a built-in heart rate monitor which allows selection from 5 different heart rate zones (Sprint, Speed, Endure, Fat Burn and Easy). Now who needs sweaty chest bands again?
Credit: TomTom Spark

The TomTom GPS Spark GPS Fitness Music Watch Series include 2 designs, TomTom Spark Music (SGD 329) and TomTom Spark Cario + Music (SGD 399). If you prefer something else, do check out the TomTom Spark GPS Fitness Watch (SGD 249) or TomTom Spark Cardio GPS Fitness Watch (SGD 329).
All we can say is the unique combination of an integrated music player, built-in heart rate monitor, 24/7 activity tracking, multi-sport modes and GPS in TomTom Spark makes it easier than ever to track progress, improve overall fitness levels and ultimately achieve more from your workout.
Customisable Straps
If you think fitness watches are too melancholic because of its standard black strap, TomTom Spark will definitely spice things up for you. With a variety of vibrant duo-coloured straps that come in 2 sizes, small (121-175 mm) and large (143-206 mm), you can now mix and match according to your fitness mood, and add some popping colours to your usual regimen.
Credit: TomTom Spark
If you're 'sparked' after reading this, do find out more at TomTom. Do not let the statement "My goal for 2016 is to accomplish the goals of 2015, which I should have done in 2014, because I made a promise in 2013 and planned it in 2012" becomes a reality for you. Change your February and change your body!