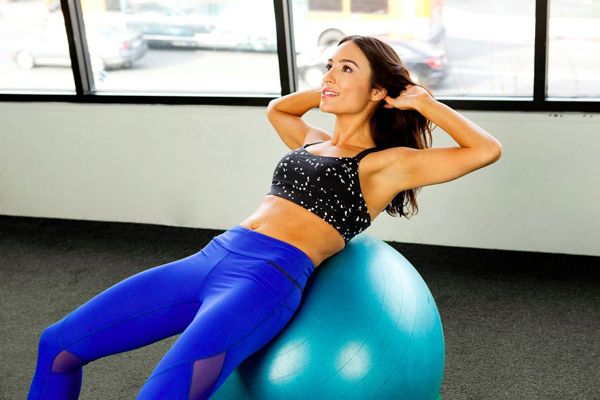 Image Source: POPSUGAR Photography / Kat Borchart
This post is a love letter to ab day, because who doesn't love a workout dedicated to just your midsection? From two minutes to 20 minutes, we hope that one of these 11 workouts will be central to your next ab day.
1. 2-Minute Pilates Ab Series
If you're short on time, try this quick Pilates ab workout made up of five classic exercises.
Find the workout here: Pilates ab series
2. 5-Minute No-Crunch Workout
Yes! You can skip the crunches — even on ab day. This short workout manages to hit the abs from all angles.
Find the workout here: no-crunch workout
3. 5-Minute Lower-Abs Workout
This quick workout focuses on the lower part of your abs to help work off the pooch. It's a fun mix of exercises, too.
Find the workout here: lower-ab workout
4. 5-Move Bodyweight Workout For Abs
You do each of these highly effective bodyweight exercises for one minute each. And trust us, that's enough to get your abs burning.
Find the workout here: bodyweight ab exercises
5. 5-Minute Standing Abs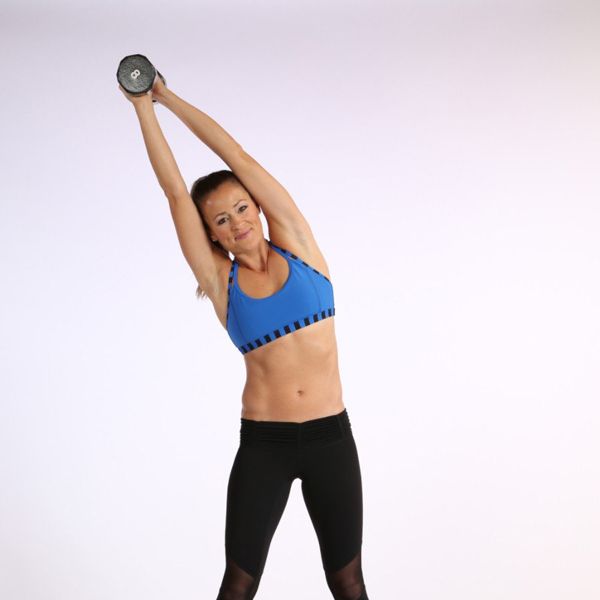 Add a dumbbell to your workout to challenge your abs even more. Plus, all of these moves are done standing so they work your abs in a different way too.
Find the workout here: standing abs workout
6. 5-Minute Muffin-Top Workout
Whittle your waist by working your obliques with this short and sweet ab session. You'll definitely work your middle from all angles.
Find the workout here: muffin-top workout
7. 7-Minute Crop-Top Abs
Cassey Ho, the founder of Blogilates, doesn't mess around when it comes to strengthening the core. This concentrated workout will leave your abs burning.
Find the workout here: crop-top abs with Blogilates
8. 10-Minute Barre Abs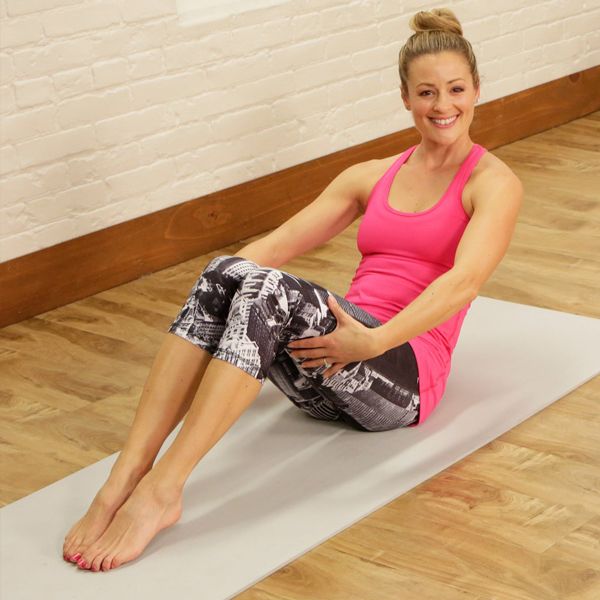 Give Pilates and barre instructor Jake DuPree 10 minutes of your time and he will leave your abs burning. Plus, his cheeky sense of humor will keep you smiling through the burn.
Find the workout here: barre abs with Jake DuPree
9. 10-Minute Ab Workout With Weights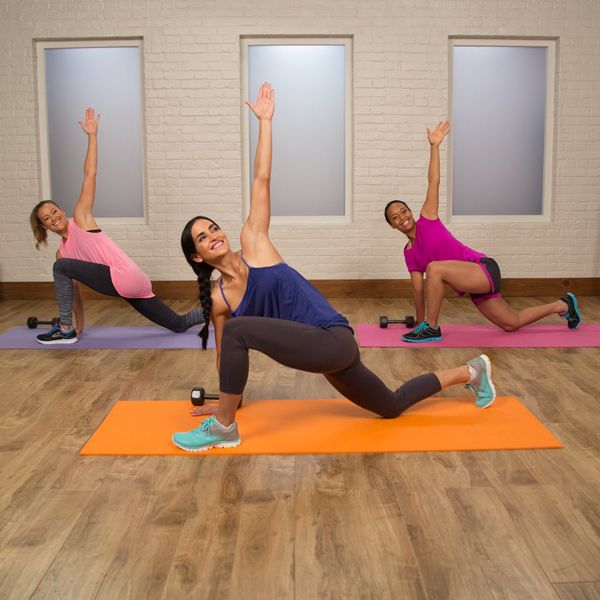 This short 10-minute workout will leave you breathless with your abs burning — two things we love from a short sweat session! If's full of killer exercise combinations, and many use weights to increase the work on your abs.
10. Bodyweight Moves For a Flat-Belly Workout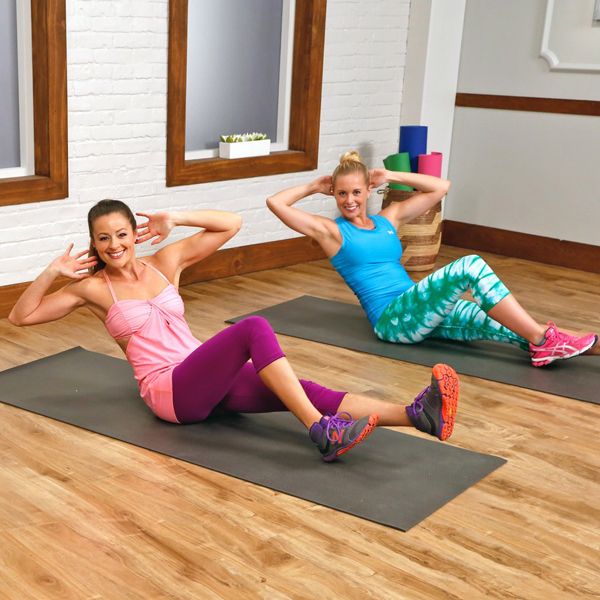 With new variations of sit-ups and planks mixed with full-body moves that hit the abs, your core will feel worked by the end. Plus, no equipment means you can work your abs anywhere.
Find the workout here: flat-belly workout
11. 20 Minutes to Set Your Obliques on Fire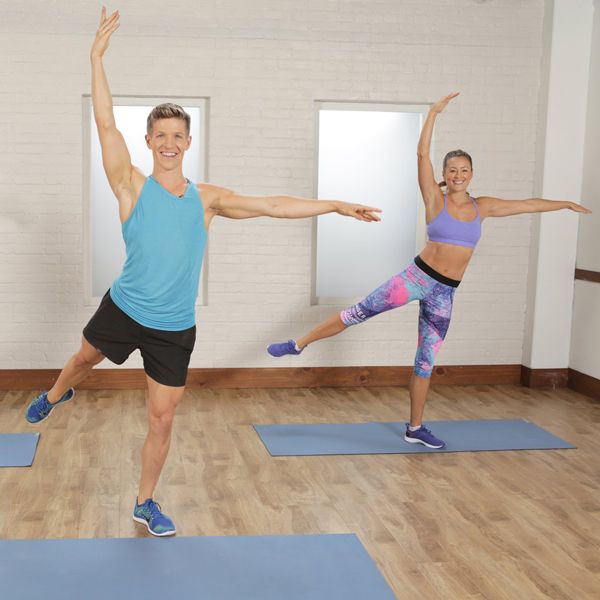 You will target your abs with special focus on the obliques in this 20-minute workout. The wide variety of exercises and quick pace mean you don't ever have a chance to get bored.
Find the workout here: oblique workout with Jake DuPree
This article first appeared in Pop Sugar.