Browse through the hashtags #sgfood, #sgfoodporn and you are going to see lots of yummy local delights and a beautifully curated album of very well-taken foodfies.
Singaporeans are known for the love of our food and the rise of Instagram made taking foodfies and sharing them on your social media more than just a hobby. Just think about the number of times your friends stopped you from eating before they take some photos.
All the yummy food are definitely hard to resist. But it will also be difficult to get rid of our expanding waistlines as time goes by.
Therefore, wouldn't it be great if there's an app that allows you to continue your foodfies addiction for social sharing, and at the same time help you count your calories for a healthier you? Is that's something you are looking for, you need Crunch app.
Click here to read an overview of Crunch, the weight management companion you need in your smartphone.
What is Crunch In?
One of the most important features in Crunch, just simply swipe the Crunch In slider in red and take a foodfie. Select your meals amongst an over 3,600 calorie-counted database of local dishes and get the estimated calories consumed and post it on your timeline.
Counting calories can be daunting at times – however, there are many benefits to calorie-counting. The act of calorie counting provides a form of structure to help individuals meet their health-related goals, and counting calories is easier than actually comprehending the complex effects that food has on the body. It also helps individual identify patterns in their eating habits – that might explain the reason of their frequent tiredness, constipation, bloating or weight loss plateau.
Crunch uses both local and international food databases which are further refined by our Nutritionist to bring you a curated selection of over 3,600 dishes and it adopts the Henry's equation which is not only the most rigorously tested formula for calculation of energy requirement but also applicable to Asians living in the modern world.
Benefits of Crunching In
Keep track of your daily calorie intake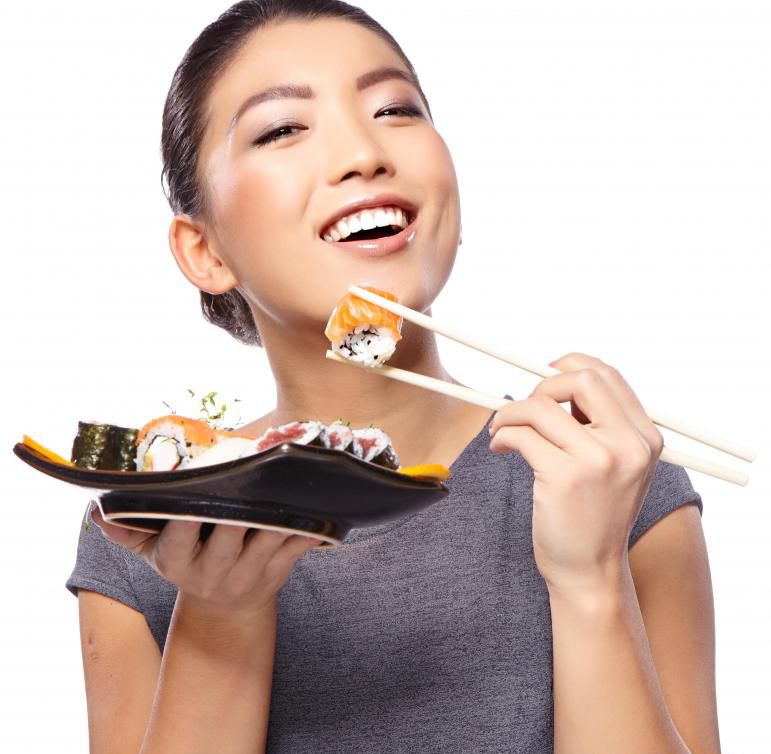 Credit: Wise Geek
When we record and keep track of what we eat, it is easier to make informed choices and hence makes it easier for us to manage our weight goals. We can set bite size calorie goals daily, for example, consuming 500 calories less per day, instead of long-term goals like losing 5kg in 2 months. And with goals that are easily achievable, we won't lose motivation that easily and give up on our weight loss journey. The same goes for you if you are trying to maintain your current weight, or if you are trying to gain some weight! What's more, besides tracking how much calories you consumed, Crunch's Crunch Out function helps you to track how many calories you burnt daily, to better aid you in your weight management.
Share your foodfie
Credit: Kenya Breaking News
Foodfies have become such a phenomenon that it is almost a sin not to take a photo of your food before digging in, and it only makes perfect sense to share that beautiful foodfie with your friends on your social media. Browse through your friends' timeline in Crunch to see what they ate, and feel free to add likes and comments on their foodfies too!
More options for good and healthy food
Credit: IRMC Physician Group
Saw some trendy food like that galaxy donut, or pastries from the newly opened pastry shop from Hongkong on your friends' timeline? Your friend on Crunch posted a salad that he got from a cafe that serves healthy food? Now you have a gallery to explore and be the know-it-all for all the good food we have in Singapore.
Get reminders of your calorie balance for the day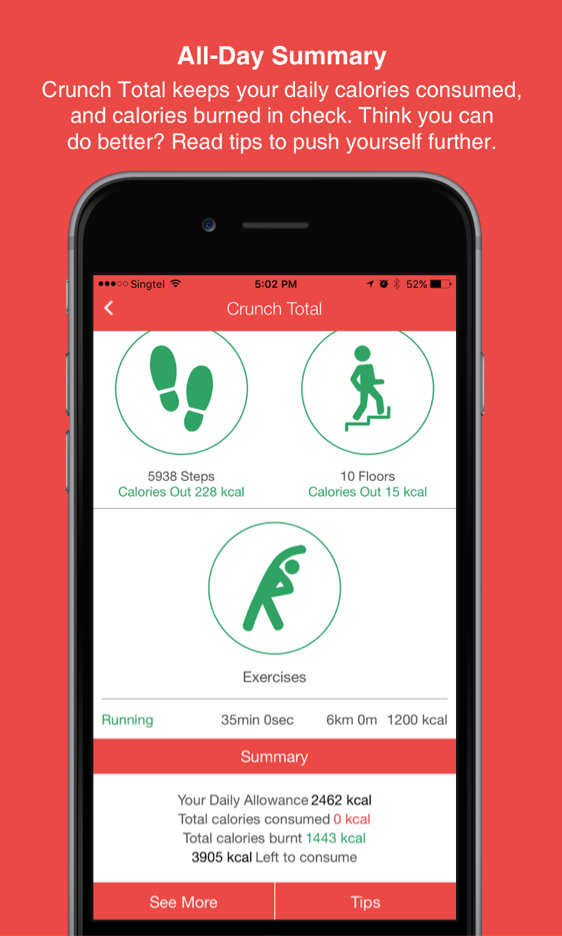 Crunch In to track your calories consumed for the day, and Crunch Out to know how much you burnt. Crunch sends you a reminder to let you check your daily calorie balance. You can now have a peace of mind and let Crunch act your-your companion to your weight management goals.
WIN A STAYCATION FOR TWO!
Download Crunch, between 15 Dec to 15 Jan, and stand a chance to win the grand prize of a staycation for two at Oasia Hotel Downtown valued at $189!
Unwind, relax at their infinity swimming pool or practice yoga on a lawn right in the middle of the lobby. A 24-hour accessible gym enables you to recharge anytime you want. Feel refreshed after your stay with Oasia!
*Terms & Conditions apply
Bonus Only For MFP Members
Our Trendy Dishes Cheatsheet specially curated by our in-house nutritionist is filled with healthy eating tips.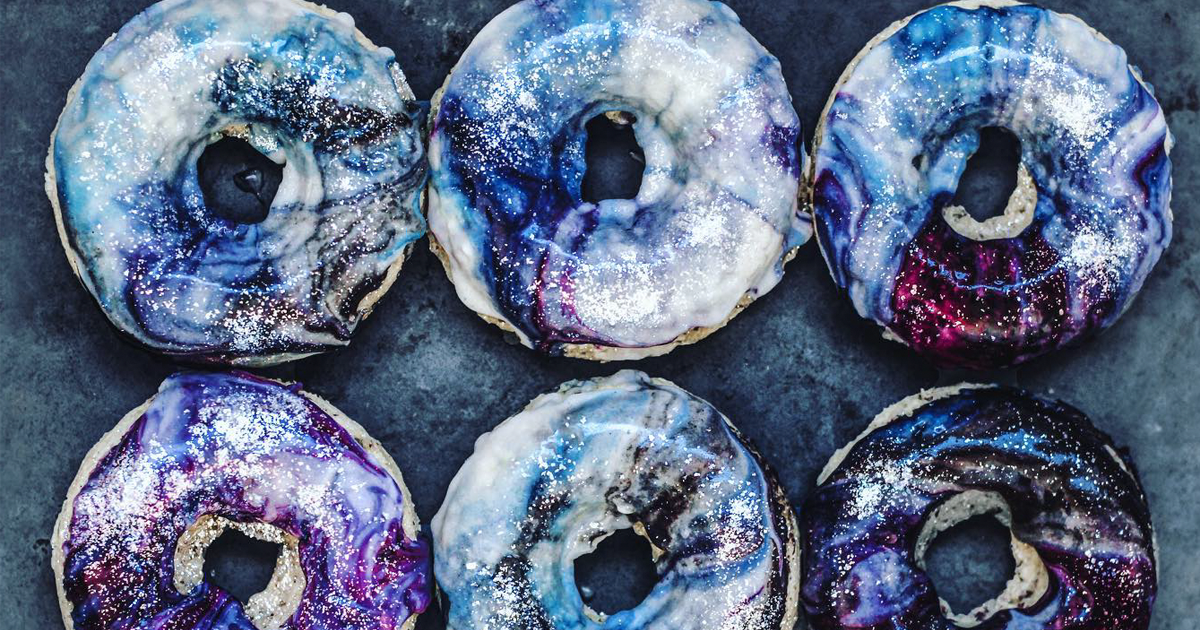 Credit:Bored Panda
Galaxy-print donut, rainbow cheese toast, salted egg yolk carrot cake – we will show you how you can still makan and share a foodfie of all the trendy food you want – but still do so in a healthier way!
Stock your brain up on sneaky little ways your stomach will thank you for.
Early-bird Access
A customised nutritional plan for the first 100!
5 days Detox plan
5 days Skincare plan
5 days Anti-constipation plan
5 days Bye-bye High Blood Pressure plan
What's more our nutritionist will check-in with you at the end of your 5-day journey!
Wait no further. Eat Well, Live Better. Try out Crunch app that is available for both Android and Apple iOS devices now.