Few would disagree that Gal Gadot was Wonder Woman even before she ever wielded the Lasso of Truth.
Credit: Strength Awakening
The former Miss Israeli spent most of her childhood days playing sports and even served the army for 2 years. Thus, it's no surprise that prepping for the superhero role wasn't too taxing for an outdoorsy person like her. Despite that, she doesn't rest on her laurels, and instead trained hard before donning her full armour.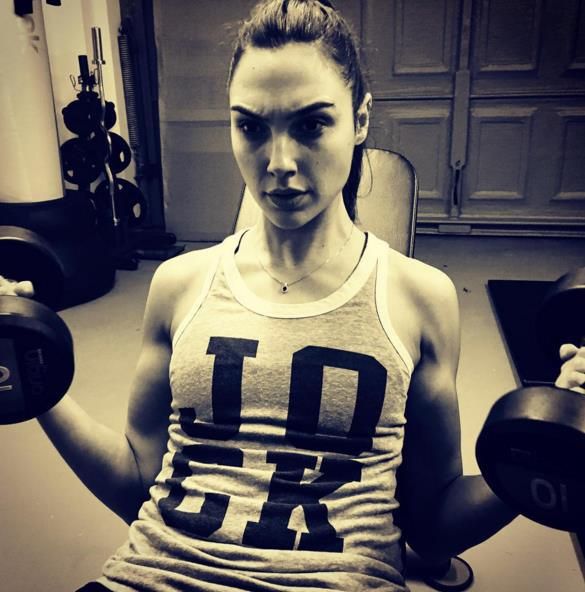 Credit: Espressogossip
Here's how she did it with the workout designed by her trainer Mark Twight:
Credit: Popsugar
Trying to figure out what's on earth the bear crawl is? Fret not, here are some illustrations to help you.
Rowing
Credit: Giphy
Bear Crawl
Credit: Livestrong
Burpee Broad Jump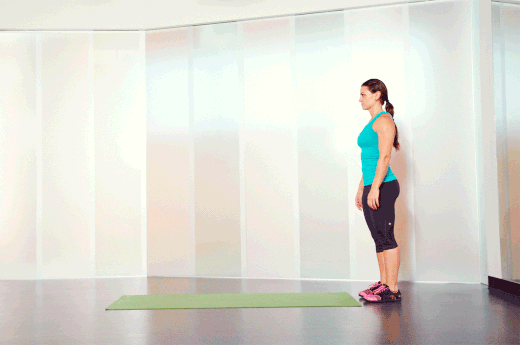 Credit: Livestrong
Crab Walk
Credit: Yoga2all
Romanian Dead Lift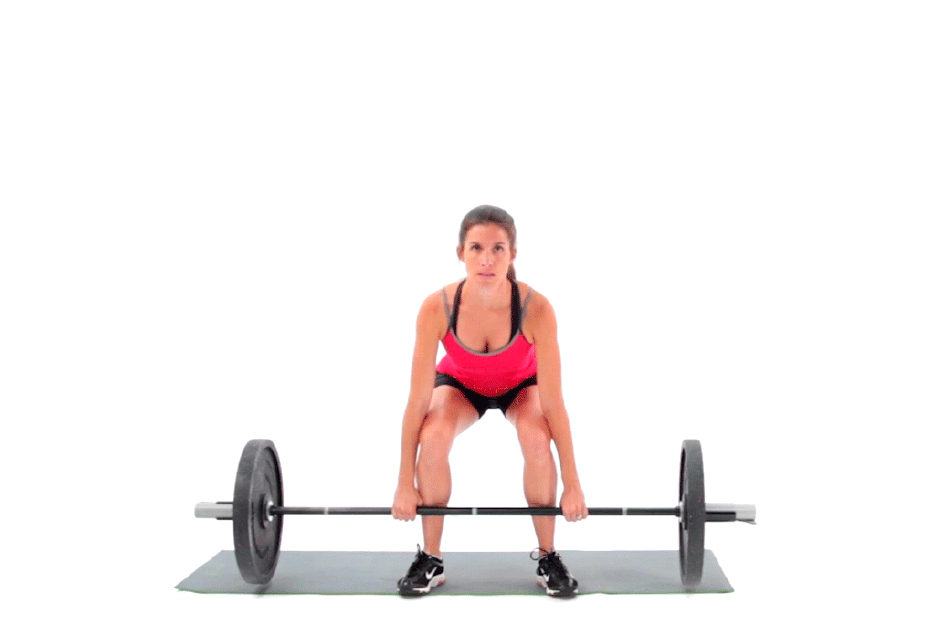 Credit: Livestrong
Bentover Roll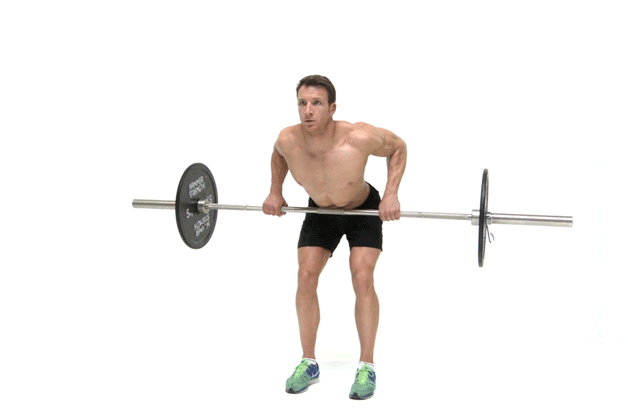 Credit: Menshealth
Reverse Curl
Credit: Menshealth
Push Press
Credit: Menshealth
Credit: Comic Book News