Instead of taking the plane to Thailand, you can now drive or take a bus to Bukit Timah to enjoy authentic Thai food.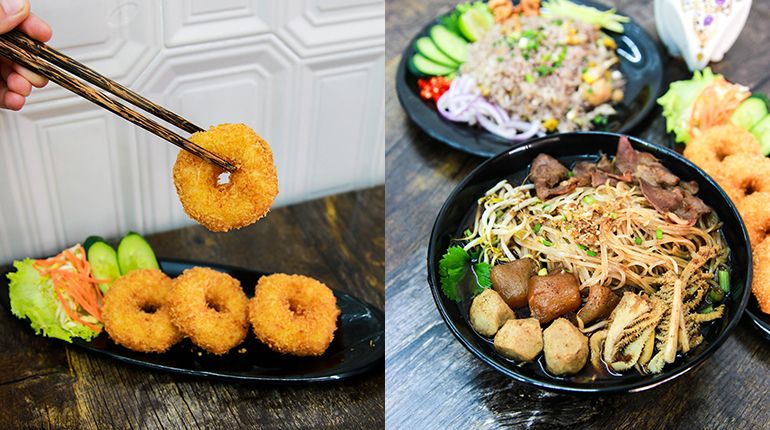 1. Extensive Menu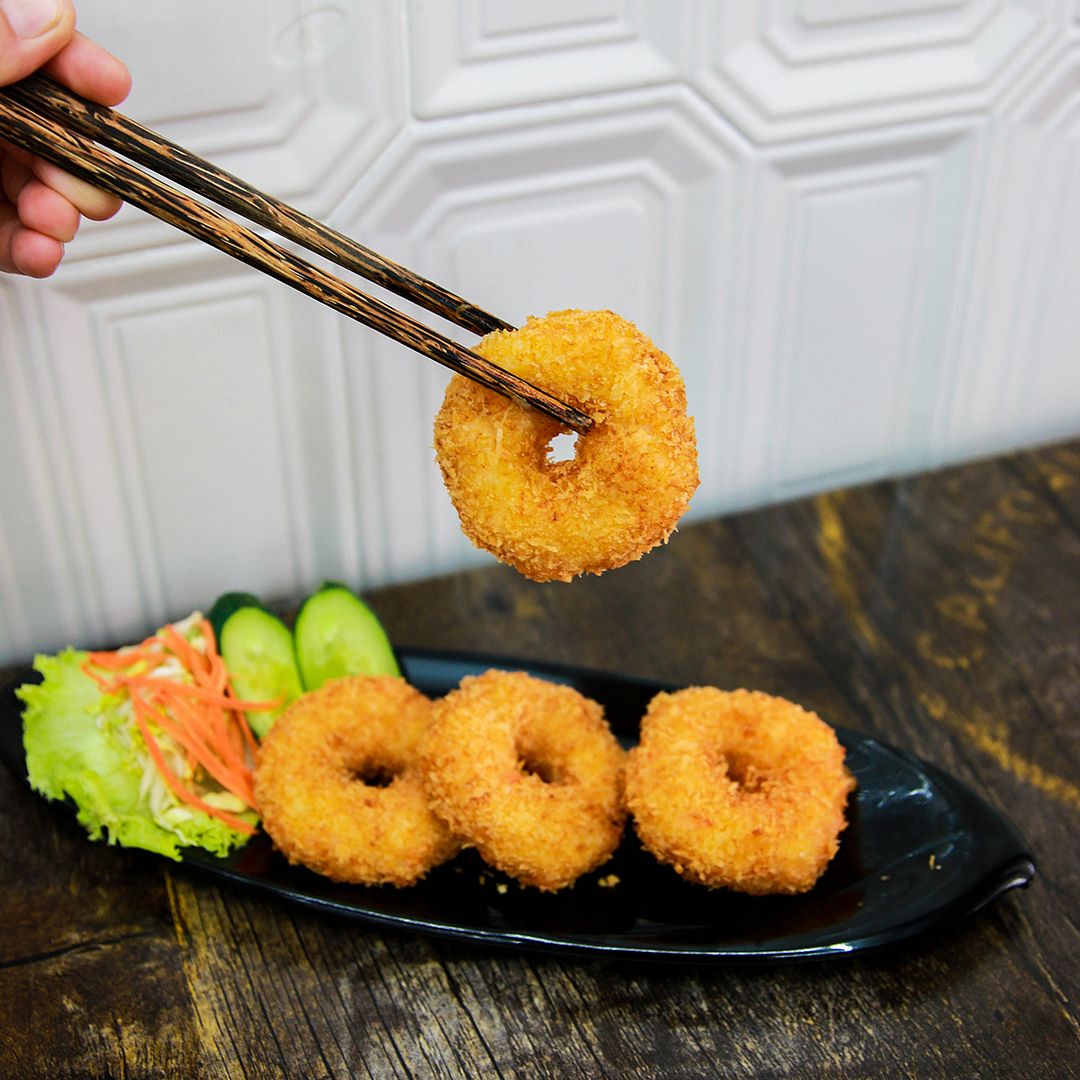 With over 80 items on their menu, some of the items are not easily found elsewhere. Be very spoilt for choice when you dine in there.
Tuck into their popular snacks such as Prawn Cakes and more. Juicy shrimp patties are deep-fried and served with tangy plum sauce for an authentic Thai taste.
2. Halal-Certified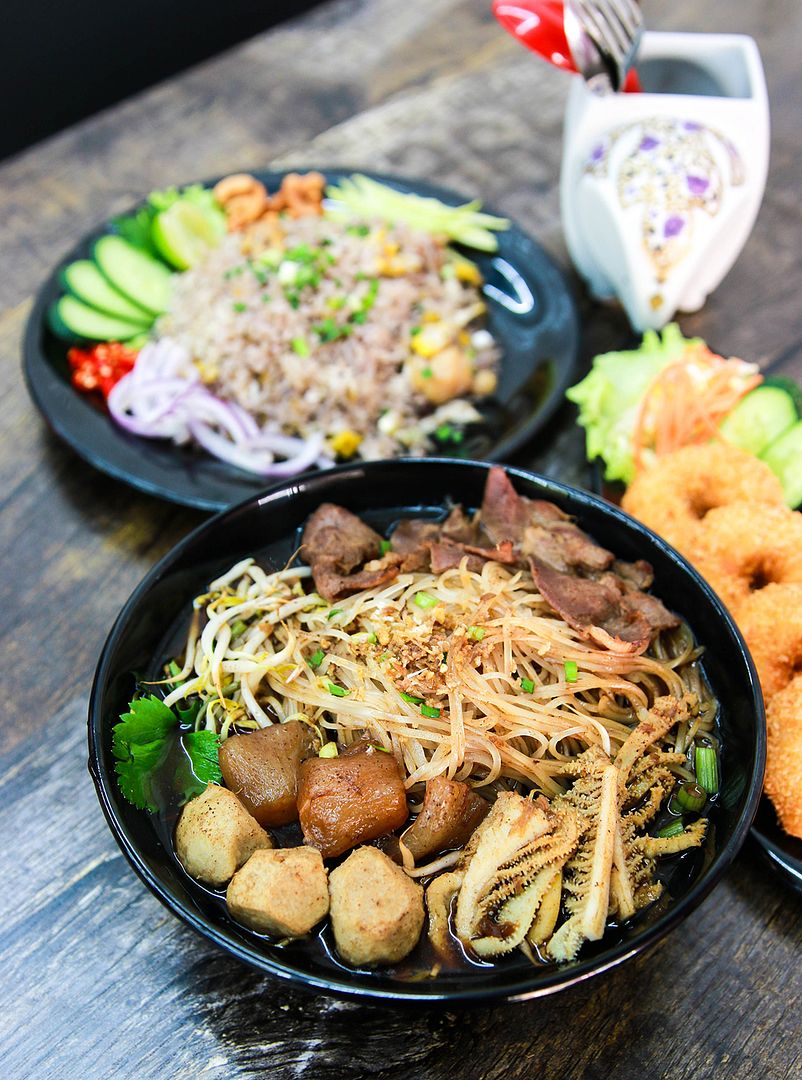 It is not hard to find a good Thai restaurant but it sure is hard to find a good Halal-Certified Thai restaurant.
Gather your Muslim friends and hang out together for some Thai food till late at night. They are opened from 11 am to 3 am!
3. Affordable Food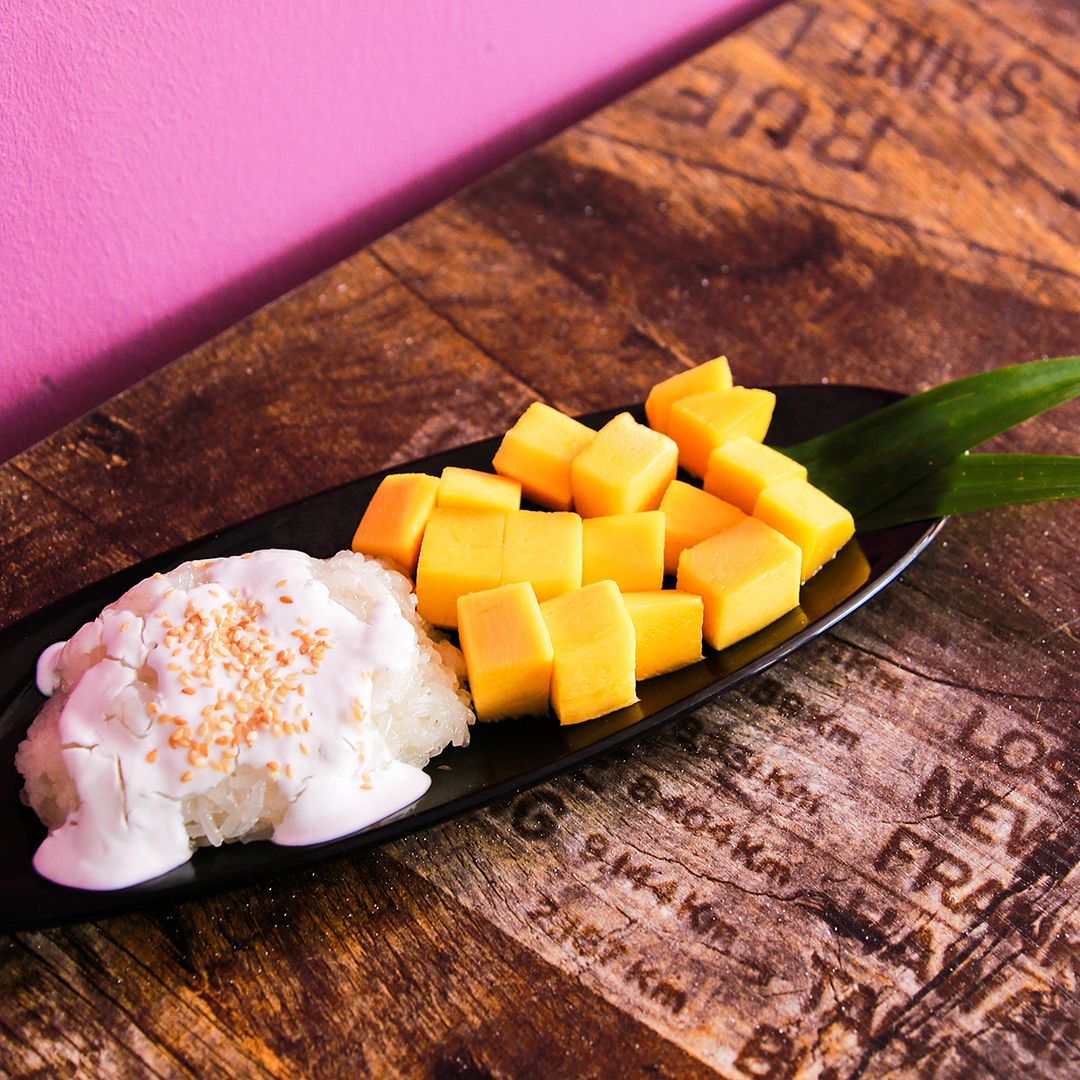 Their food are reasonably priced. Their speciality curry – Green Curry with Chicken is only priced at $8.90 while their noodles and rice dishes are mostly priced at $6.90. You can even do takeaways if you happen to work around the area.
4. No service charge and GST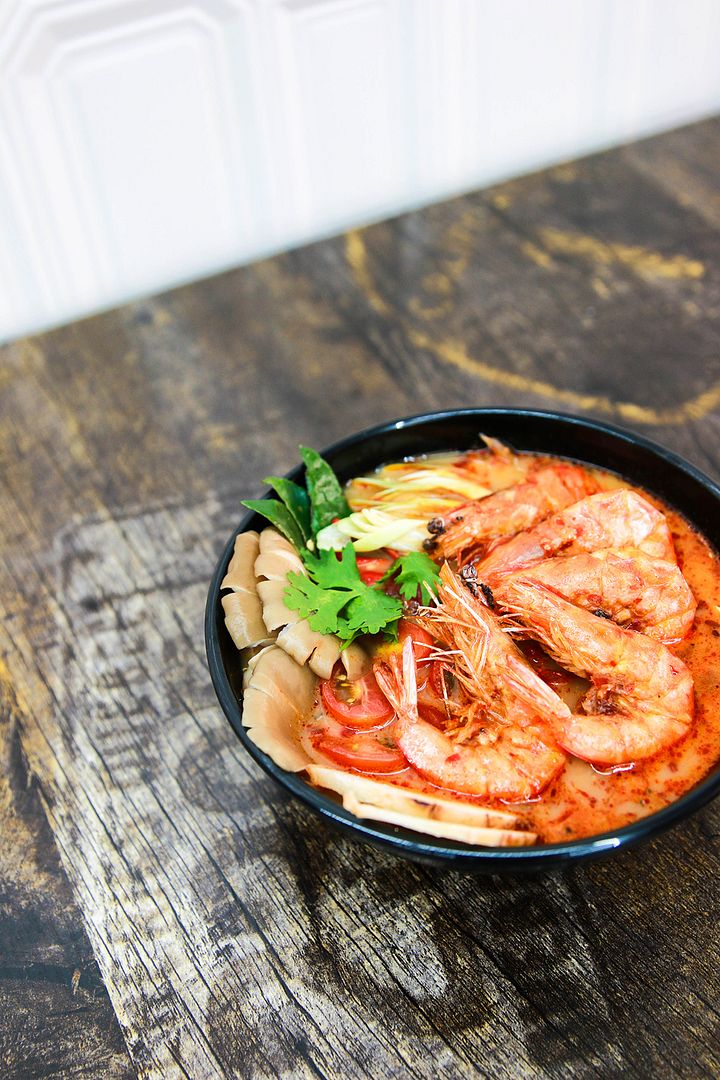 One thing that we hate when we dine in restaurants is the additional charges. Like, our fried rice should only cost me $7.90 which is shown on the menu instead of $9.30 (after the 10% service charge and 7% GST)!
5. Chefs are specially picked from Thailand
When we say authentic, we mean don't mean local chefs. The chefs are specially picked from Thailand. Who can cook Thai food better than the Thais themselves right?
Time for Thai is located at 15 Cheong Chin Nam Rd, Singapore 599739