Singapore is famous for our Hainanese Chicken Rice which we eat so very often, and we have chicken in our meals almost every other day (or should I say every other meal).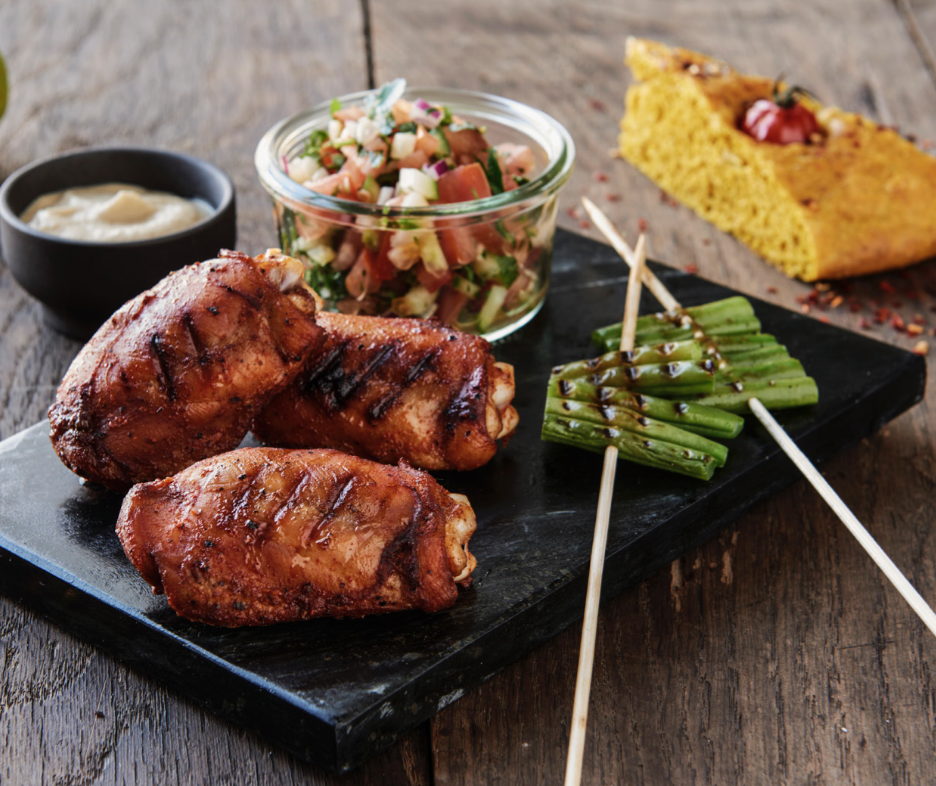 When it comes to picking out chickens from the supermarket, not only should the meat be succulent, you should also be mindful and pick chickens that are 100% naturally bred and grown, and free from hormones injections. Be sure to opt for healthier choices in the interest of yourself and your family members.
Danish Family Farms Chicken
Danish Family Farms Chicken is a Danish company within the Scandi Standard group, and Scandi Standard is the largest producer of chicken and chicken based food in Scandinavia with leading positions in Norway, Sweden, Finland, Ireland and Denmark. Good news is that Danish Family Farms Chicken is now launched in Singapore and we can have access to their quality chilled, frozen, and processed chicken products in our supermarkets now.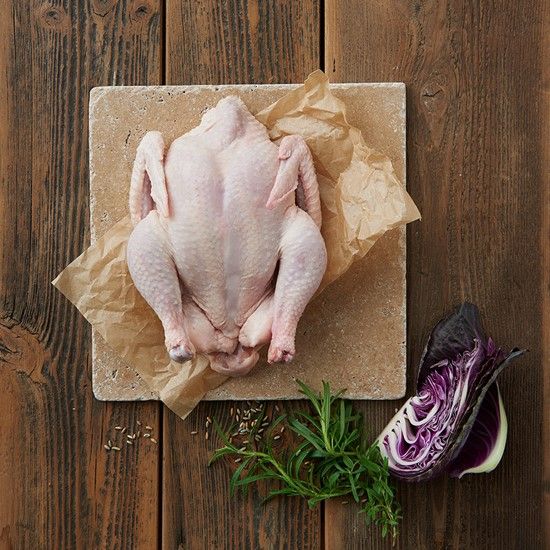 Danish Family Farms Chicken employs the most advanced technology in their preparation and packaging processes to handle their welfare chickens. On top of that, you can be assured that the health of your loved ones wouldn't be compromised because Danish Family Farms welfare chickens do not receive any hormones or antibiotic injections, and are naturally bred and grown.
Danish Family Farms Chicken comes in 1kg frozen packs (chicken leg, thigh, drumstick, and wings), and are available in all major FairPrice supermarkets and Finest stores.