'Tis the season for durian aficionados.
Credit: The Drinks Business
For those of us who have a love affair with this thorny fruit, it is our favourite time of the year. While we used to go to the durian stalls to buy durians, vendors and delivery services are offering home deliveries for durians so that we can skip the queues and enjoy the fruits from the comfort of our homes.
Now, you can simply order your favourite durians from the three vendors below via the Shopee app before 5 pm and enjoy the king of fruits freshly dehusked and delivered right to your doorstep the very next day!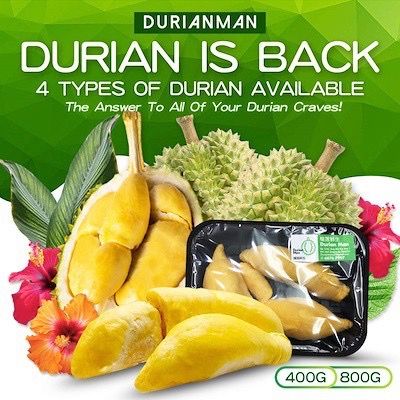 Price range: $8.99 - $29.00
Durian varieties available: D13, Mao Shan Wang, Old Tree Mao Shan Wang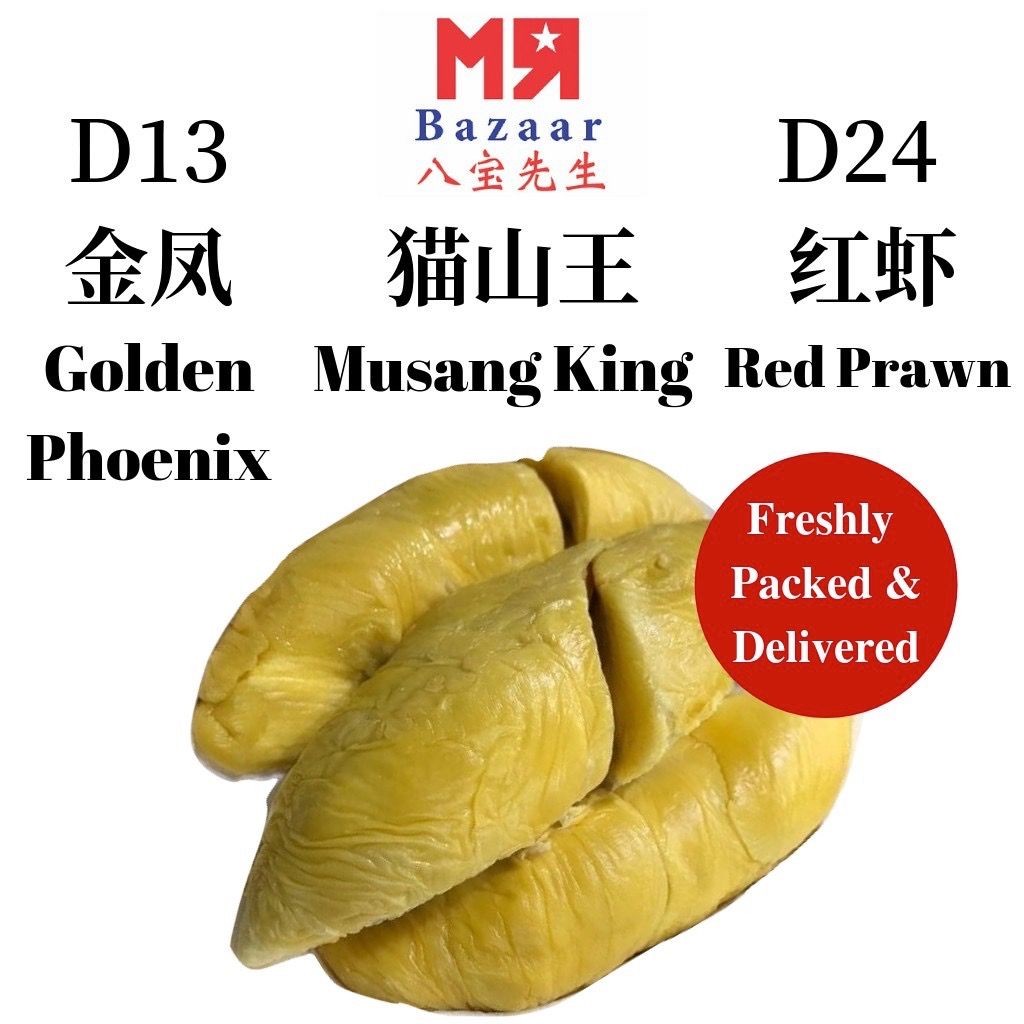 Price range: $10.90 - $46.90
Durian varieties available: D13, Mao Shan Wang, D24, Golden Phoenix, Red Prawn
Price range: $12.90 - $29.90
Durian varieties available: D13, Mao Shan Wang, D24, Golden Phoenix, Old Red Prawn, Black Gold Mao Shan Wang