Matcha fanatics alert. Satisfy your evergreen craving for matcha desserts at 108 Matcha Saro because they are now available right here in Singapore.
Hailing from Asahikawa, Hokkaido, 108 Matcha Saro opened its doors at Suntec City recently. The store is located at the newly revamped basement one at #B1-K05, on the right side of the escalator.
Look out for 108 Matcha Sara's popular Obanyaki, Parfait, Warabi mochi and Soft Serve Ice-Cream cone that will satisfy your sweet tooth. And what sets them apart from their peers is the authenticity and quality of its key ingredients that include Uji Matcha powder from Kyoto that is used in its Matcha desserts and Taiwan's Pingtung Wandan red bean used in its Obanyaki and Parfait.
On top of that, all items are freshly made every day, and you can even watch the staff make the Obanyaki and Warabi mochi from scratch "live" at the store. Customers can make a pit stop to grab the freshly-made desserts on the go or take a leisure spot at the standing bar area to enjoy their desserts or drinks while watching the trained staff prepare and make the orders.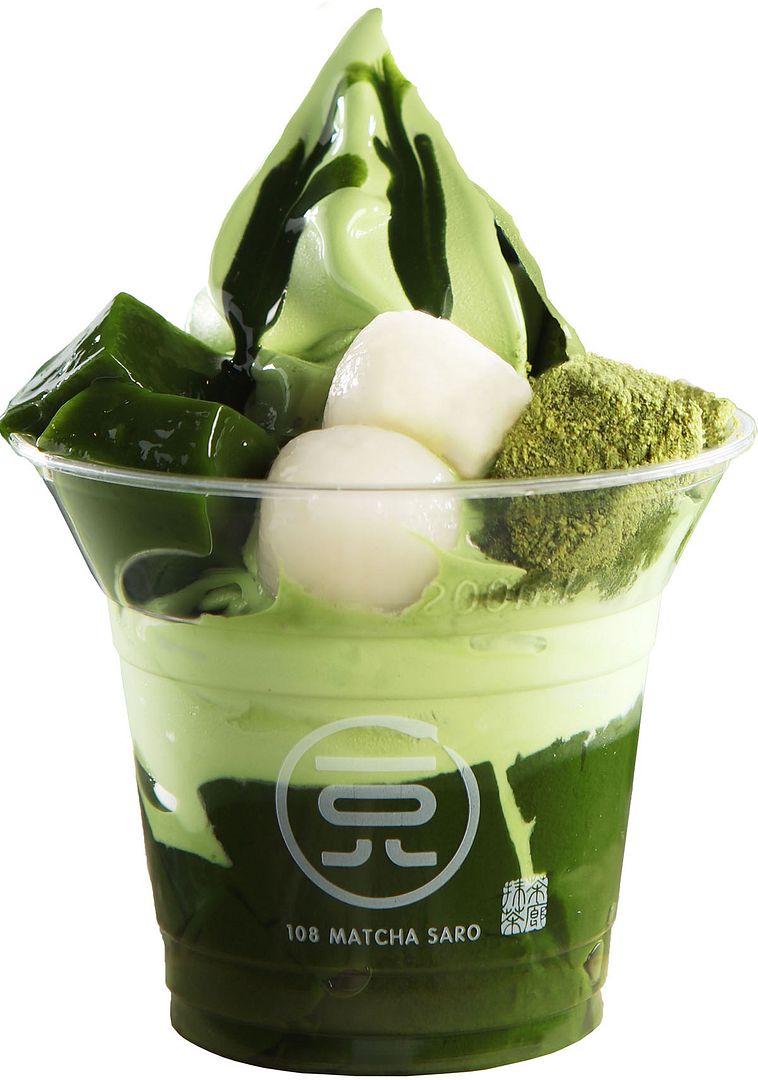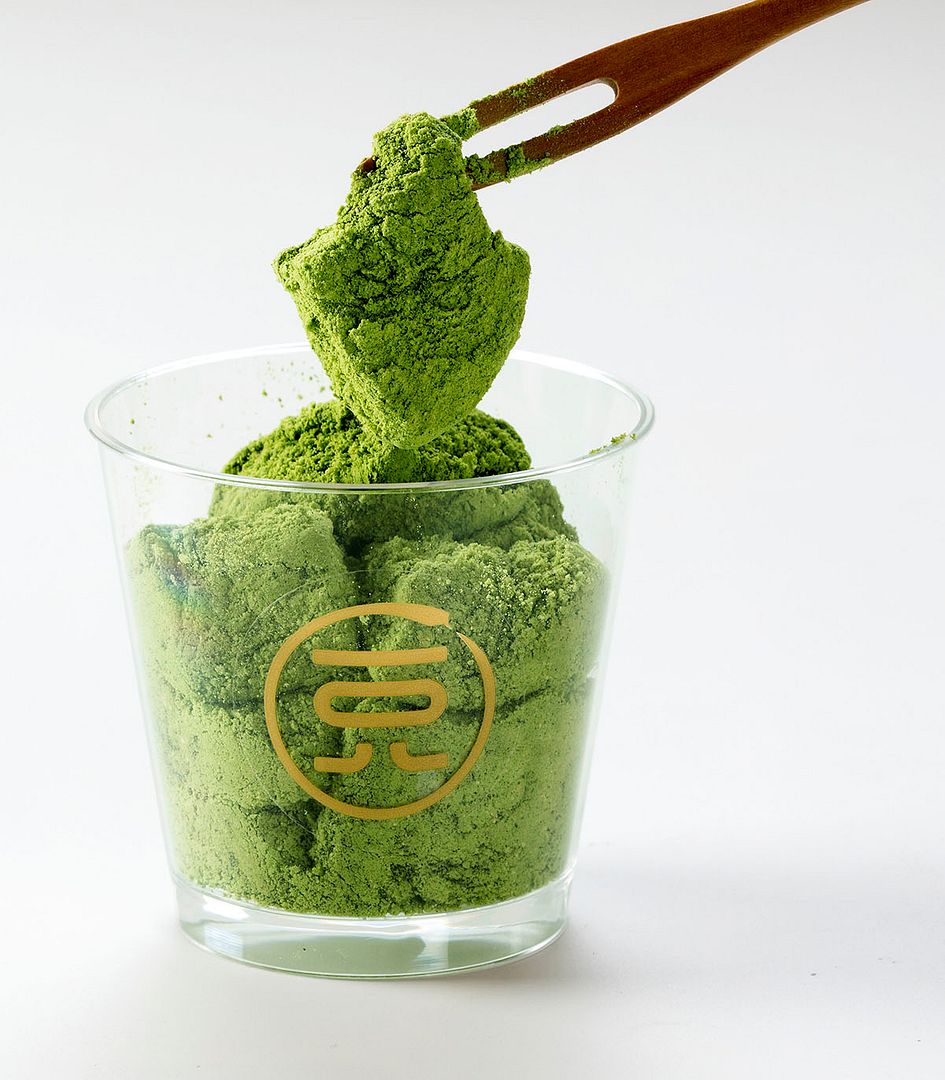 Here's the menu for you to have a better idea of what other goodies are offered at 108 Matcha Saro.