If you are a fan of Keisuke Ramen chains, the popular Japanese Ramen King – Keisuke Takeda, has recently added another concept restaurant in Singapore – Beef Sukiyaki Don Keisuke.
Beef Sukiyaki is regarded as an indulging treat in Japan and it is traditionally prepared with beef, an assortment of vegetables such as shungiku, negil, mushrooms, tofu, and shirataki, all in a sweet-savoury broth and served together with succulent beef slices.
The latest concept restaurant will be focusing on Beef Sukiyaki in two variations, Kiwami Wagyu Sukiyaki Don and Beef Sukiyaki Don, that will excite all the five senses – taste, sight, touch, smell, and sound.
For only $29.90++, you can get to enjoy a bowl of piping hot Kiwami Wagyu Sukiyaki Don featuring Yonezawa Beef A4. The premium-cut beef is simmered in a special Sukiyaki sauce served atop warm fluffy steamed Koshihikari rice.
Credit: Keisuke Beef Sukiyaki Don
If you are looking for a more pocket-friendly option, you can check out their Beef Sukiyaki Don, which retails at $13.90++. The don is topped with US Prime Beef, a chuck Eye Roll that is not only tender, but rich in flavour as well.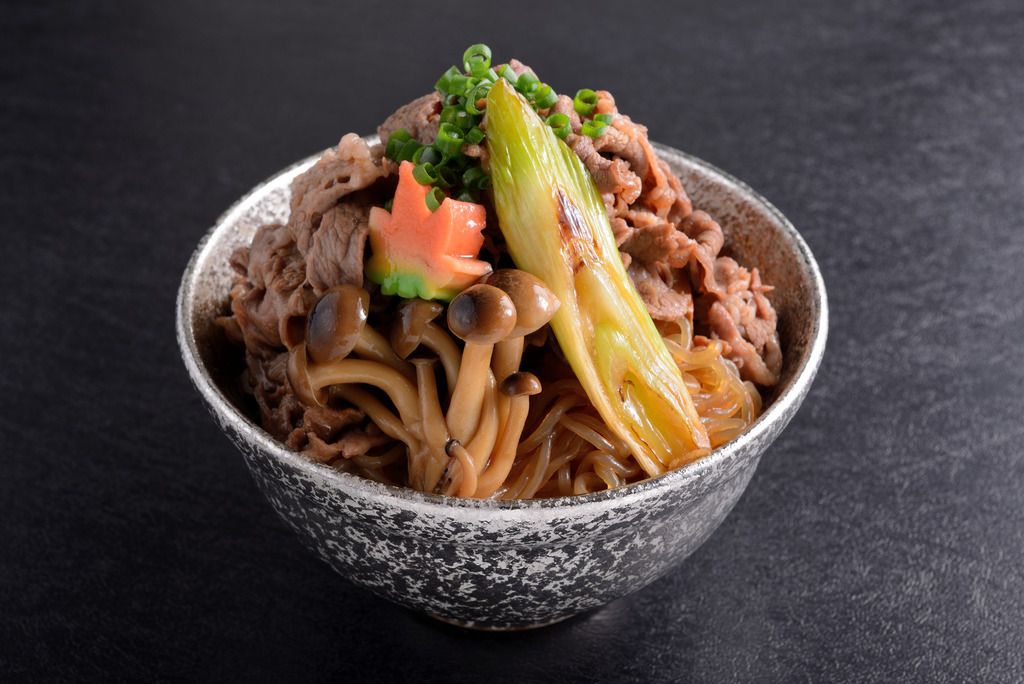 Credit: Keisuke Beef Sukiyaki Don
If you are a meat lover, you can order additional serving of US Prime Beef at $10++ or Wagyu Beef at $25++ for a serving of 120g.
The restaurant can only serve 14 pax at one go so be early if you want to avoid the queue.
Beef Sukiyaki Don Keisuke is located at 11 Kee Seng Street, #01-01, Singapore 089218.