If you have been to Indonesia and you love how they prepared Chinese cuisine with local Indonesian influences there, or if you are an Indonesian-Chinese and you miss your home-cooked food, you can now head over to Kota88 and satisfy your cravings all at one go!
Strategically located at East Coast Road, Kota88 serves up authentic and homely Chinese-Indonesian cuisine. Kota means "city" in Bahasa Indonesia, while 88 represents prosperity according to Chinese beliefs.
They have an extensive menu, ranging from individual portions to communal sharing dishes. Just so you know, they serve alcohol too!
Here are some of our favourite dishes which we think you should try:
1. Nasi Campur Babi (Mixed Pork Rice)
It is a pork rice platter that comes with siomay, ngo hiang, braised pig ear and soy egg. You can choose either white or chicken rice to go with the dish. We strongly recommend their ultra-fragrant chicken rice!
2. Sate Babi (Pork Satay)
This is a crowd pleaser and it is perfect for sharing. Look carefully and you will notice that they come from different parts of the pig; from the liver to intestines and skin.
3. Sup Baikut (Indonesian-style Pork Ribs and Salted Vegetable Soup)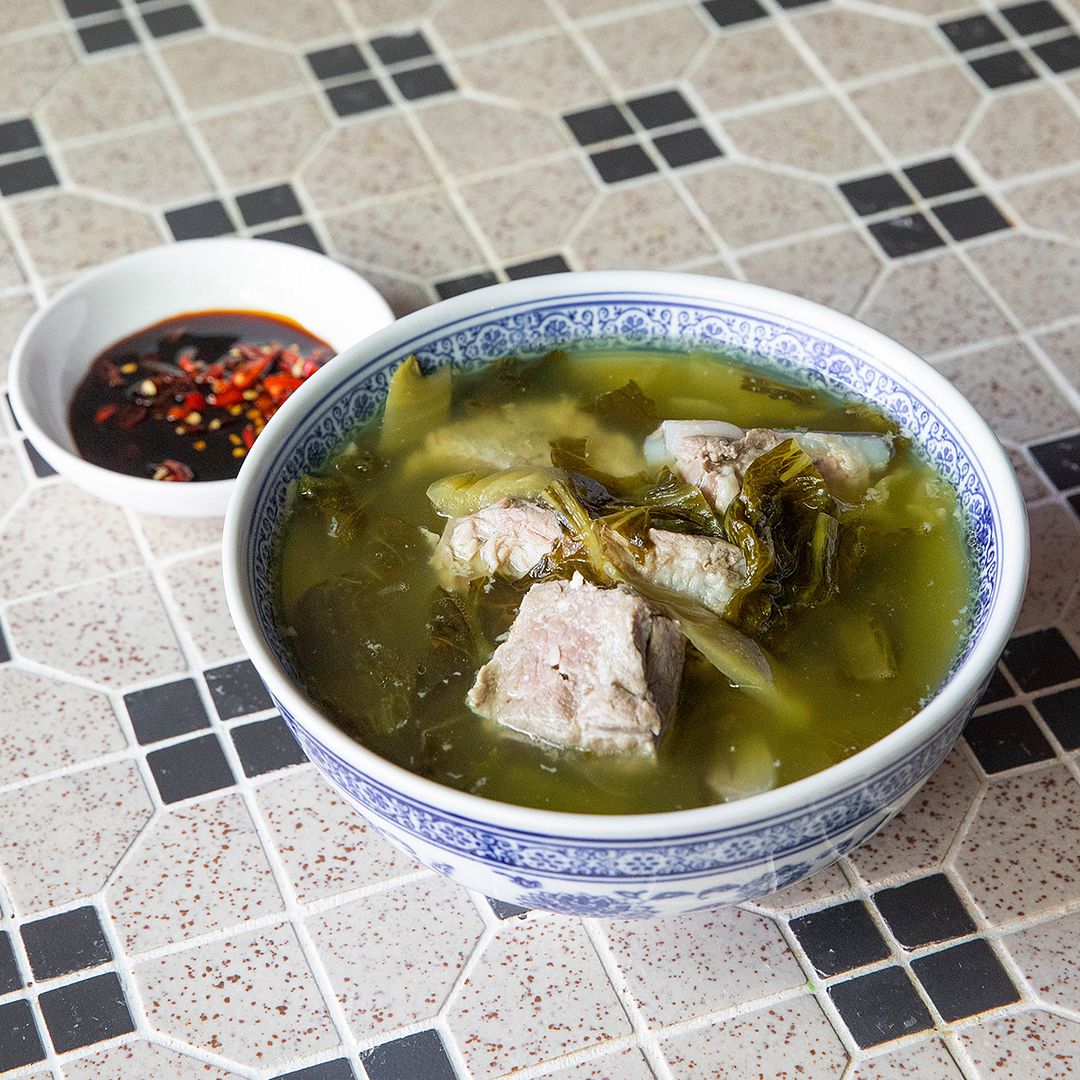 Now, this was the soup that we couldn't help but had a third helping during the tasting. The soup was very flavourful and there was a generous amount of pork ribs in the soup.
But do you know what's best about Kota88? The food is very affordable and they open till late (3am)! Perfect for night owls to get their supper fix. Having said that, it is also a perfect place for family gatherings and dinner.
Kota88Restaurant
Address: 907 East Coast Road, #01-02 Springvale, Singapore 459107
Opening Hours:11am–3pm, 6pm–3am daily
Contact No: 6242 2645