We are only 10 days away from our nation's 53rd birthday and to celebrate this joyous occasion, some restaurants came out with limited edition delicacies for this special day.
BreadTalk - Chili Crab Puff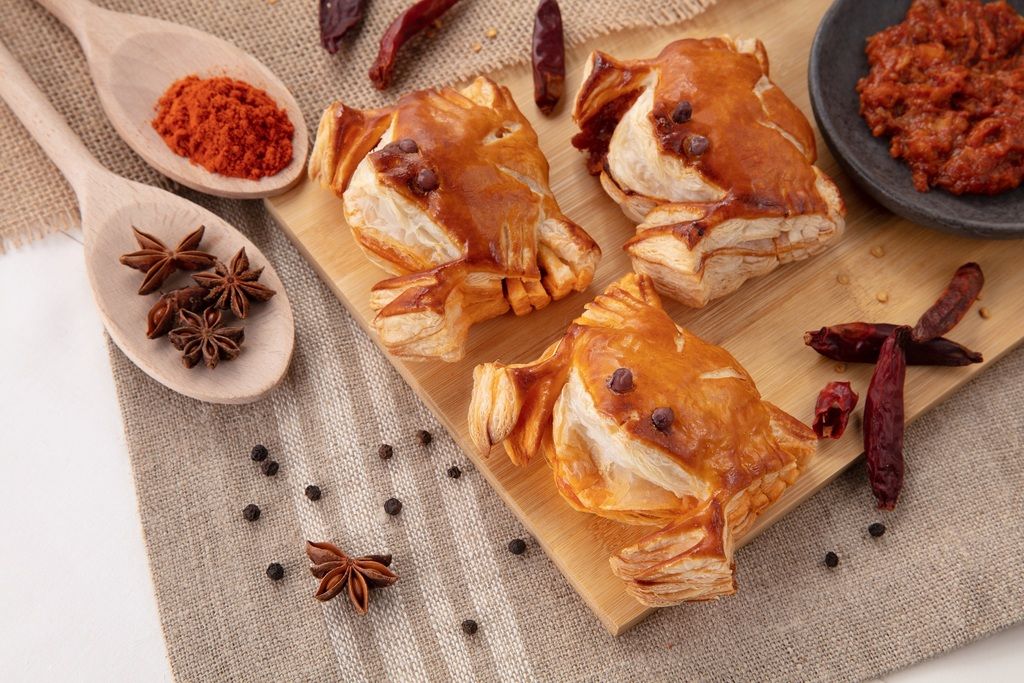 Credit: BreadTalk 
Inspired by one of Singapore's most popular national dishes, BreadTalk introduces the cute Chilli Crab Puff. Real crab meat is hidden under the flaky pastry for a mouth-watering crabby goodness.
Each puff is retailing at $2.20 and it will be available until 19 August 2018 only.
Bakerzin - Cempedak Layer Cake
Credit: Bakerzin 
The National Day inspired cake contains colors of the Singapore Flag. Each layer is made from 100% fresh cempedak (jackfruit) and velvety sponge cake which, brings out the rich aroma of the jackfruit.
The Campedak Layer Cake is available for $6.80/slice, $39/400g and $56/850g from now to 12th August 2018.
Colonial Club - Nasi Lemak Tower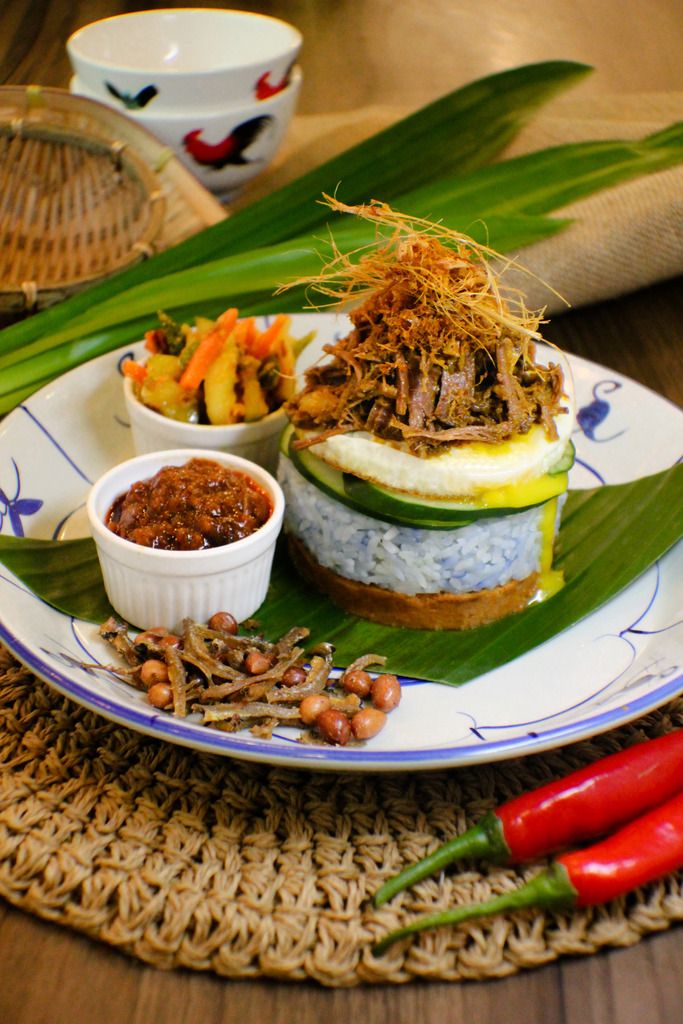 Credit: Colonial Club 
Instead of the usual chicken wing, Colonial club uses premium short rib rendang for their Nasi Lemak Tower. All the ingredients - otak, blue pea flower coconut rice, cucumber, egg and short rib rendang are stacked upon one another to form a tower to symbolizes the soaring progress that Singapore has made over the past 53 years.
The tower will be launched on National Day itself and it will be taken off the menu after 31 Aug 2018.
Creamery - Chili Crab Lava Cookie with Bread Toast Ice Cream
Credit: Creamery 
The chewy brownie is filled with robust Chilli Crab gravy made from scratch and served with crunchy Bread Toast ice cream, that has a balance of sweet and saltish flavors. Chili Crab cookie will be available from 9th August to 31st August at Creamery Boutique Ice Creams Singapore.
AquaMarine - Singapore Heritage Buffet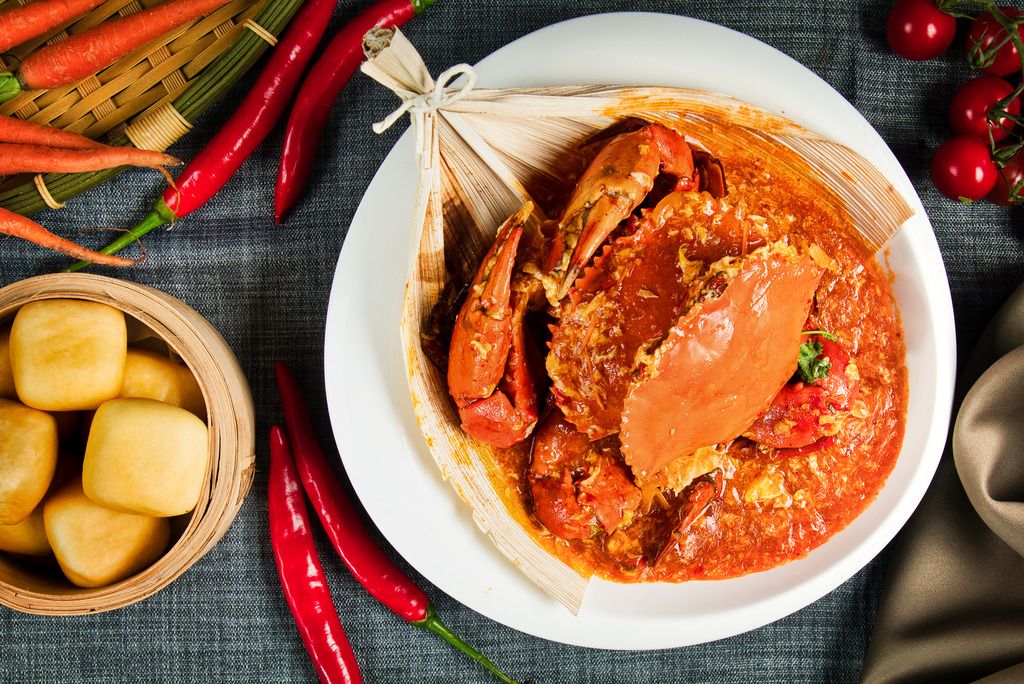 Credit: AquaMarine 
Take a trip down memory lane when you are at AquaMarine (Marina Mandarin Singapore). Indulge in National's iconic dishes like Marinated Ayam Buah Keluak Shawarma in Lotus Bun and the flavourful Singapore Chilli Crab with fresh mud crab immersed in sweet and savoury chili sauce. Also, look forward to the all-time favourite sugarcane juice and durian fruit when you are there on a weekend.
The National Day buffet is available till 31 August 2018.
Be sure to mark your calendar and enjoy these treats before they are taken off the menu!