Would you believe us if we were to tell you that the secret to a slim figure is…actually eating poop? As bizarre as it sounds, researchers are now in the process of digging out the answer. And who knows it may turn out to be the next big wave in weight loss trend. Poop Bon Appetit, anyone?
Credits: Moodrush
Starting last month, researchers from Massachusetts General Hospital have already commenced their clinical trial (led by Assistant Professor Elaine Wu) to test out the effects of poop upon weight loss. The trial involves 20 obese individuals, in which half of them will receive 1g of freeze-dried poop capsules (manufactured from fecal samples of lean and healthy donors), and the other half receiving the placebo pill over a period of 3 months.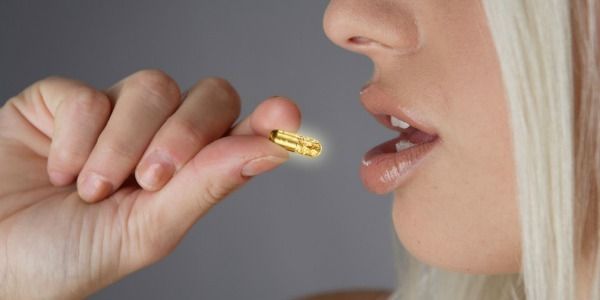 Credit: Vocativ
Such poop-filled pills, that are formulated to replace one's intestinal microbes with those from a donor via their feces, can alter the gut microflora, and have proven to be effective against tenacious gut infections. It's no wonder that Professor Wu would wonder if such transplants could serve as a remedy for obesity.
If you think these researchers are making something out of nothing, then you are definitely wrong. The basis of their trial follows the emerging evidence that gut microflora can impact various aspects of body, including weight. In fact one of these studies involve the one from Washington University School of Medicine in 2013, where the researchers extracted the gut microbes from a set of twin mice (one obese, one lean). The study found that mice that received the obese twin's microbes turned plump, while those that received the lean twin's mix remained slim when the same food was fed. Hence, suggesting that microbes indeed affects animals' weight.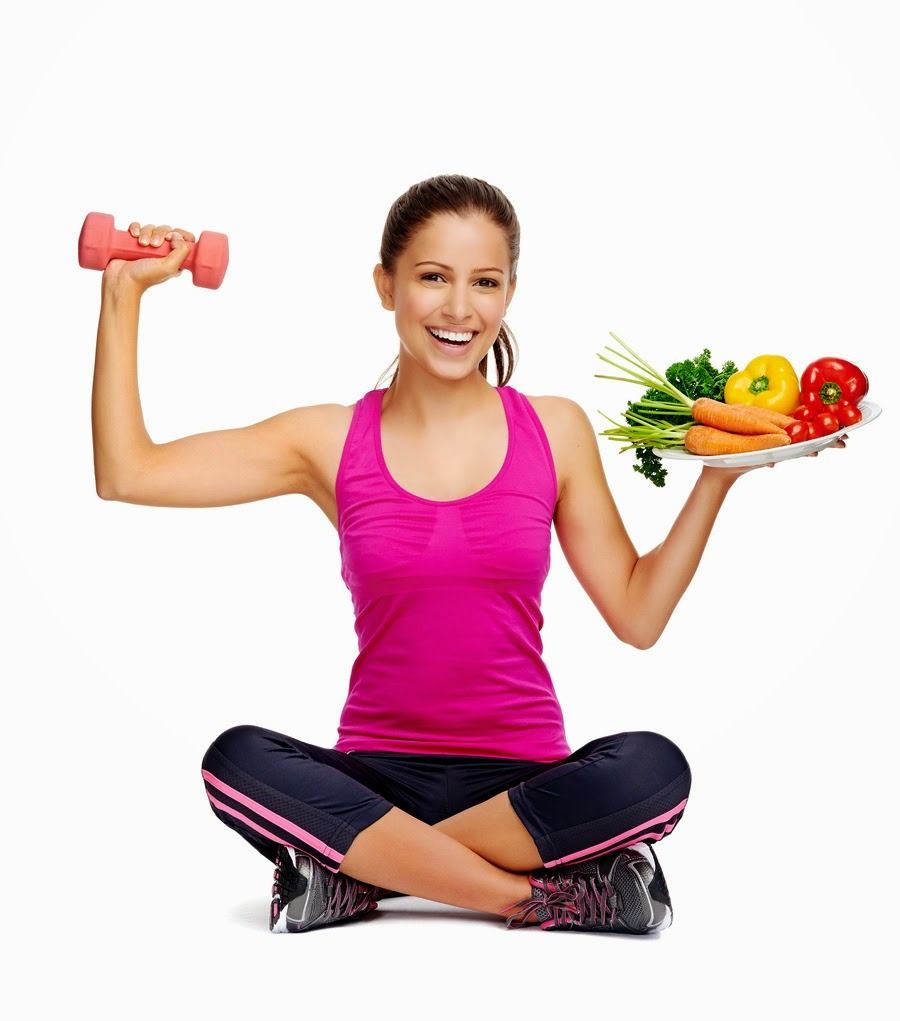 Credit: Lossuweight.com
Despite all the hullabaloo, we still think that poop pills play a very minimal part in weight loss or weight maintenance. Rather, one should focus on a balanced diet and regular exercise to achieve healthy weight. Yet, it will definitely be cool to see some poop pills on the shelves, don't you agree?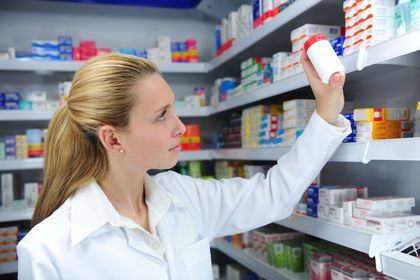 Credit: Faqs.org
Now, if you would excuse us for a moment, we need to shit….