Can't get enough of Ichiran Ramen? Or simply can't wait to fly over to the land of the rising sun next April to witness the hanami season? Regardless of your reasons, we tell you why you MUST visit Food Japan 2016 this October!
What is Food Japan?
Food Japan 2016 is ASEAN's largest dedicated showcase on Japanese food and beverage, with an array of authentic Japanese ingredients and food, culinary techniques and equipment, plus demos and classes. And YES, if this sounds familiar to you, do not doubt, it is in fact the reincarnation of the ever famous Oishii Japan!
Credit: Danielfooddiary
Why Must I Visit?
Exhibition of Over 500 New Products
If you are a food adventurer, then Food Japan will definitely not disappoint you. This year's event showcases 539 new and innovative products and services ranging from agricultural produce, alcohols, confectionaries to house wares from over 40 prefectures. For our Malay friends, not to worry, there are over 100 halal products for you to satisfy your palettes.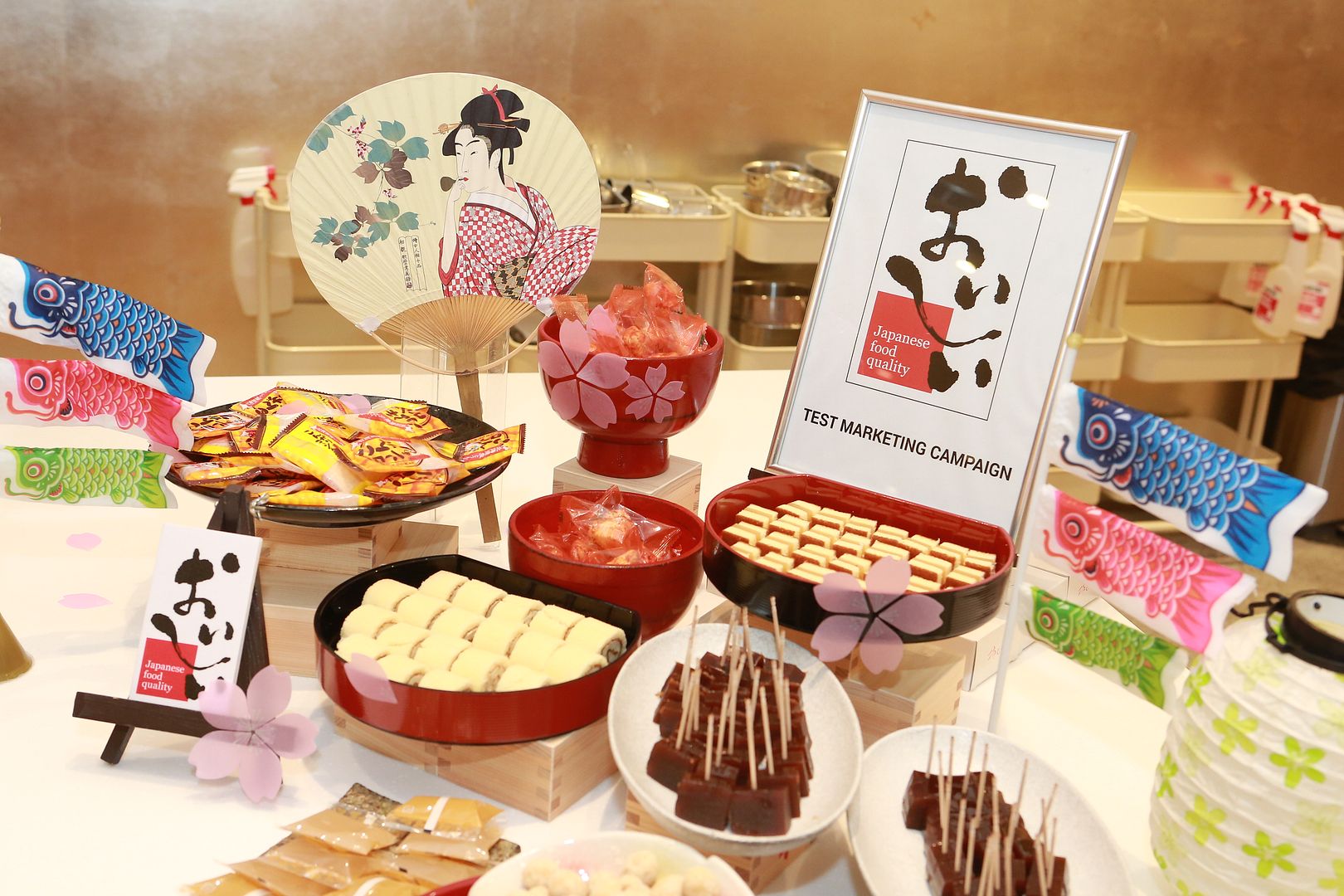 We especially love this functional and halal rice milk from ASANOMU, which contains brown rice and rice bran, along with a bundle of good nutrients (B1, B2, B6, Vitamin E and fibre). This is easily our morning drink now.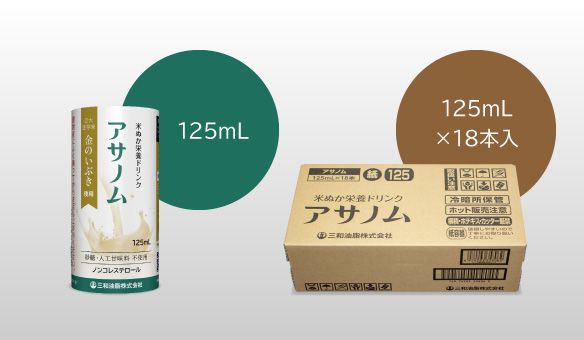 Credit: Sanwa
Click here to find out more about the products
Consumer-Focused
This year's event focuses on 3 key areas - Health, Innovation, and Productivity, all with the same purpose of empowering consumers like you and I.
Health: Grab the opportunity to undercover secrets of Japanese longevity through the understanding of authentic Japanese ingredients. From seafood to healthier seasoning options, exhibitors will showcase products and cooking methods that use ingredients that taste good and are good for health. These include freeze-dried miso soup with low salt content, Chia seed konnyaku jelly, soy meat and different vinegar varieties.
Innovation: You can also learn more about the innovative use of versatile Japanese ingredients through new products and demonstrations. This includes the konjac plant, which can be used in desserts as well as savoury dishes.
Productivity: This year, Food Japan 2016 will feature new products and services such as salt monitor, oil filtering, logistics technology and many more. Thus visitors can explore the latest F&B technologies and equipment for food packaging and realted operations to raise productivity, efficiency and consistency.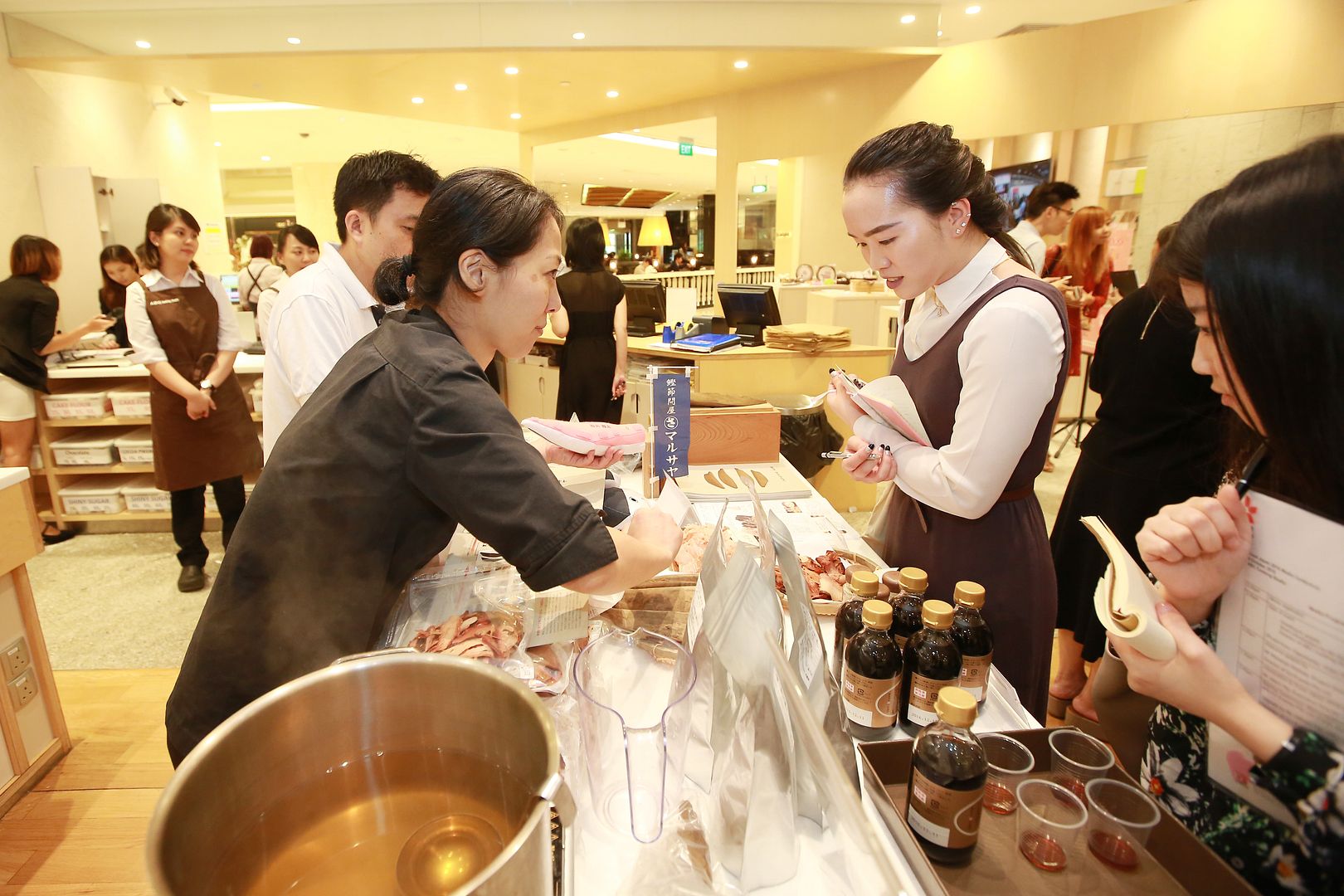 Wide Variety of Workshops
Apart from the array of food, this year you can join the Temari Zushi & Matcha Tiramisu class conducted by Ms Angelia Lau from ABC Cooking Studio (like us), or unleash your creativity in the miniature Polkaros Teishoku Set Meal clay making class.
Remember to sign up for the workshops here.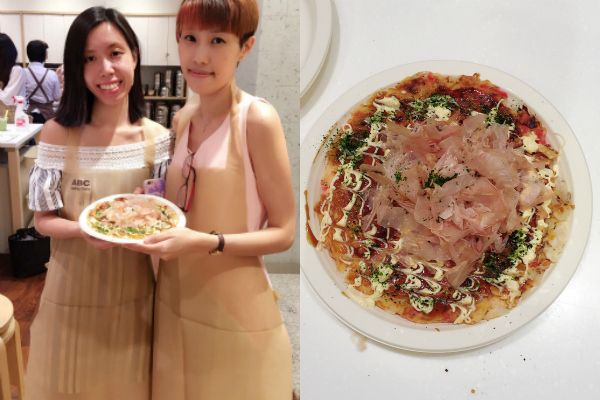 Credit: Pinterest
When & Where?
Date and Time:

27 – 28 October : 10am – 5:30pm daily (Open to Trade Only)

29 October : 11am – 4:30pm (Open to Trade & Public)

Venue:

Suntec Singapore Convention & Exhibition Centre

Hall 401 – 402, 1 Raffles Boulevard, Suntec City, Singapore 039593

Admission Fees:

Trade:

Free admission for pre-registration at www.oishii-world.com/en by 24 October 2016

SGD20 for on-site registration

Public:

SGD4 per pax

Free entry for children 12 years old and below
All photos credits goes to Food Japan 2016, unless otherwise stated