In this video, Dr. Karen Becker discusses the stubborn, stinky problem of canine yeast infections.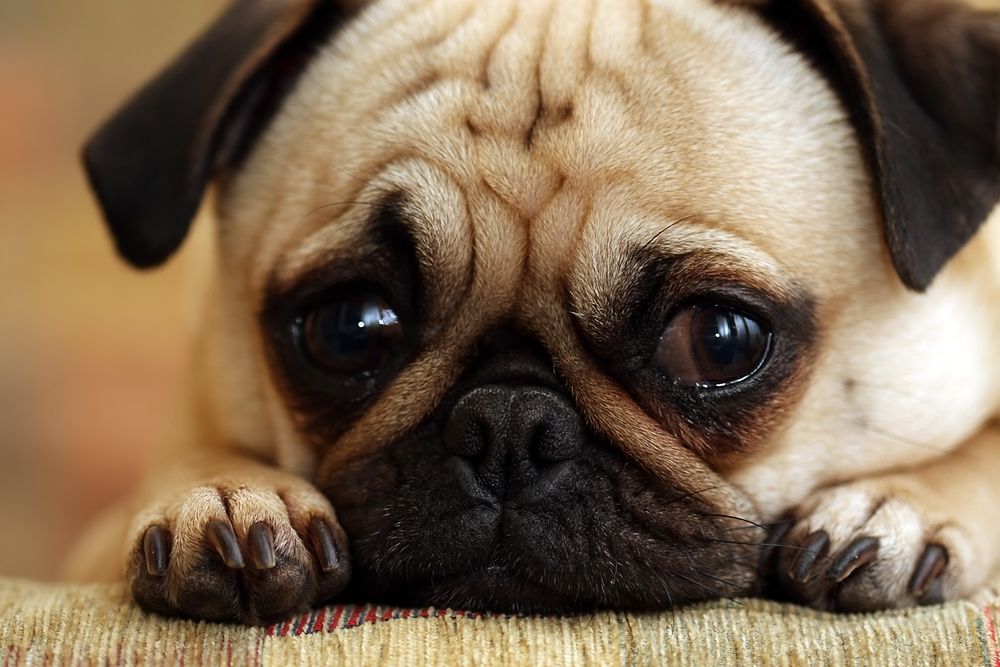 Learn how to spot a yeast overgrowth, how to treat a flare-up, and tips to prevent the problem from recurring.

Dr. Becker's Comments:
Today I want to talk about yeasty dogs. Yeasts are budding, spore-like forms of fungi.
Both people and dogs have a normal amount of healthy levels of yeast that occur naturally on the body. The typical normal, healthy flora of dogs is a naturally occurring staph, as well as a light layer of naturally occurring yeast. These healthy levels of flora are possible thanks to a balanced immune system.
Read more at Mercola.com.