You know how every Christmas season, there are some awesome Advent Calendars for children? They're usually flat boxes with lots of little windows, and you can peel open one window flap each day until Christmas Day. Inside each window, there's usually chocolate, candy or little toys. It's a fun way to observe the Christmas countdown. Advent comes from the Latin word meaning "coming."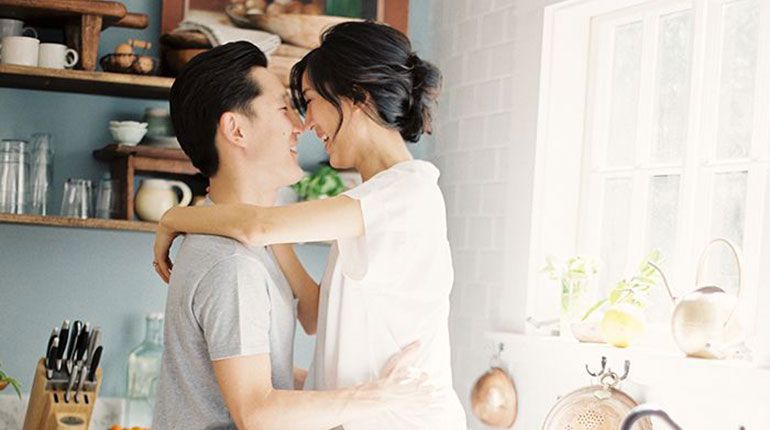 Credit: Pinterest
Credit: IPC Digital
For the month of December, I thought it would be fun to come up with a similar treat but instead of children, it's for adult couples. But of course, it would be blasphemous to call it an advent calendar (even though it does refer to a "coming" of sorts!), so I've decided to call it the Christmas Sex Countdown Calendar! Although we are already halfway through the month, remember that you can reuse this calendar every year! Get crafty and create your own for some bedtime fun with your partner. All it takes is some cardboard, markers and some glue!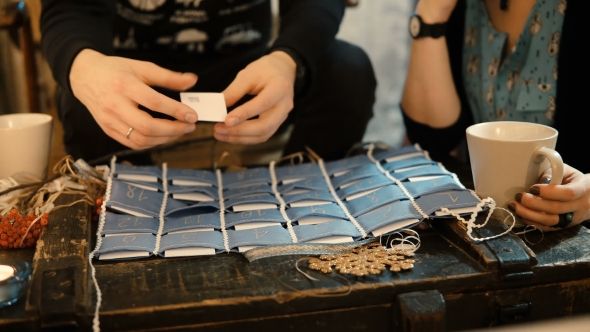 Credit: Envato
Here are my suggestions on what you can write under each window flap.
Day 1
Give each other a love bite.
Day 2
Go for date night today! Don't overthink it, pick an activity and go for it!

Day 3
Tonight, indulge in a good old-fashioned smooch before bedtime.
Day 4
Host a couples game night.
Day 5
Watch the sunset together.
Day 6
Have a morning quickie before your morning alarm goes off.
Day 7
Have a movie marathon night in bed.
Day 8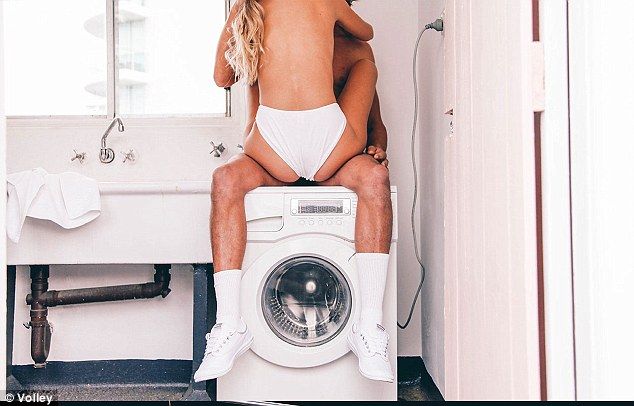 Credit: Dailymail
Tonight, have sex at a different part of the house where you've never done it before.
Day 9
Cook dinner together…. naked.
Day 10
Butts need love? It's rim job day.
Day 11
Use a sex toy on each other.
Day 12
Today is a day for sexting, Send naughty messages and pics to each other.
Day 13
It's time for a solo session, you can watch each other or do it at the same time.
Day 14
Go for an Arts Jam session together.
Day 15
Pick a fantasy to role play.
Day 16
Stargaze on a rooftop.
Day 17
It's solely foreplay today! Stick to only hand-and-mouth action.
Day 18
Give each other a massage.
Day 19
Credit: Blogspot
Go on a spontaneous road trip for the day.
Day 20
Come up with a new nickname for each other.
Day 21
Video sex day… Facetime or webcam each other instead of doing it in the flesh.
Day 22
Write each other a love letter.
Day 23
Go buy each other a sexy gift.
Day 24
Take a bath or shower together.
Christmas Day!
Hooray! It's Christmas Day! Tonight it's just sensual, good old fashioned loving. Enjoy!