If you're bored of having your dates in the same old malls, restaurants, and cinemas, perhaps you can consider a date with nature. These 3 eco friendly date venues in Singapore can be a delightful change from the boring. Save the earth, and save your money too!
Central Catchment Nature Reserve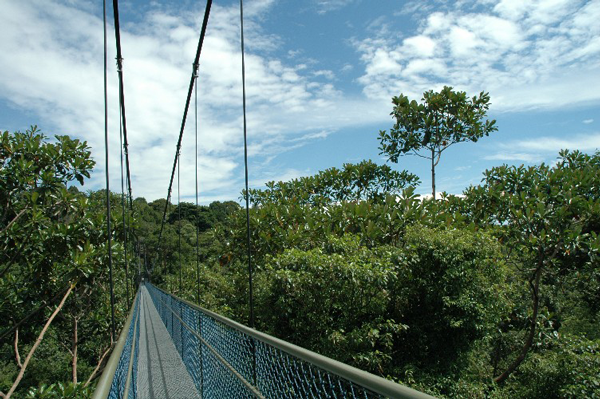 This is a 2,000 hectare reserve (HUGEEEE!) made up of the forests around the Upper Peirce, Peirce, MacRitchie and Seletar Reservoirs. You can enter the Upper Peirce forest via the Old Upper Thomson Road. For safety reasons, visitors are advised to stay on the trails and not wander off into the forest. But even so, the area is so vast and the trails are so long that can hike for quite a distance without being around other people and there are lots of private spots. Best of all, there's no admission fee.
One of the key attractions of the Central Catchment Nature Reserve is the TreeTop Walk, a 250-metre suspension bridge that allows visitors an unimpeded overview of the forest in MacRitchie.
Pulau Ubin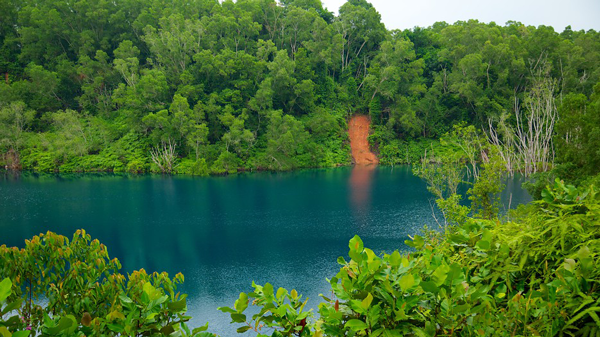 OK, so it's not so convenient to get there, but once you're there it's like you've arrived in a whole different world… ala 1960's rural Singapore. And getting there is all part of the fun and adventure. From Changi Point jetty, you take a bum-boat ride to the island. The boats leave when they're full and charge SG$ 1.50 for a one-way ride. There is no admission fee to the island but it will cost you to rent bicycles (quite important for getting around the island).
Stop by the NParks Info Kiosk by the jetty when you arrive. You can get a free pamphlet of Ubin and advice from the friendly NParks officers on how to spend your day on Ubin. You can explore the quarry, farms, plantations, kampongs and beaches. Spend the whole day on Pulau Ubin, dividing your time between biking on the rocky trails, bird-watching, swimming on the beach and trying out the fresh seafood.
Sungei Buloh Nature Park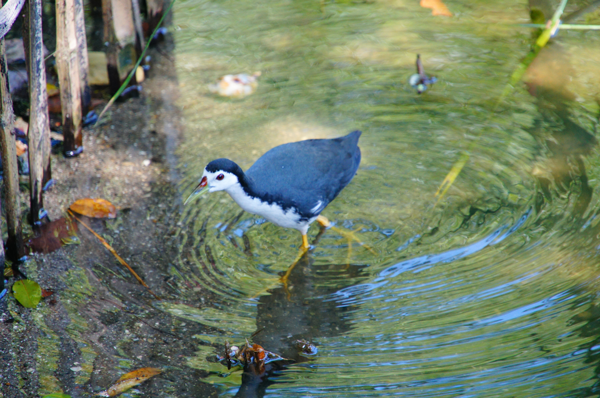 Credit: My Nature Experiences
If your date loves animals and nature, this is a great place to go to for bird-watching. Admission to the 87-hectare wetland reserve is SG$ 1.00, and it opens from 07:30 -19:00 on weekdays and 07:00 19:00 on weekends and public holidays.
There's a visitor centre, boardwalks around mangrove swamps and bird-watching hides, from which you can spot night herons, or the white-breasted water hen. You can also spend a couple of fun hours prawn and fish farming there. There is a Seawater Fishing Pond at 291 Neo Tiew Crescent which operates from 8am to 11.30pm daily. The cost is $60/3hrs per rod.