Discover the New Generation of #Matchmaking, create a profile here!
The dating landscape has changed. While we used to meet new people via proximity or friends' introductions, we now meet new people by swiping profiles.
Credit: Vidmid
Millennials depend a lot on dating apps to help them meet new people amidst their busy schedule. While dating apps help us to approach new people without the fear of rejection and all that awkwardness, it isn't easy to get a perfect match when you are looking for a lifelong partner.
Breaking the Stigma of Matchmaking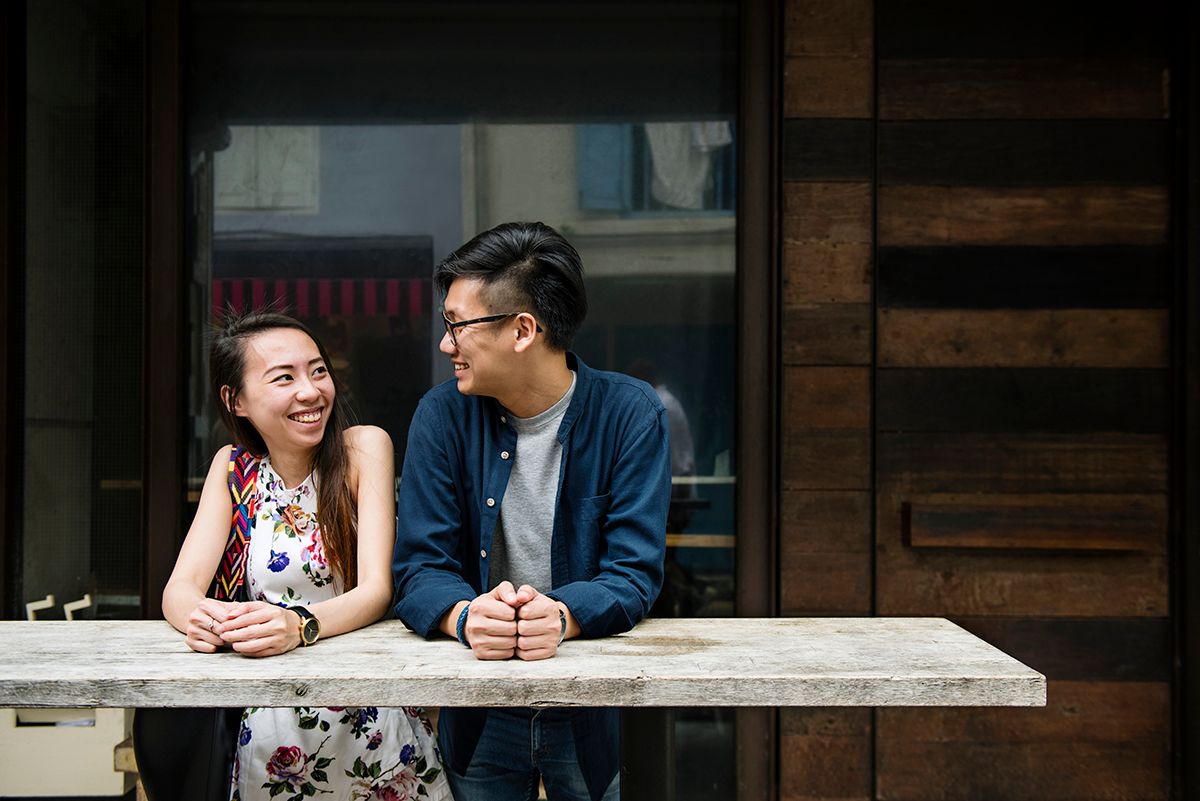 Since millennials are so time-strapped, and dating apps aren't exactly working out for everyone, a new (well, it is actually ancient) service has emerged — matchmaking.
Yes, matchmaking can be pretty old school, but the new matchmaking services we have today is definitely a reinvention of the old practice. It is no longer sending a loudmouthed auntie to the woman's house to propose a marriage, and getting hitched without even meeting each other, like what you see in dramas.
So what does the new generation of matchmaking look like? Let's break the matchmaking stigma and explore more on modern matchmaking.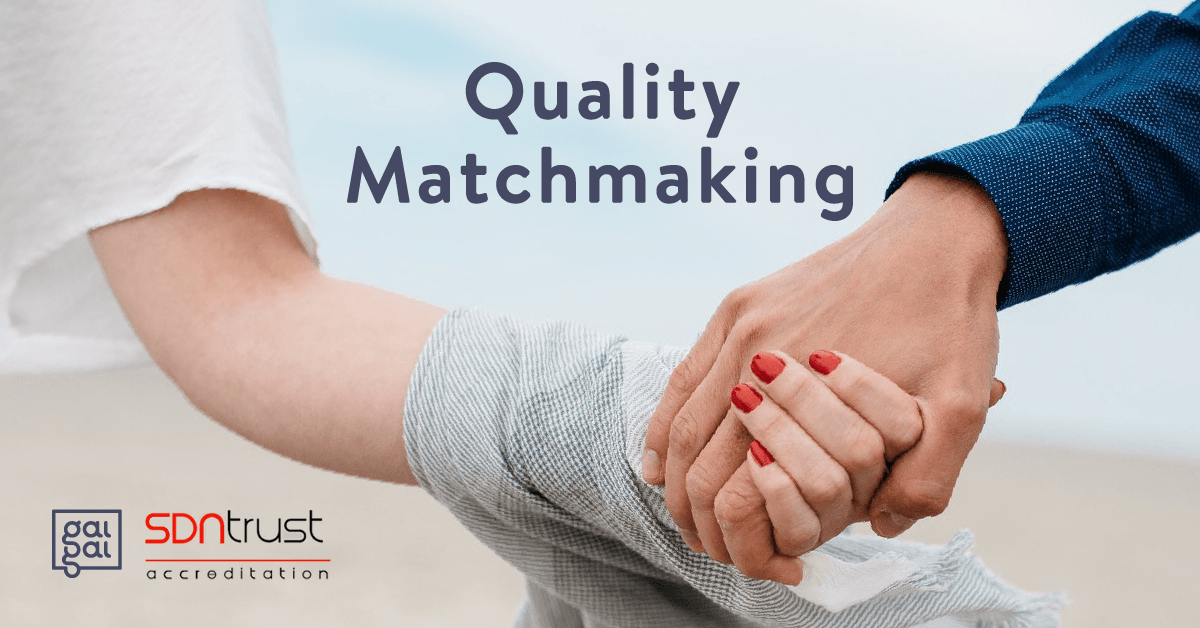 1. Professional relationship managers and matchmakers
Gone are the days where matchmakers are motherly aunties who will start lecturing you on why you are still single. One of Singapore's largest dating agency for singles, GaiGai, has a dynamic team of relationship managers and matchmakers who are very familiar with modern demands of a relationship, and emphasises on research to improve their matching capabilities.
2. A journey of self-discovery
Relationship managers will assess your requirements and help you understand your needs and what you seek in a compatible match. Because more often than not, what you think you want may not really be what you need!
3. Going beyond appearances
The first thing we see when we meet someone new is their appearance. However, appearance may only have a small part to play when it comes to a fulfilling relationship.
GaiGai doesn't match you to a potential partner just based on looks or physical attributes. They look into the fundamentals of a fulfilling relationship like common family values, religion, financial management styles, and even fitness goals as basis for a good match.
4. Matchmaking can be fun!
There is also no need to worry about the awkwardness of meeting a new person. GaiGai provides modern matchmaking services in casual settings, and also regularly organize interest-based social events for singles to mingle in a comfortable environment.
Good luck in your search for your one true love, and may your relationship blossom!
Sign up and become a member of GaiGai to find out more.