Continue the festive spirit since there are 12 days for Christmas. It is definitely not over yet!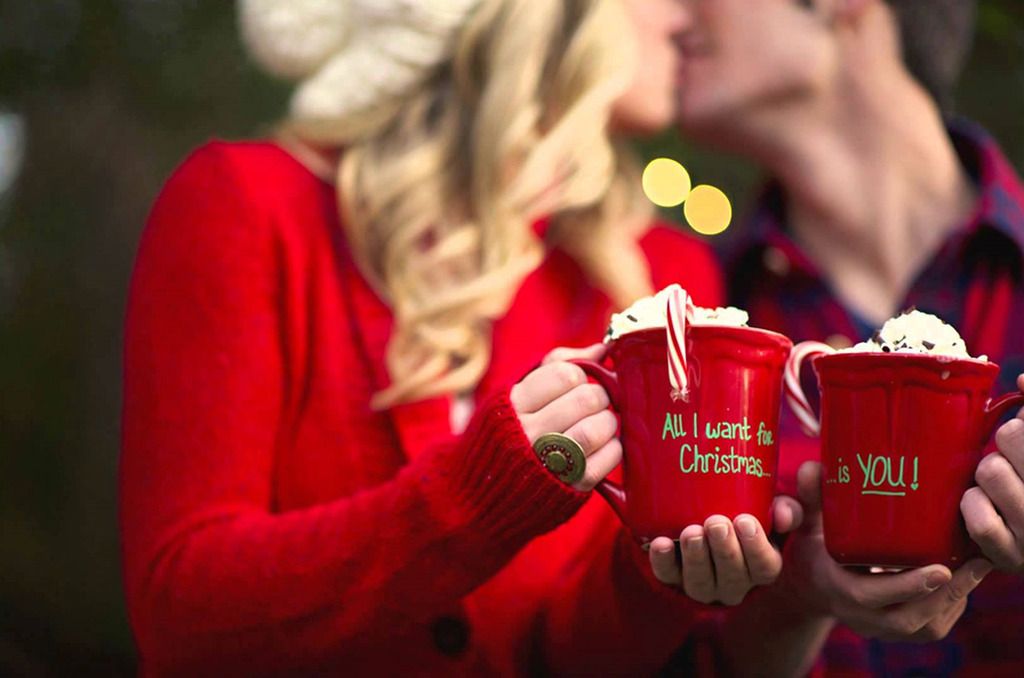 Credit: Date Night Guide
Did you know that every September there's a boom in baby births? Rewind 9 months and these babies were conceived during the Christmas season. I myself was born on September 26th. Boom chicka wow wow.
Perhaps it's the holiday spirit, the relaxed mood from being on leave from work, or the booze and merriment of the season, there's just something about Christmas that puts couples in the mood for love.
Here are 5 sex acts to indulge in with your man this month to make it an exxxtra merry Christmas.
1. Santarina Striptease
Credit: Youtube
Dress up in Santarina or elf themed lingerie and perform a striptease for him to a Christmas jingle tune. Have a laugh while you're at it.
2. Let it 'snow'
... on your face, your breasts, wherever he desires to unload. This is a special treat if he doesn't get to do this often. It's erotic and a visual treat.
3. Frosty foreplay
Credit: Step to Health
Suck on an ice cube before giving him a blow job. Remember to both suck and blow. The cold and intense sensations will give your oral pleasuring a different edge from the usual.
4. Ride his sleigh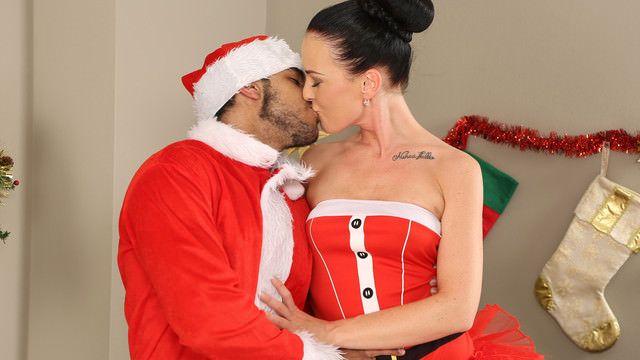 Credit: Sexy Hub Content
I'm guilty of never being on top (Cos the bottom feels so good lah!). If you are the same, why not change things up a bit and ride him like a sleigh. He will enjoy the visual of looking at your bells jingle up and down. You can even keep some of that Santarina lingerie on.
5. Sex toy surprise
Wrap up a new sex toy with a huge bow as a belated Xmas present. It could be a flesh light for him, or a set of new flavoured lubes.