Sexy lacy lingerie is overpriced and overhyped. The branded ones are so expensive and the cheap China ones look bad and tacky.
Here are some sexy alternatives you can use in the bedroom to turn the heat on, so do add these to your shopping list!
1. White cotton underwear. Just a simple white cotton panty paired with a white singlet is practical, just comfy and still oh so sexy.
2. A Sheer Top. Go braless and wear it in the bedroom without anything underneath, you'll technically be covered up, but he'll still get a good view of what's underneath. It's the ultimate tease.
3. Halloween costume. Roleplay a sexy nurse, or school teacher… There are so many to choose from, get one which fulfils his secret fantasies.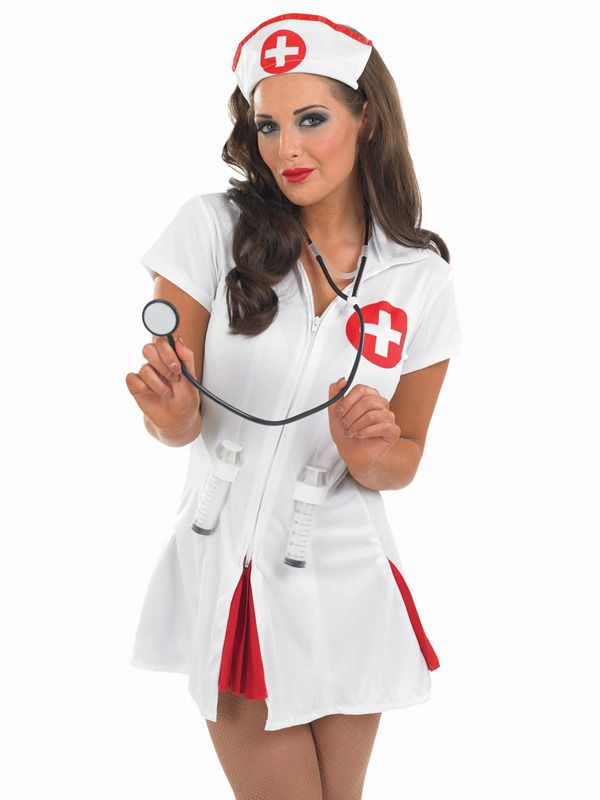 4. An over sized tee can be free if you get it from your boyfriend's closet. Seeing you look stunning in something he owns is a major turn on, because it's a bonding moment.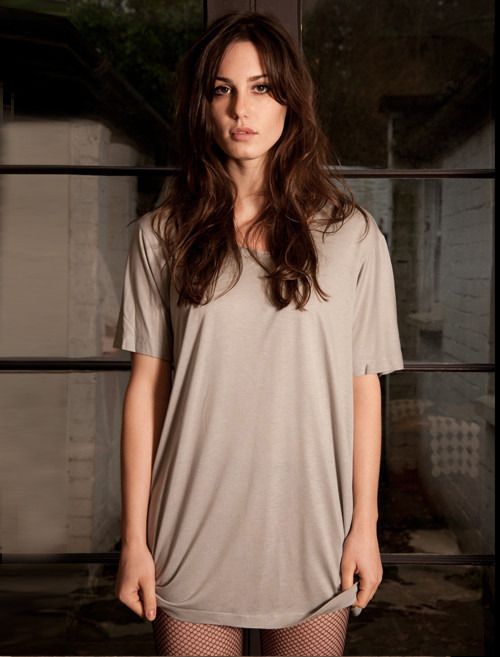 5. A little black dress is not just for a night out, wear it in the bedroom on a special night for him. He will be dying to rip it off everytime he sees you in it.
6. Gym wear is great for a sexy bedroom look. If you have a toned bod, your tiny racer back sports bra and shorts which reveal a little bit of buttcheek will turn him on.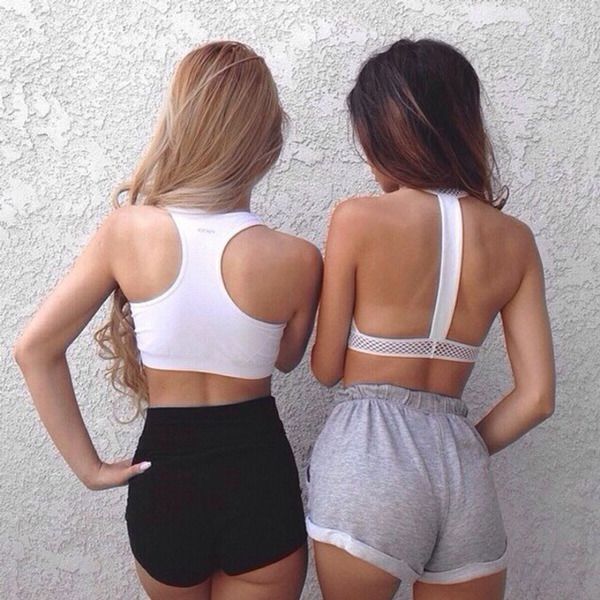 7. An apron… with nothing underneath. It's a very sexy look.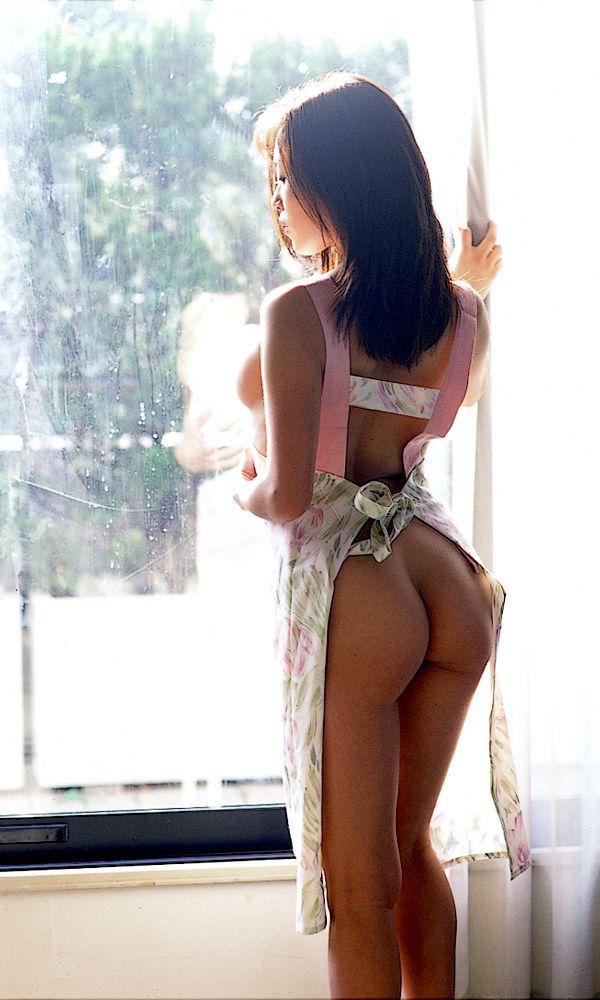 8. A silky robe made of silk or satin can be pretty inexpensive and a great addition to your bedroom look. The feel and look of a smooth robe gently caressing your body will drive him crazy.
9. A sports jersey… bonus points if it's a team he supports. Wear it in the bedroom with a modified sexy midriff baring twist.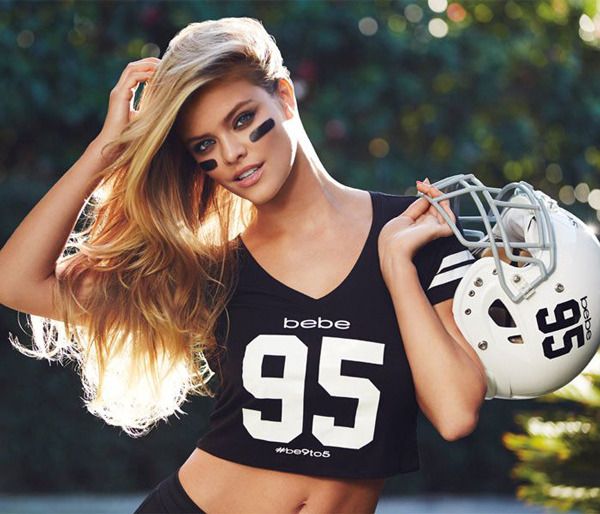 10. Camisole PJs are a sexy alternative to lingerie and very functional.
Ultimately, your man won't care if you're wearing something sexy from La Perla or something you got from the bargain bin at Isetan. There are plenty of sexy options for the bedroom that isn't expensive lingerie.