The short lived marriages of celebrities from the days of Elizabeth Taylor to today's Kim Kardashian has conditioned us to believe that in celebrity relationships, people are disposable.
Well, remember when marriage was a beautiful and permanent institution?
Here's a look at some amazing celebrity couples who have stood the test of time and what makes their marriages work.
Paul Newman and Joanne Woodward, married 50 years before he passed away.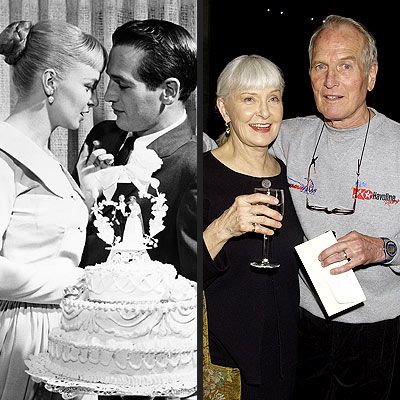 Fidelity. Newman was notoriously faithful to his beautiful wife and famously stated in an interview, Why go out for hamburger when you have steak at home?
Danny DeVito and Rhea Perlman, married 30 years.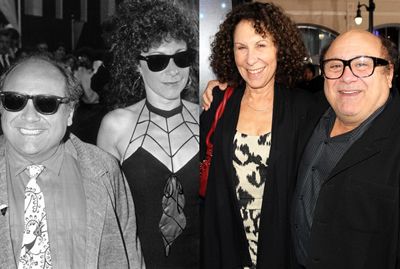 Privacy. Don't air your dirty linens in public. The two are notoriously private about their relationship and their family.
Sharon and Ozzy Osbourne, married 30 years.
Perseverance. This couple has survived Ozzy's rampant drug use, bouts of physical violence, and Sharon's cancer.
Tom Hanks and Rita Wilson, married 24 years.
Team work. These two work together and support each other. She has supported his career decisions and even coached him on his accent for The Terminal, he helped to take care of the kids while she produced the blockbuster My Big Fat Greek Wedding.
Kyra Sedgwick and Kevin Bacon, married 23 years.
Fairness and Fun. I think you've gotta keep the fights clean and the sex dirty, Kevin said last year.
Barack and Michelle Obama, married 17 years.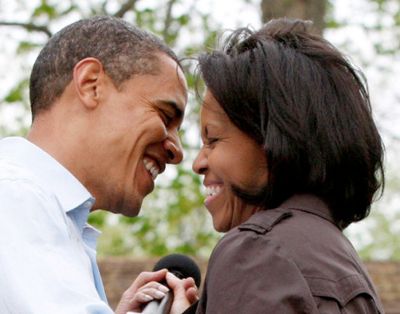 Romance. Even after all these years, the President has been known to bring home flowers for his wife.
Jada Pinkett and Will Smith, married 15 years.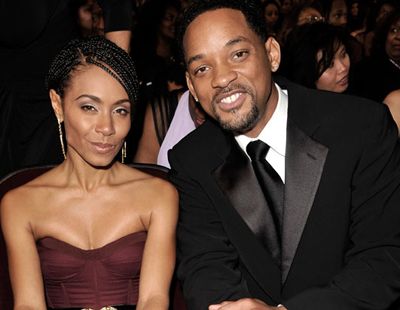 Great Sex. Have great sex to have a great marriage, Jada told Redbook Magazine.
Hugh Jackman and Deborra-Lee Furness, married 14 years.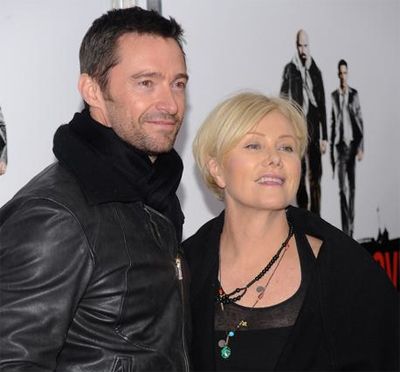 Resolve. The couple faced public scrutiny, with her being a much older cougar and his career taking off. But this couple's strong marriage shows that age doesn't matter and fame shouldn't change you.