Don't listen to people who say, "love happens when you're not looking for it." It's the kind of bullshit advice that leaves a lot of women waiting in vain for prince charming to find them.
Meeting Mr Right is a numbers game. The more places you hit, the higher your likelihood of finding him.
So here are my top 10 places to meet a man. Weave it into your everyday life whenever you can, and you will find that meeting single men is not as hard as you think. Also, at least some of the time, try to go to these places alone. You are less likely to meet anyone new if you're already with an entourage.
1. The Gym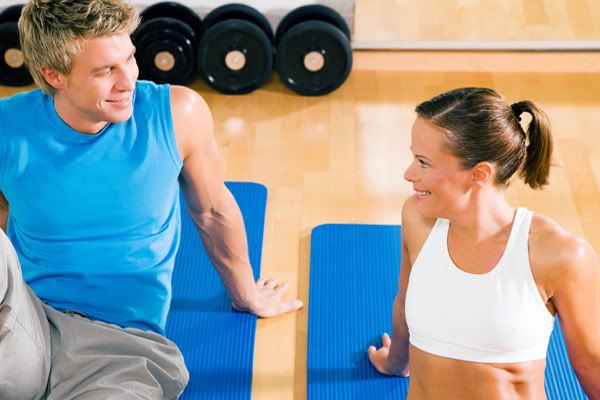 Join a gym which also offers exercise classes. Take note of the time and types of classes with the most men and sign yourself up for those same classes. People tend to regularly attend the same classes each week, so if someone catches your eye, you'll know where to find him.
2. The Dog Run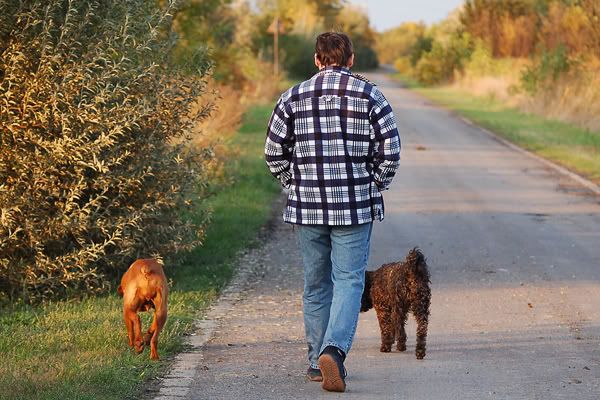 Take your pooch to the dog run on the weekends. That way, while the pooch plays with her new pals, you can make friends with new men. You'll know he's a dog lover too, and striking up a conversation is easy, just talk about your dogs!  In Singapore there's the Bishan Park Dog Run, West Coast Park Dog Run and Pet Mover's Dog Run in Pasir Ris.
3. The Animal Shelter
If you don't have a dog and aren't going to get one for the sole purpose of meeting a man, then volunteer at an animal shelter. You may meet a cute volunteer, a handsome vet, or a kind person looking to rescue an animal. Apart from the SPCA, there is the Action for Singapore Dogs, House Rabbit Society and the Cat Welfare Society.
4.The Library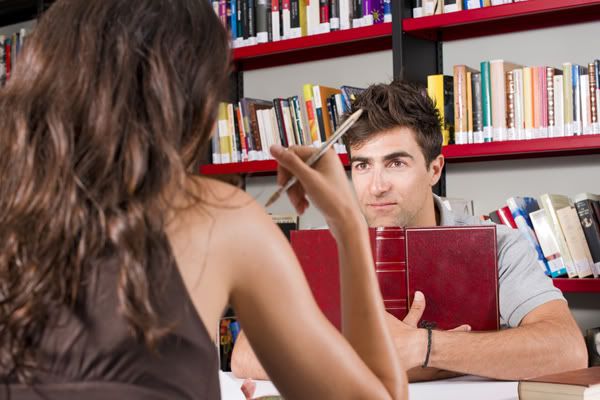 There are always people browsing or working on their laptops in the library. Settle yourself down with a good book, near an attractive person. Try to make eye contact. If he is interested, he will keep looking, discreetly, at you very often. This is your cue to smile or start a conversation; if he hasn't tried to already.
5. The Bar
I don't usually advocate meeting men at a night spot. However, I have noticed that there are eligible men who just go out for a couple of beers at a bar on the weekend, or after a long work day. If you're looking for Mr Right, don't go to that super-trendy club filled with dressed up women in high heels. If you want to find a nice, laid-back guy, look for him at a normal, non-sleazy bar.
6. The Internet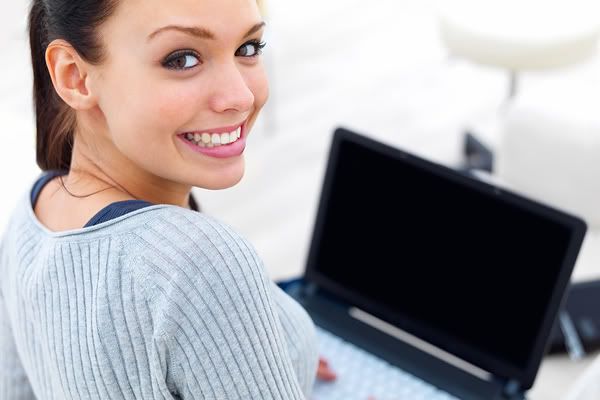 Meeting people through dating websites and social media sites like Facebook is not for nerdy losers. There are millions of nice, eligible men a mere click away. It's one of the best ways to meet people that are not in your social circles.
7. The Course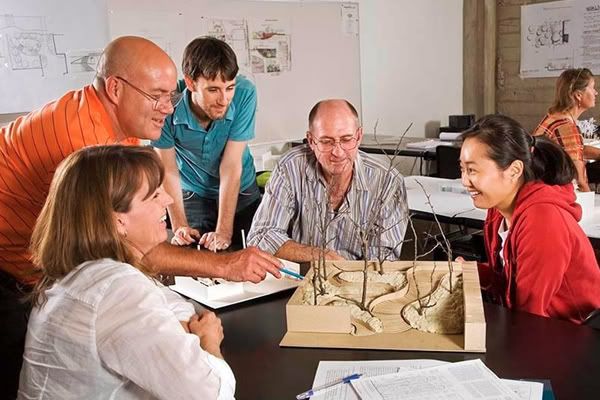 Sign up for some training in IT, web design or photography . There are lots of single eligible men in these courses.
8. The Singles Party
Organise a Singles Party. Invite a few of your single friends, and ask each of them to bring someone of the opposite sex whom they are not interested in dating themselves.
9. The Wedding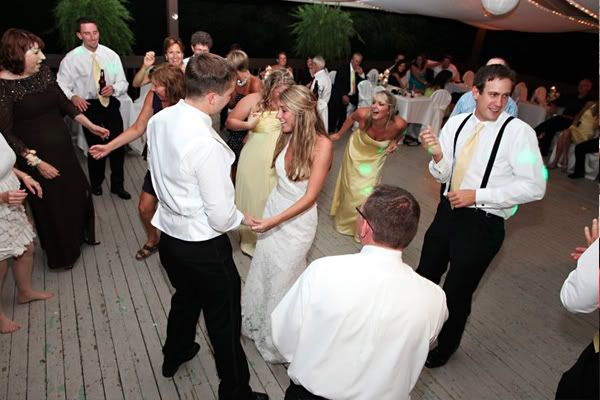 A wedding is a good place to meet a man because everyone is in a happy and social mood. Get the bride or groom to fix you a seat at a table with a few single men. You'll be dressed up and looking your best, drinks will be flowing and you can take your pick!
10. The Men's Store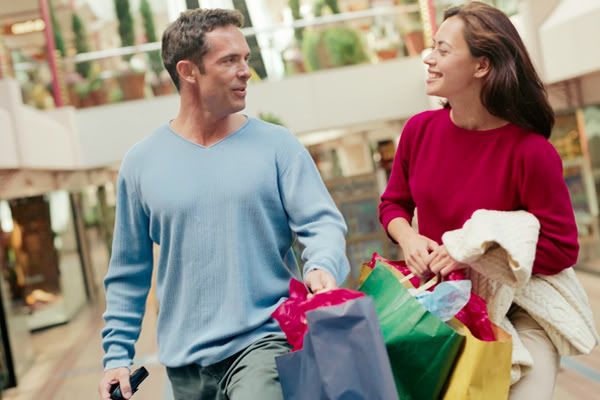 Before you shop around for men at a men's store, you have to pick a store based on the kind of person you are looking for. Different kinds of men are going to shop at G2000, Timberland, Armani Exchange and Bread&Butter. You also need a sizable store to browse around in, otherwise the sale assistants will be on to you. To strike a conversation with a male shopper that you fancy, you can ask him for help in picking out a t-shirt for your brother that's about the same build as him.