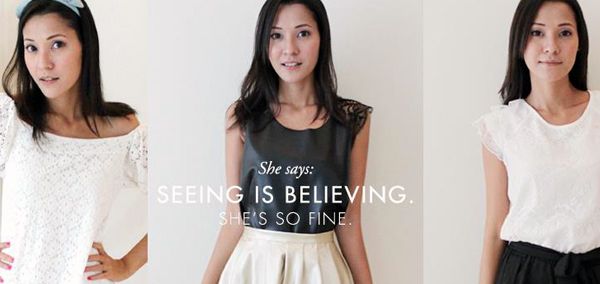 A wedding ring is a beautiful and important symbol of a couple's commitment. They are typically worn on the fourth finger of the left hand; the ancient Romans believed the vein in this finger ran straight to the heart. It also serves as an unspoken message - "I love this person and I am proud to be publicly identified with him/her." The ring also lets the world know who is or isn't "on the market."

Here's a look at some of the most iconic wedding ring designs in history,


Bvlgari B.zero1
In 2000, Bvlgari created the B.zero1 which means the beginning as one. It features a central spiral, a reinterpretation of Tubogas jewels, wide interlocked coils of precious metal and two lateral rims with the double logo engraved. The latest version of the B.zero1 this year has a very unexpected material; marble integrated into the classic B.zero1 design.
The Cartier LOVE rings
A Cartier icon, the LOVE collection started in 1969 with the original design of the Cartier Love bracelet. Typically, the key feature of the LOVE design is the screw motif which has a provocative resemblance to medieval chastity belts. The Cartier LOVE ring is said to be both a provocative talisman and a bold symbol of passionate love.
Cartier Trinity Bands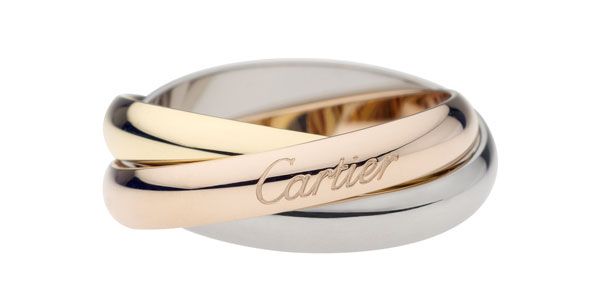 This is the iconic combination of bands of white gold, yellow gold and rose gold. A white gold band represents enduring friendship, the yellow gold band symbolizes loyalty and fidelity to marriage and finally, the rose gold bands stand for true love. The Cartier Trinity Bands started the trend of the two tone and three toned ring setting.
Eternity Ring
Created in the 1960s by diamond merchant De Beers, an eternity ring is a band of precious metal set with a continuous line of identically cut diamonds to symbolize never-ending love. Because the presence of stones all the way round the eternity ring can make it cumbersome to wear, the alternative is to have the stones across the face of the ring only - also called the 'half-eternity'.
Tiffany Classic Solitaire
Solitaire rings have one single diamond symbolising one true love. The solitaire Tiffany Setting was introduced by Tiffany & Co. in 1886 and it featured the first mount which holds the gemstone with six claws. The statement made by a solitaire setting is all about the purity of the diamond and the band on which it is set.