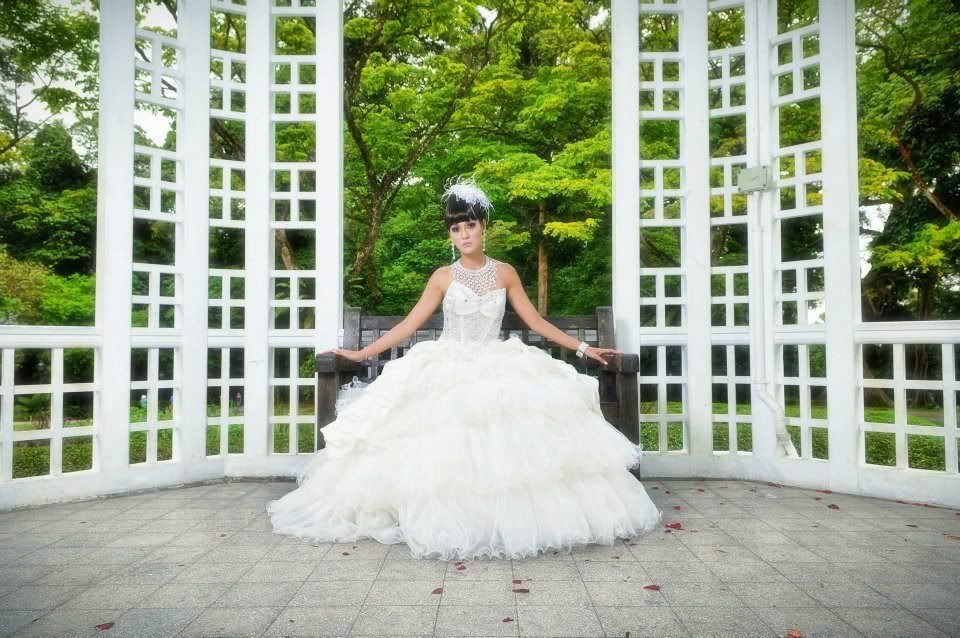 The purpose of a marriage preparation course is to help you and your partner be mentally and emotionally prepared for life together as husband and wife. The course is supposed to lay a solid foundation for your marriage, learn about each other's strengths and weaknesses and learn how to handle practical issues like financial management, sexual intimacy, dealing with in-laws, family planning etc.
In Singapore, Marriage Preparation courses are compulsory for minors (below 18 years old), and if you are Muslim (under the Administration of Muslim Law Act). For everyone else, you can get married without it.

Would it be useful to go for a marriage preparation course even when it is not compulsory?

My first thought is - it is all just textbook theory! I've gone for many theory based courses in my life, and it all seemed to be a waste of time. The best way to learn is through practical experience. There have been mixed reivews among my friends who have gone for marriage preparation courses. While a few of them thought it was a waste of time, and even quite patronising, a lot of my friends have found the courses enjoyable and a good experience. Whether it makes a difference or not as to whether their marriages will last.. remains unanswered.

The good thing about such courses is that it forces couples to discuss things upfront. Sometimes, even when people have been going out for years, they often don't talk about certain things. A marriage preparation course is designed to give you space to talk to each other about important things in life, like financial arrangements or religious issues. I can see how the course can help couples discover things about each other that they had not realised before.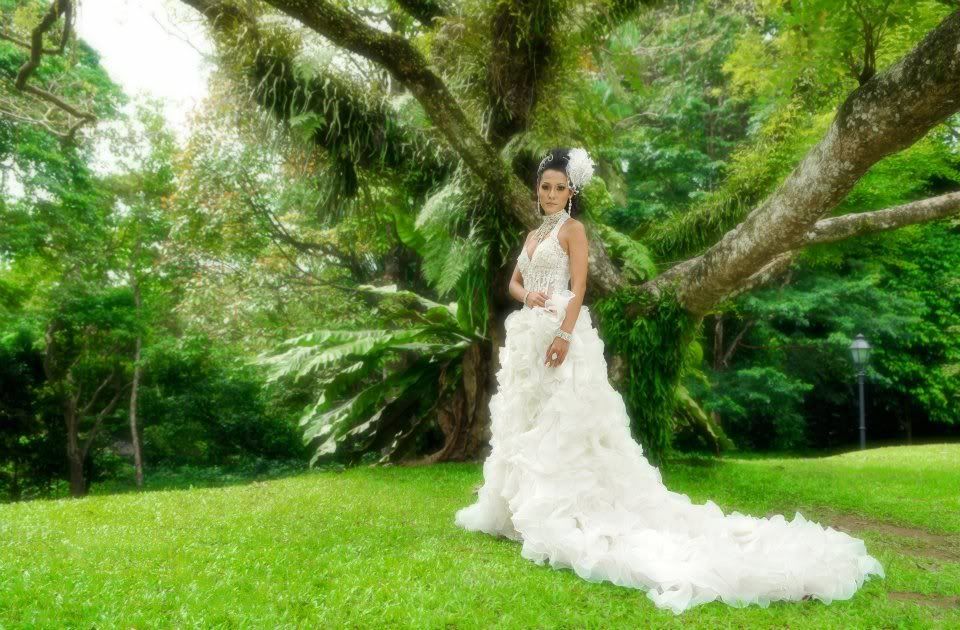 Will my fiancé and I be going for a course prior to our pending nuptials? Probably not, we have never even discussed it (perhaps alarm bells should go off right now??). I don't think my fiancé would like to sit through hours of lessons like being back in school again. Plus, even though I am a blogger who leads a somewhat public life, I don't like the idea of discussing our relationship and relationship issues with a group of other marrying (read "judging") couples and a counsellor.

Bear in mind though, every couple is different. What we deem as propaganda and a waste of time, might actually be very useful and beneficial to others. My advice is, if you're on the fence about marriage preparation courses, then just got for it. It can't hurt, and you will probably feel better (more secure?) knowing that you made the effort.

Before you commit to a course, do shop around. There are many different organisations which have marriage preparation courses in Singapore; Tampines Family Service Centre, St Andrew's Lifestreams, TOUCH Family Services Limited just to name a few. Do consider details such as duration of the programme, location, class size and cost.

Decide with your partner which programme is suitable and when would be a good time to attend. (But please remember not to judge others who have chosen not to attend such courses. Thanks!)
Check out what the rest are sharing about Love, Relationships and Sex in our Forum!