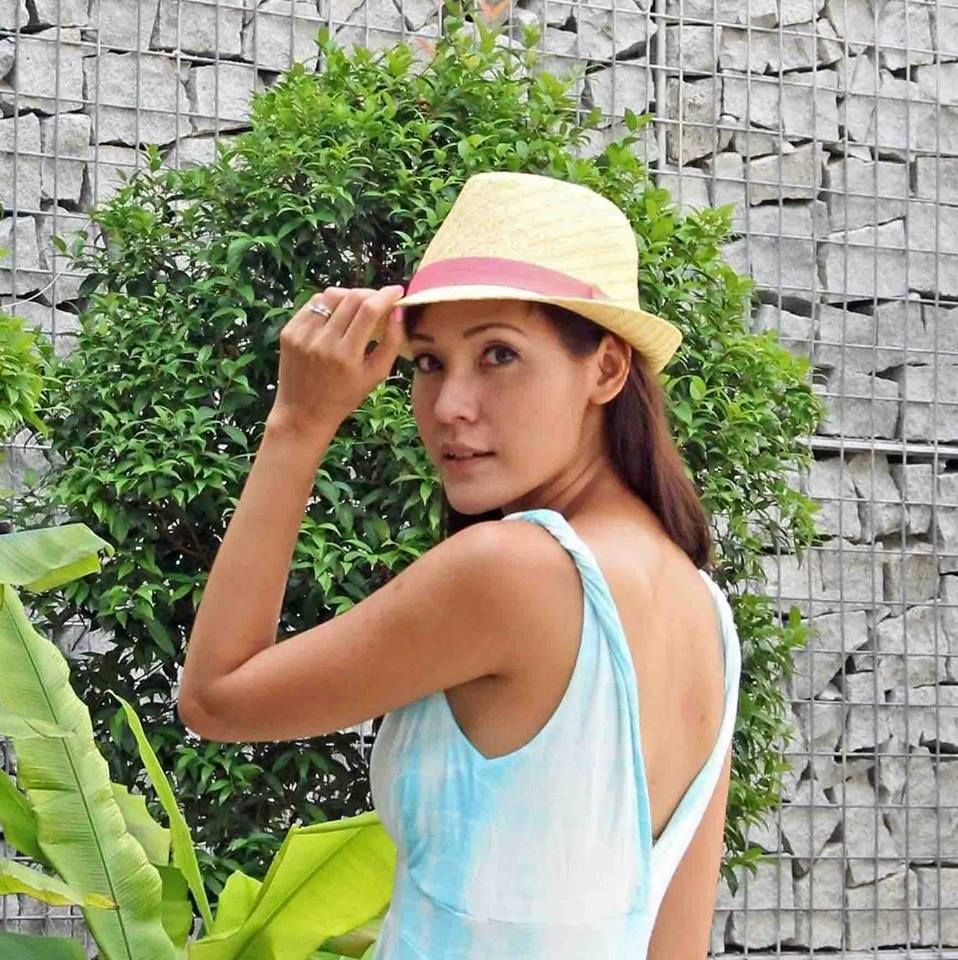 I have an ugly orgasm face

For those few seconds when you orgasm, you will lose control. Many women feel that they make an unattractive face when they orgasm and they worry that their man will see it. If you're anxious about your facial expression during sex, you won't be relaxed enough to really enjoy it. Have a pillow handy so you can shove your face passionately into the pillow when you're approaching orgasm. And if you feel like chancing it, men actually love watching their women's faces as they orgasm. It's a turn on.

I can't have sex with the lights on

Many women don't want to have sex with the lights on. I myself tend to feel more comfortable and in the mood for love when the lights are off. However, men are visual… keeping the lights on in the bedroom can be exciting for him. Try having some candle light in the bedroom instead.

My body has flaws

Men aren't body perfect either. They too have cellulite and jiggly fat bits. Women are too hard on themselves when it comes to body image. If you don't like a part of your body, then try to change it with exercise, etc. If you can't change it, live with it. Men usually don't even see these 'flaws' when they're in to you, it's usually a case of being your own worst critic. Don't point your flaws out apologetically, "sorry, I'm not that hot, my ass has so many stretch marks". If you point it out, he will notice it. Don't do that!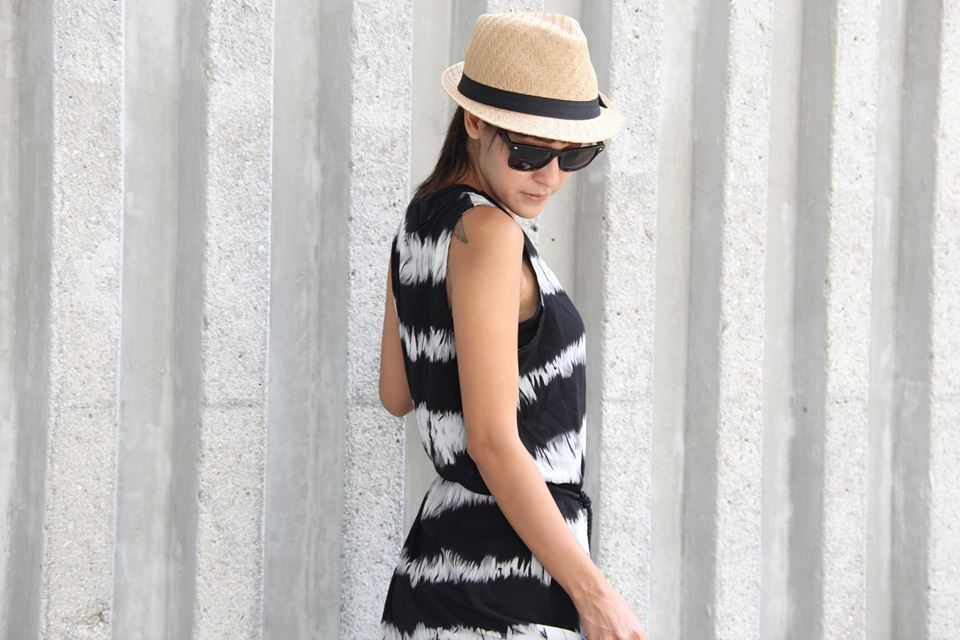 I worry I smell… down there

If his head is going down south, do you panic? Oral sex is great foreplay and it can also be the main event as well. To enjoy it, you need to be confident about the way you smell. Even healthy bodies have a scent and this is actually attractive to men. As long as you don't have funky looking discharge, or fishy odours, trust me… you're fine! (If you do, please see a doctor as it may be an infection. Tackle the infection, don't ignore it and shy away from oral sex forever!)

I'm too dry

Vaginal dryness can bring discomfort during sex, and it can even make us worry that it will seem like we're not turned on (or frigid!). Sometimes, we just have drier days during certain times in our cycle. Instead of avoiding intercourse, just reach for the lubricant. You can even use lubricant with flavours, or the ones with menthol for a cool sensation as part of foreplay.

Sexual inhibitions serve no purpose other than dampen your sex life. Lose your sexual inhibitions and you will have better sex, all the time!