So you've done the role play, BDSM and maybe even had a threesome. Just when you think you've done it all, here are 10 more things to add to your sex bucket list. Are you up to the challenge?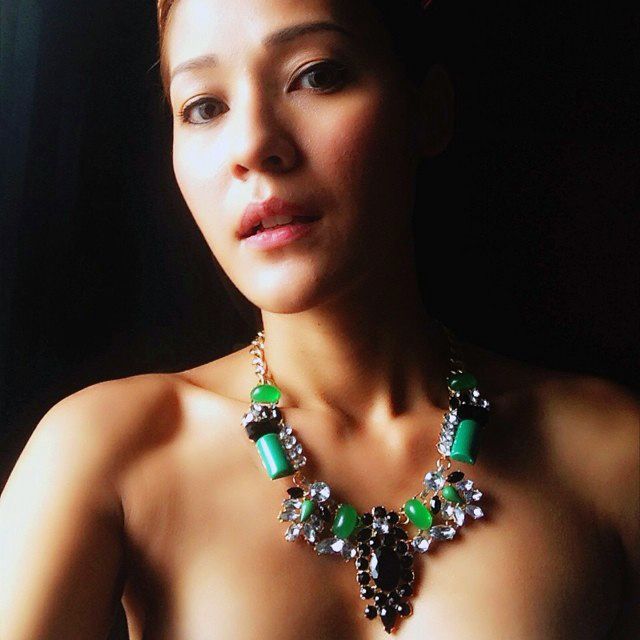 1. Travel Sex

Planes, trains and automobiles! Why not make the journey even more fun than the destination? Everyone needs to experience the thrill of sex on the move.

2. Balcony Sex

Check into a hotel for a staycation. Hotels like Mandarin Oriental, Pan Pacifc and Fairmont Singapore have rooms with awesome balconies and great views. Remember to request for a high floor!

3. Wet Sex

Getting wet with your clothes on can be a big turn on and make very erotic foreplay. Get creative with sprinklers, car washes, hoses or even a run in the rain before your start peeling wet clothes off each other.

4. Camp Sex

The trill of cloth-thin walls can be a big turn-on and quiet sex can be so hot, as you try not to scream or moan. Dig your nails into his back and bite him and watch him try to control himself. Just be sure to turn out your flashlight because movement inside your lit tent can create quite a show. With permits, you can camp at Pasir Ris, West Coast and East Coast parks. Without a permit, you can set up your tent at Jelutong and Mamam Beaches at Pulau Ubin.

5. Drunk Sex

Drunk sex can be more fun than sober sex because your inhibitions are usually lowered and sex can get freakier. When you're more relaxed, your body reacts differently to sensations. You will need to watch the amount of alcohol though, because too much and you won't be able to enjoy or remember the experience.


6. Beach Sex
It's the thrill of public sex and the sensations from being outdoors in natural elements. If you're looking to have sex on a beach, try Changi Beach on a weekday night, East Coast Park (just after carpark F) and the maze at Pasir Ris Beach.
7. Table Sex

Double up as a human plate. The Japanese have this with sushi but you can get creative his favourite food. Lie naked on the table with food placed strategically on your body. Let him eat the food and savour you. Eating his favourite food out of a plate will forever pale in comparison.
8. Voyeur Sex

Have sex for an audience. The safest way to do that without offending people who do not want to see it is to visit a sex chat room online. Have sex on webcam for an audience (you may want to wear masks or keep faces out of the camera if you're worried about being known. You can try Sexchatster or just google for other webcam sex chat sites, there are plenty!

9. Cinema Sex

Book your seats in the corner or in the back row. Doing this on a weekday afternoon in a less popular cinema is best. Even if you have other guests watching the same movie, you can always change seats to a less occupied part of the cinema once the movie starts. Try Shaw Plaza and Filmgarde Kallang.

10. Caged Sex

Confined spaces adds a sense of urgency, intensity and is a turn on. You don't have to get a special BDSM sex cage, you can just pick a very dark and tight space in your own home like your wardrobe. Just make sure you don't risk suffocation!