It's no doubt that South Korean fashion are defining some of Asia's trendiest looks. Now more than ever, it may be hard to keep up with Korean fashion as it is furiously fast and fickle.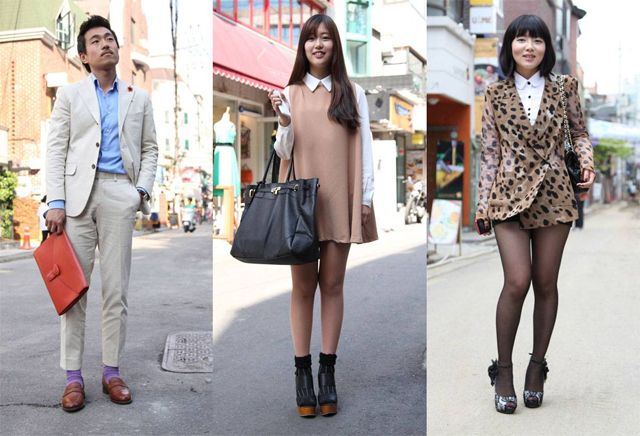 Taking over Seoul's distinctive street style with a bang is new chain store 8ight Seconds, an ode to fast fashion with a quintessential Korean Twist.
Launched in February 2012 by Samsung subsidiary Cheil Industries, the brand aims to gain ground in the global fashion competition by focusing on specific needs that the better-known global brands miss.




The niche the company is targeting lies between Japanese casual wear brand Uniqlo and the trend-conscious Zara and H&M.
Through the 8ight Seconds brand, Cheil says it wants to "express its confidence in captivating customers in eight seconds".
Think H&M meets Uniqlo plus a great casual collection.
With everything from cool T-shirts and basics to a hot designer collection for women, expect this to be the biggest new thing to hit the high street fashion market.




Wonder Girls Sohee became muse of SPA brand 8 Seconds and main model for 2013 summer campaign "What's Hot?"




It plans to keep the brand fresh and relevant by tapping the talents of local designers and university art and fashion students.
With colourful and creative displays, the stores are some of the most fun to visit in Korea.

8ight Seconds's goal of gaining around in the global fashion market is clear in its slogan, which reads: "Cheaper than Zara, trendier than Uniqlo."
The chain – which sells men's and women's clothing and accessories – is positioned to fit above H&M and and below Zara in its price points, with a target demographic between the ages of 25 and 35.
The stores are equipped with a diverse range of colours and designs incomparable to Uniqlo.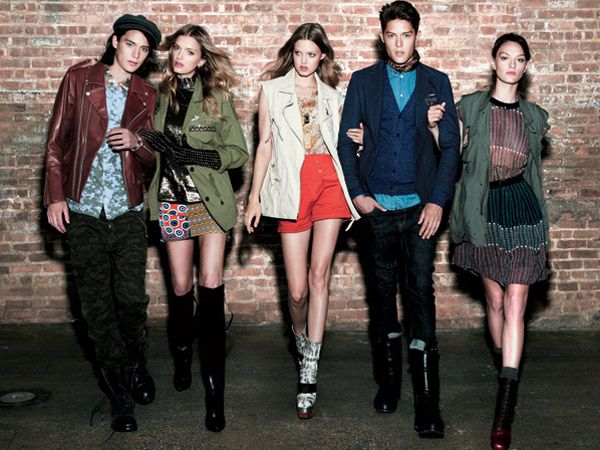 8ight Seconds is Cheil Industries' first SPA brand and the fashion arm of Samsung, aims to defend the attack of global SPA brands on the Korean market while advancing into the global fashion market beginning in 2015.